This article contains affiliate links for which I may receive a small commission, at no additional cost to you, should you decide to make a purchase by using them. Learn More
Sustainability. It has been used quite a lot in recent times, but what does it mean exactly? What is sustainable fashion? What are sustainable fabrics? How can you, an average consumer of fashion, make a difference to the planet? Keep reading to find out more.
Introduction
Sustainability means being able to avoid using more resources than one needs to. In simpler and more understandable terms, it refers to meeting one's own needs without making it impossible for future generations to meet theirs.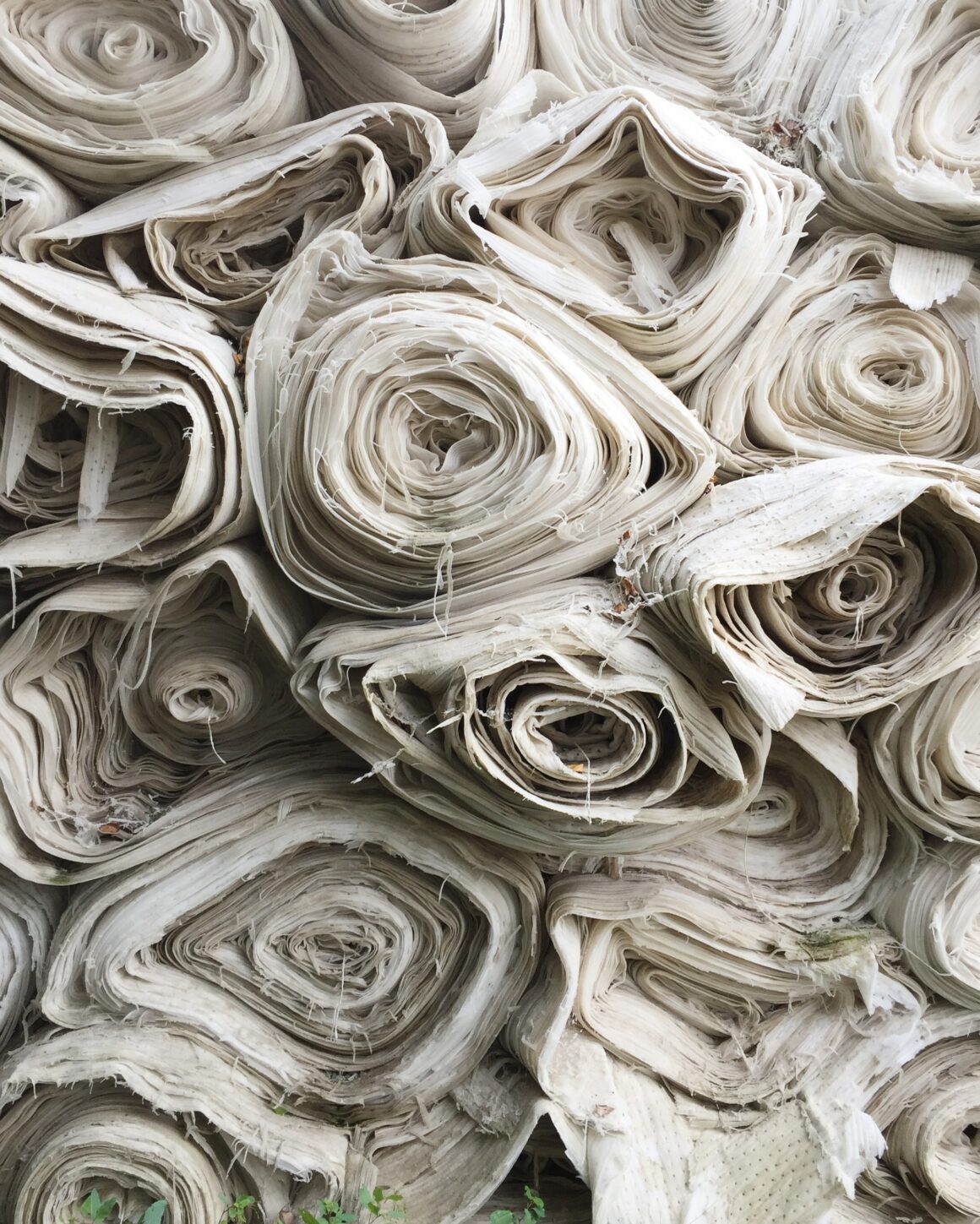 Being sustainable is very important during a time like this when we are all painfully aware of the consequences of every major industry on the planet and its natural resources. One such industry is the fashion industry that contributes to a large amount of pollution and environmental damage to the earth.
Sustainable fashion includes but is not limited to using innovative sustainable fabrics that we will talk about in this article.
What is Sustainable Fashion?
Sustainable fashion is a movement that encompasses activities and processes that aim to slow down the cycle of fashion which, by effect, provides all stakeholders involved in the industry with better options for themselves.
Sustainability in fashion aims to change by redirecting existing systems towards greater social justice and ecological and environmental integrity.
We need sustainable practices in the fashion industry primarily because of fast fashion and its harmful effects on the environment. What is fast fashion anyways?
Fast fashion refers to the high-profit business model that most fashion houses use to gain maximum profits with minimum costs. This business trend mainly includes the replication of catwalk styles at breakneck speeds and mass production rates, making it inexpensive and profitable to companies.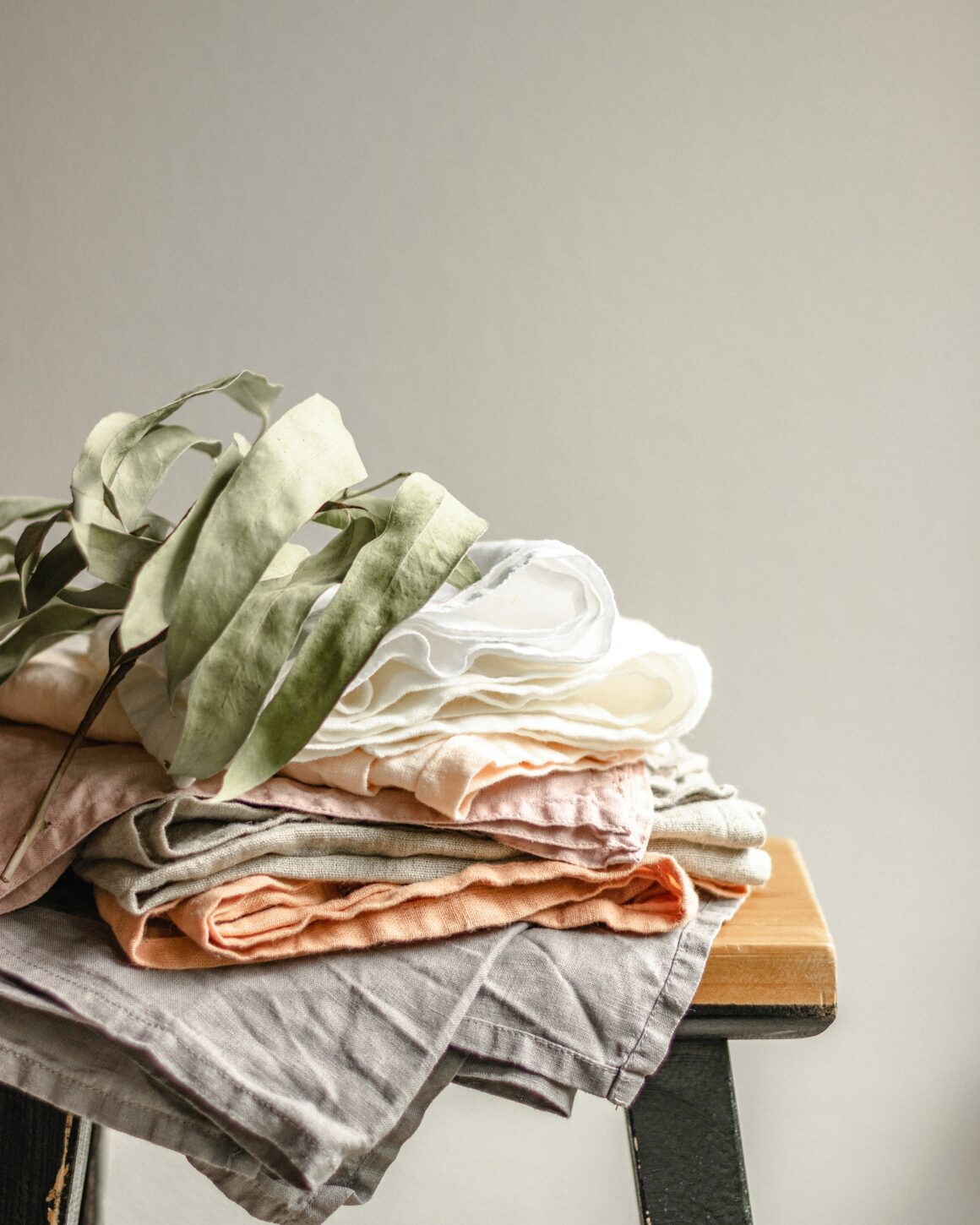 Cheap, low-quality materials like synthetics are used in producing these garments.
Manufacturing cheap, low-quality garments at low costs comes at a hefty price. The environmental damage done to the planet to mass-produce garments for fast fashion brands like H&M and Zara is high and irreversible in the long run. There are also many other harmful consequences like a rise in the number of low-paid, ill-treated workers in sweatshops for these brands.
To counter the effects of years of fast fashion, we need a system in place that can keep a check on companies while providing consumers with healthy, high-quality alternatives to fast fashion garments. This is where sustainable fashion or slow fashion enters the scene.
What are Sustainable Fabrics
So how do we start consuming fashion more ethically and sustainably? One way to start is by making sure that you shop at ethical brands and do more research into the materials used in making the clothes and accessories you wear.
How were the materials sourced? What kind of effects does its production leave on the environment? What are the most sustainable fabrics for clothes, and what are the least sustainable ones?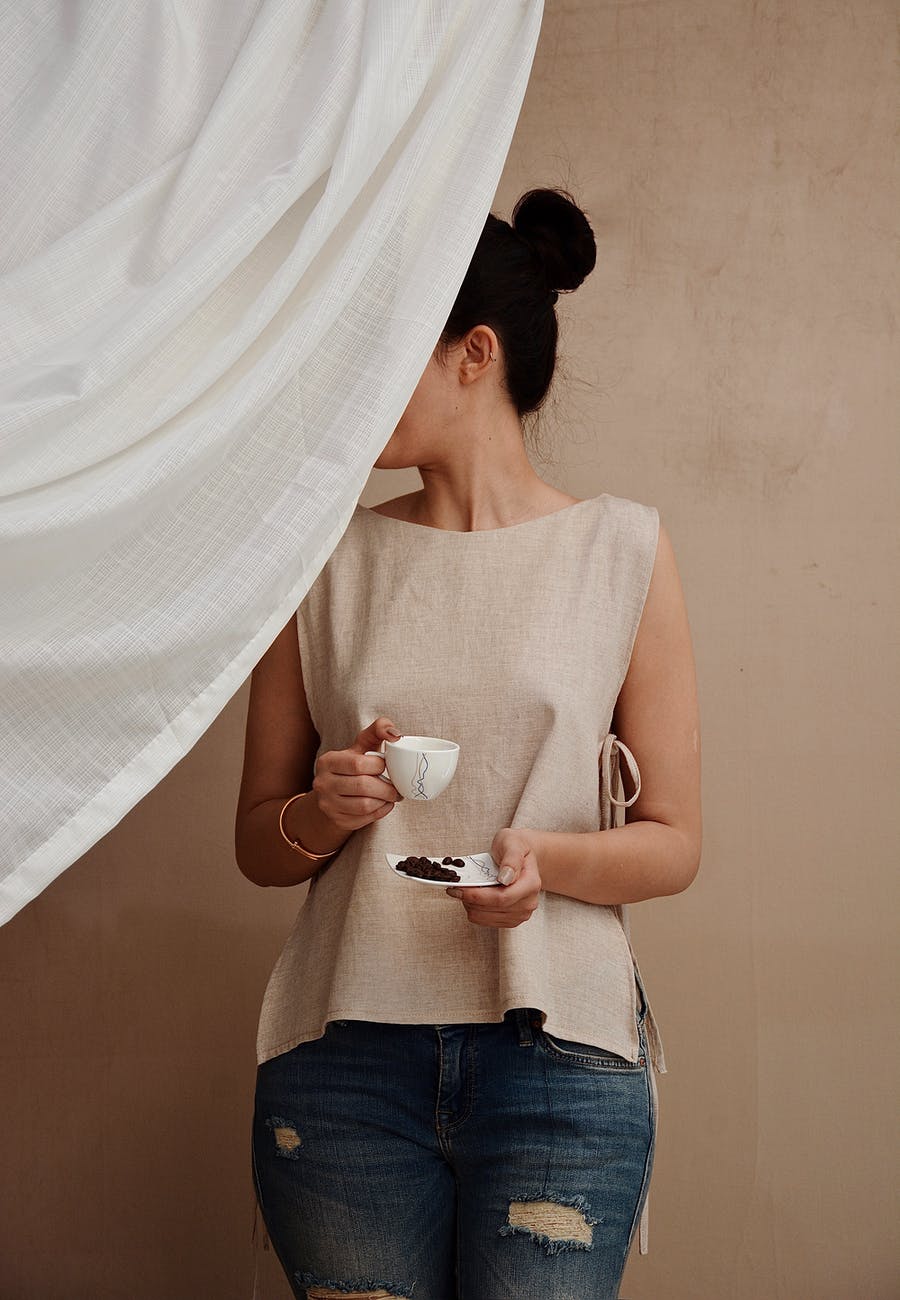 Sustainable fabrics are those materials, natural and/or human-made, that impact the environment in the least harmful ways possible and are ethically and responsibly sourced no matter where they come from.
Plant-based fabrics
With low-environmental impact
These fabrics come from plants, and they can be categorized as sustainable fabrics only if they are responsibly planted and sourced. For example, commercial or conventional cotton cannot be called "sustainable" because of the amount of environmental damage that comes from producing it.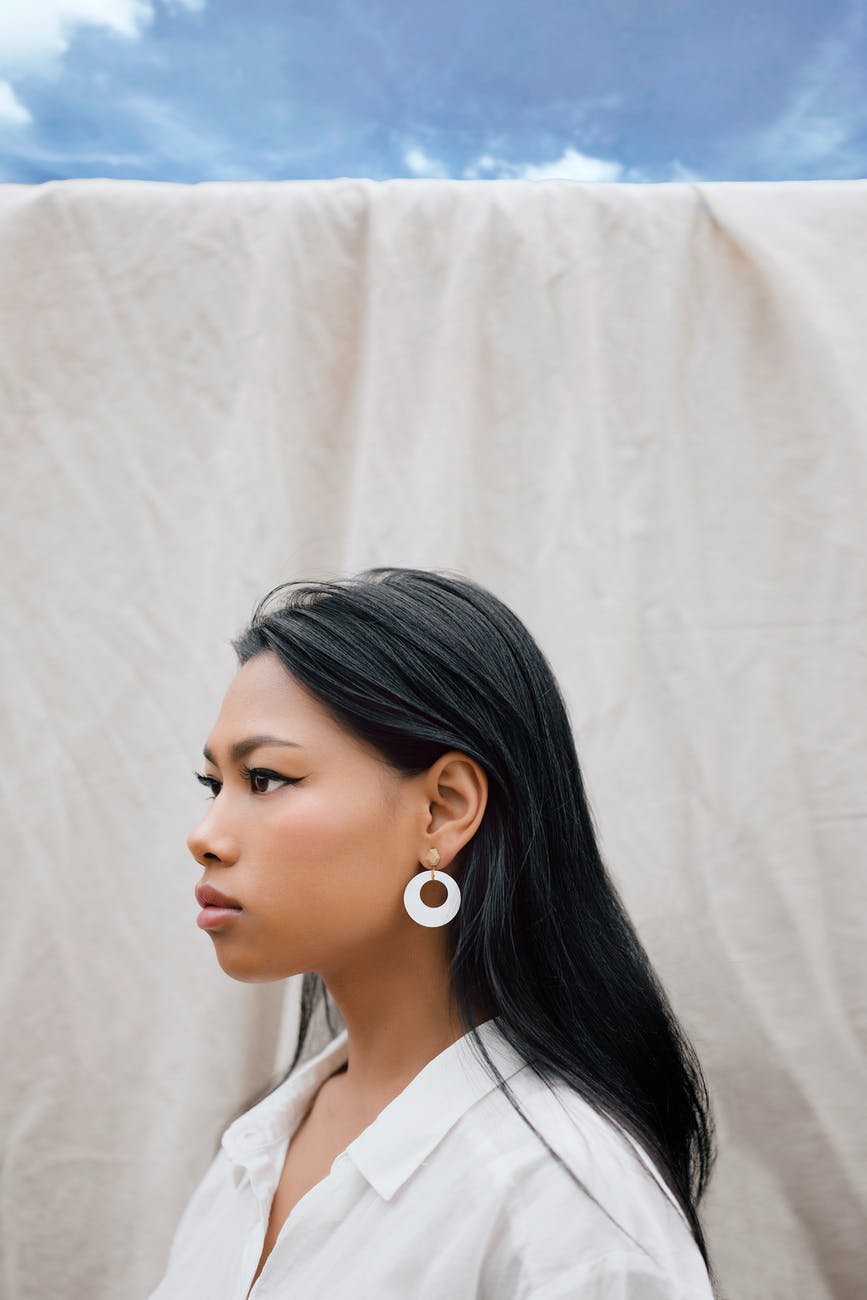 Organic Cotton
Organic cotton is cotton that doesn't use pesticides or other chemicals to grow. The crop also uses less water and energy to produce compared to its non-organic counterpart. There are multiple certifications used to inform customers that a garment is made of organic cotton and not conventional cotton.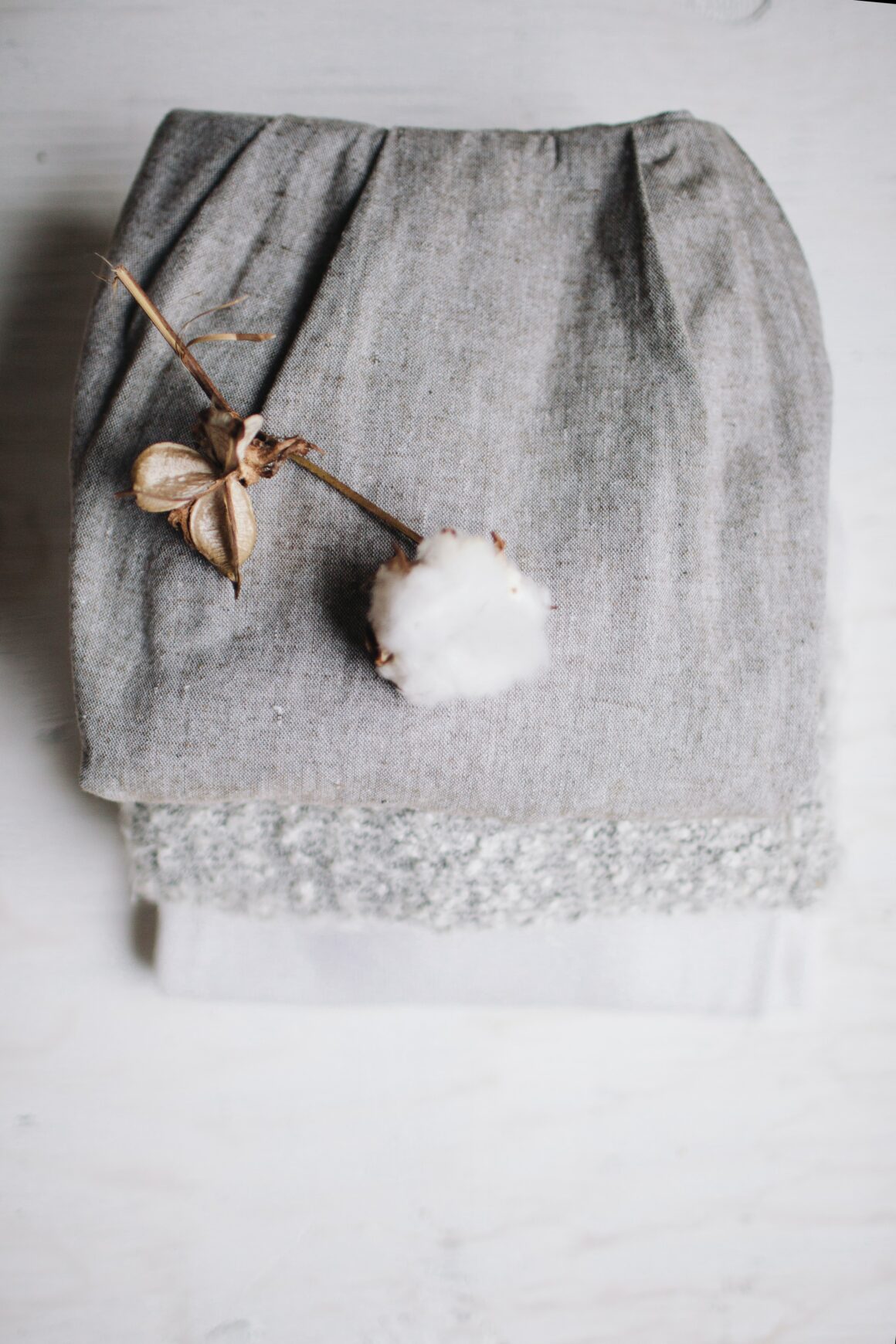 Organic-Linen
Coming from the flax plant, linen is a fiber that takes a long time to grow and be made into fabric. When it finally reaches that point, it is woven into garments that are soft and gentle on your skin. Organic linen doesn't require as much water or fertilizer compared to a crop like cotton. The fabric is durable, comfortable, and has maximum breathability.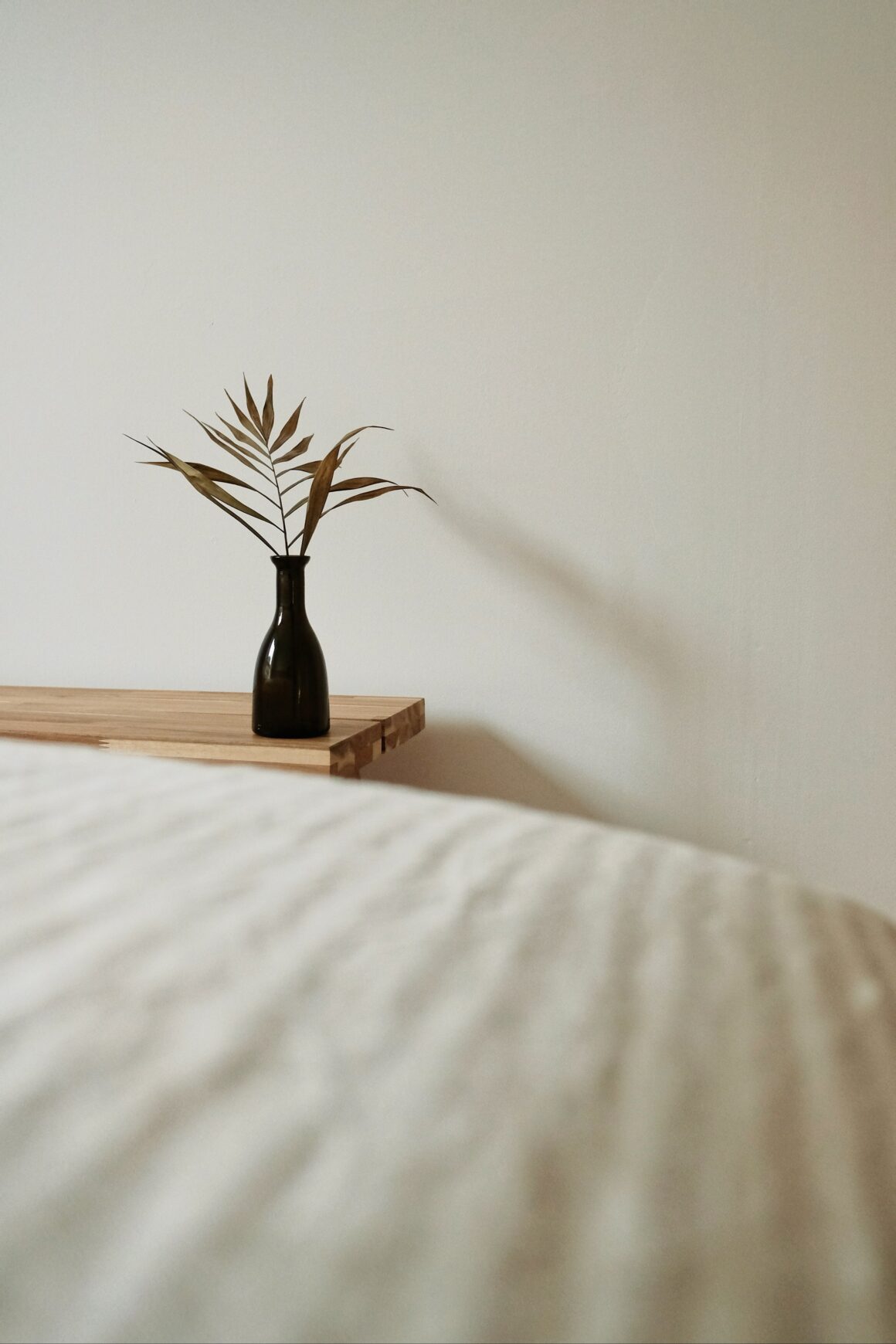 Organic Hemp
Hemp is one of the most environment-friendly fabrics to be produced. It has a soft and supple feel on the skin when woven into garments, especially when mixed with different kinds of cotton and other materials. Organic hemp doesn't need a lot of water to grow and is very good for the soil. This is what makes the fiber eco-friendly and sustainable.
Natural Rubber
From the Levea tree's milk, this natural rubber is an excellent replacement for the synthetic rubbers we use in our garments and fashion accessories. Our shoes' soles use rubber for flexibility and strength, both offered by the natural fiber, ensuring recyclability and increases in rubber trees' growth.
Ramie
Ramie, or stinging nettle fibers, is a natural fiber used to make breathable and long-lasting clothes. This fiber is a sustainable alternative to inexpensive and strong synthetics like acrylics and polyesters. Fibers and yarns from nettles produce delicate and smooth fabrics that can be worn in versatile ways.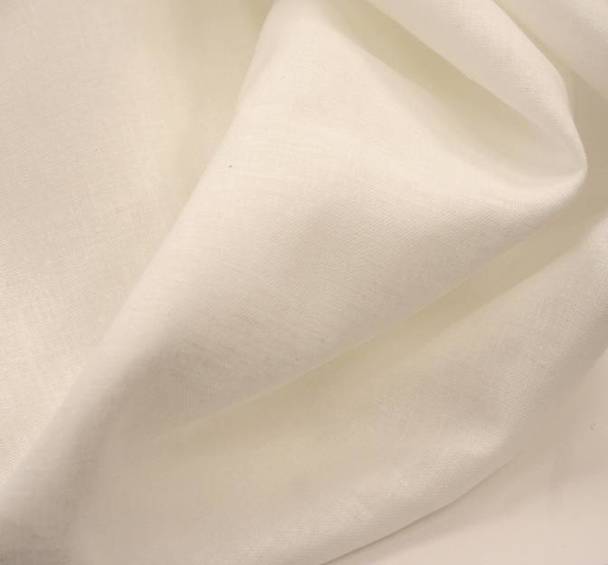 Animal-based fabrics
Sustainability depends on the source.
Animal-based fabrics are usually considered harmful to the environment due to the way they source the materials. In the following paragraphs, I'll be talking about ethically and responsibly sourced animal-based fabrics that are not damaging to the planet.
Sustainable Wool
Conventional wool is sourced in the most unethical ways. This is why there is a lot of interest placed in factories and companies that source and use wool procured locally and responsibly. Certified organic wool doesn't make the use of pesticides or other chemicals and also comes from systems that follow ethical practices in the care of their livestock.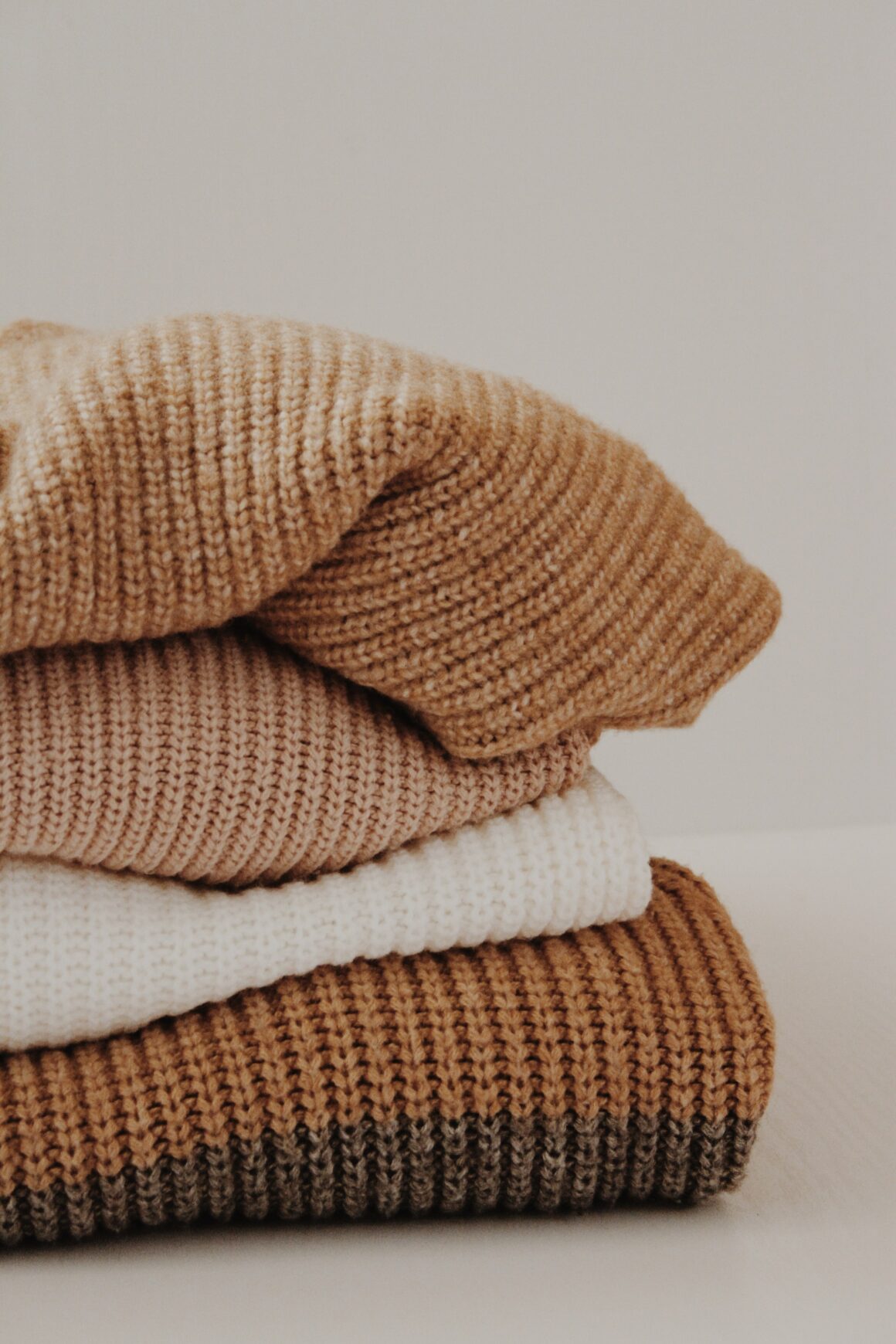 Responsible Cashmere
Fine fibers that provide warmth and comfort are rare to find. Cashmere is one such luxurious fiber that comes from the Mongolian mountain goats. However, the conditions of the goats and their herders have directed scrutiny towards the industry, which is why there are ethical and sustainably sourced cashmere options, including recycled cashmere, that isn't as harmful to the environment as the former.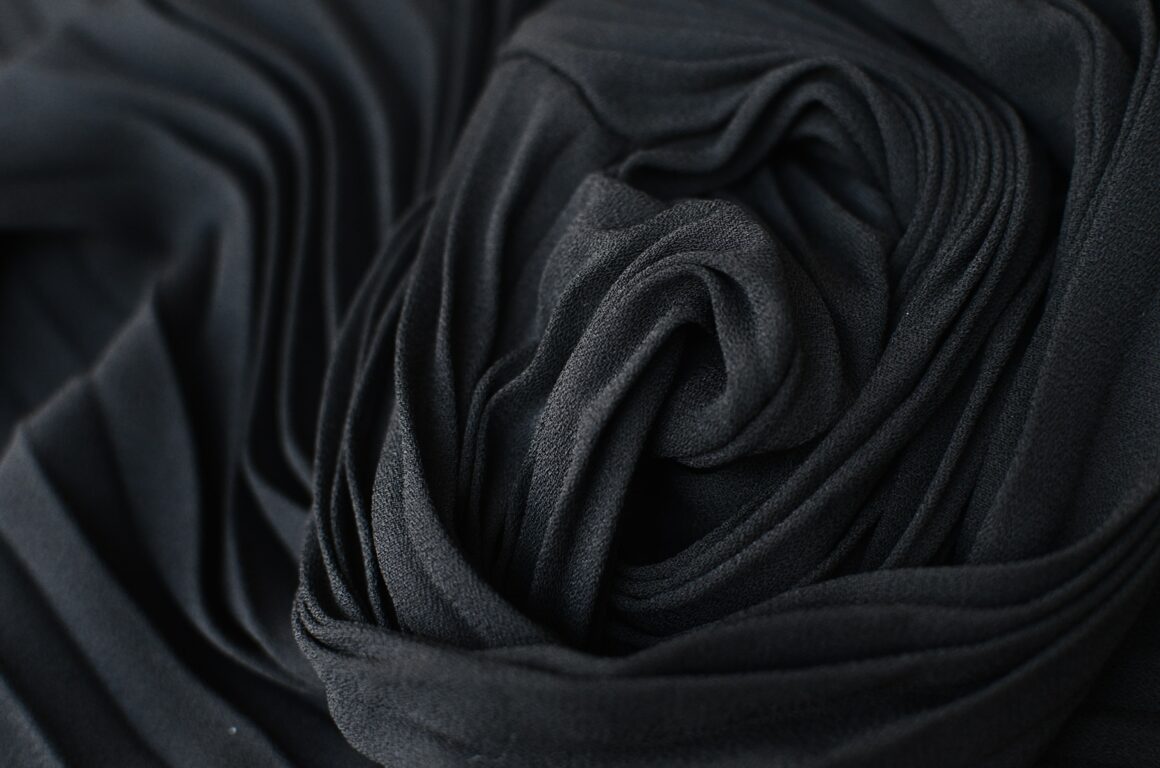 Responsible Down
Down is a soft and silky fiber from ducks and geese feathers, which is why it has been associated with inhumane and unethical practices. The comfortable fabric, primarily used in bedding, has standards to check where the fibers are sourced from and if they are done so sustainably.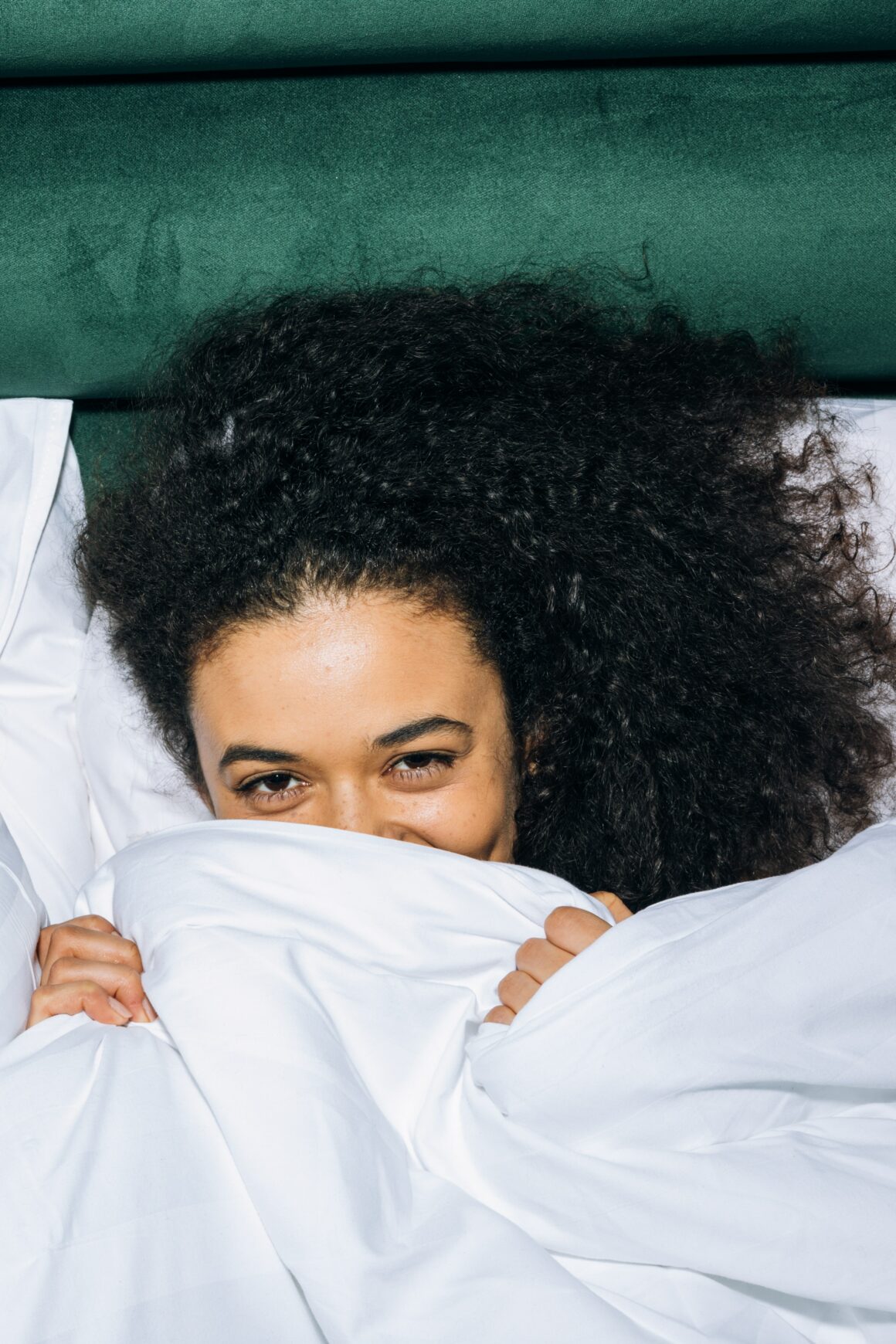 Responsible Silk
The main reasons for conventionally-produced silk being categorized as an unethical fiber is because of the unhealthy and toxic culture that sericulture workers are a part of and the high number of silkworm deaths during the material procurement. There are also human-made and sustainable options like Peace Silk, Ahimsa Silk, and Cupro.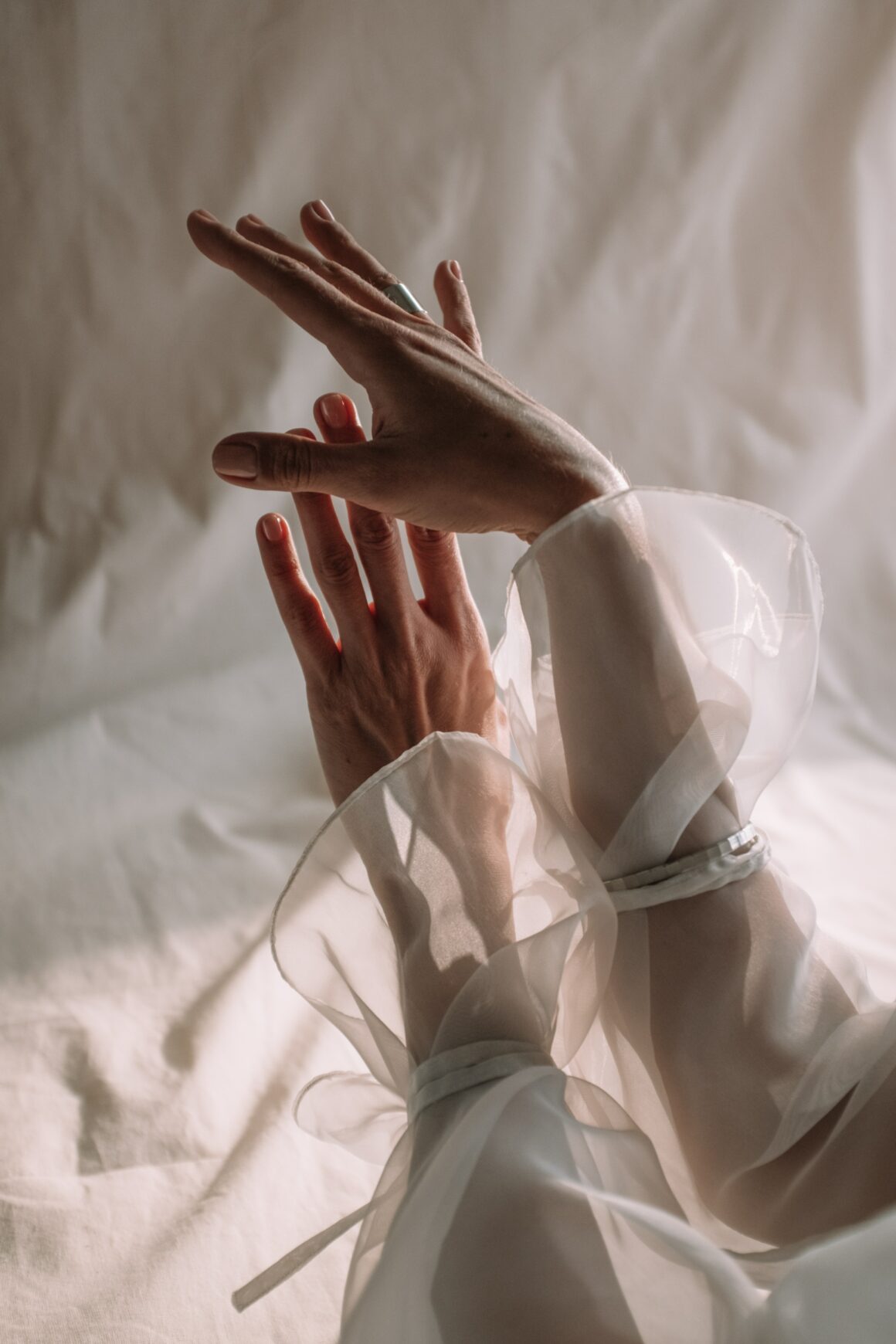 Semi-synthetic fabrics
Mostly vegan, futuristic, and innovative.
These innovative semi-synthetic fabrics consist of human-made and natural elements forming to combine a sustainably produced material that can last long and withstand wear-and-tear.
Lyocell – TENCEL™
Austrian producer Lenzing has given lyocell the trademark name TENCEL™ which is a hard-wearing fabric produced from the pulp of eucalyptus trees that doesn't use much water or pesticides to grow. As a by-product of the tree that is mainly used for its medicinal properties, lyocell is sustainable and produces less waste while also being anti-bacterial and absorbent.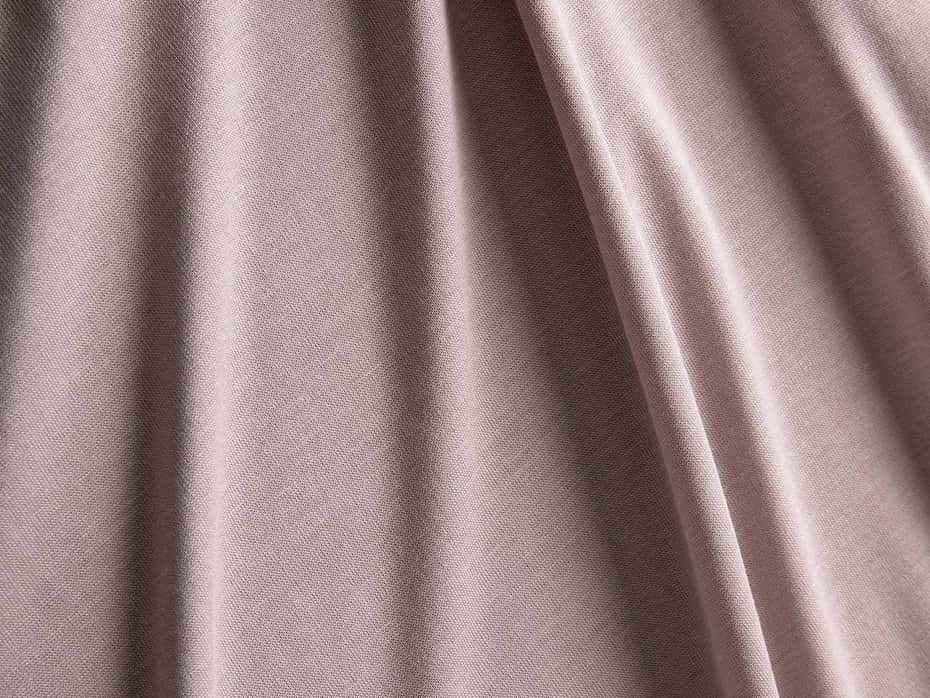 Modal
Like lyocell, modal is another tree-based artificial fabric. It is breathable and soft, maybe even more than lyocell, as it comes from the pulp of beech trees. It uses minimal resources and produces low waste during manufacture. Various standards are used to identify innovative fibers like modal that customers need to keep their eyes peeled for.
Fruit fibers – Piñatex, Orange Fiber, Apple Eco Leather
Entering the fashion industry as a cruelty-free replacement for leather, Piñatex is a by-product of the fruit pineapple that would go to waste if it weren't for the ingenious idea of producing fabric from it. Other fruit-based fabrics that are biodegradable and used as replacements for leather include Orange Fiber and Apple Leather.
Ecovero – Sustainable Viscose
Like modal and lyocell, Lenzing is also responsible for the production of Ecovero, a sustainable version of synthetic fiber. The production of Ecovero emits half the emissions that conventional viscose does while also using little water. The closed-loop processes used in producing these fibers also ensures maximum efficiency and sustainability.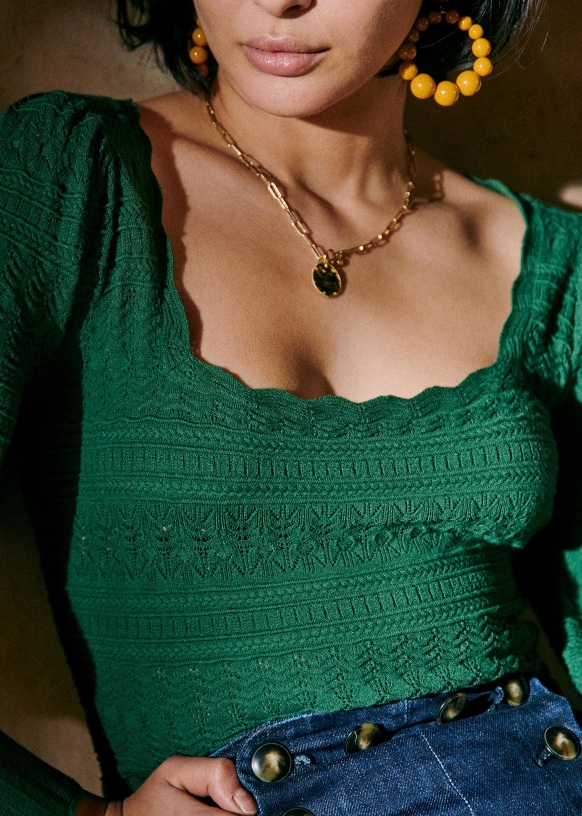 QMilk
As the name suggests, QMilk is derived from a milk protein known as "casein," a by-product of the dairy industry. Whenever fibers are produced from elements that would typically go to waste during the production of the parent products, resources are saved, making these fibers sustainable and eco-friendly. The fabric is velvety smooth, and natural.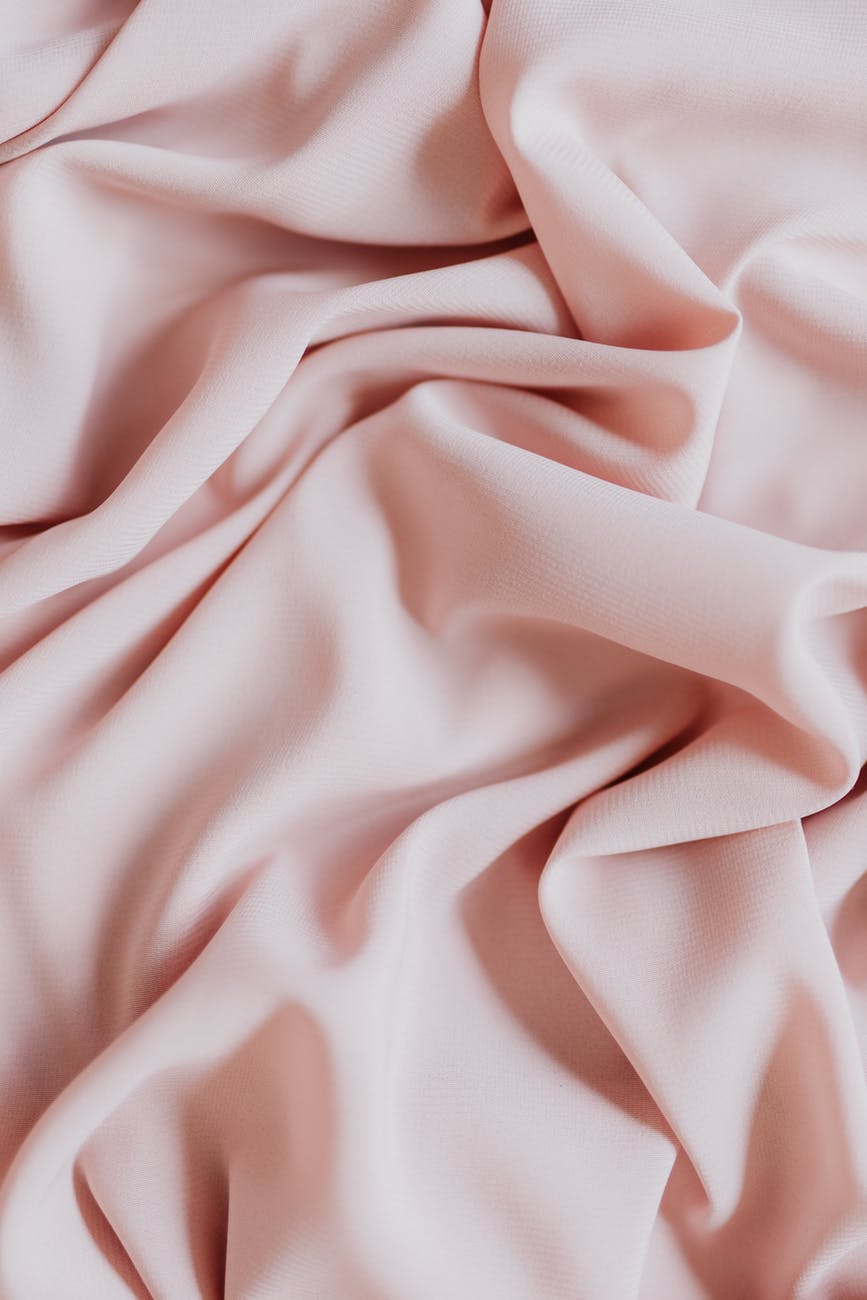 Recycled fabrics
The last category of sustainable fabrics includes recycled and remodeled fabrics that do not fill landfills and pollute the planet. The production of recycled fabrics releases lesser emissions and uses lesser resources which is why they are sustainable.
Econyl® – Recycled Nylon
Nylon, an oil-based fabric, is greatly useful in the fashion industry, especially in swimwear production. It is difficult to avoid using this material entirely, which is where Econyl® proves useful. The production of recycled nylon doesn't require as much energy or water. The fabric is also sustainable because it diverts wastes from getting dumped in landfills.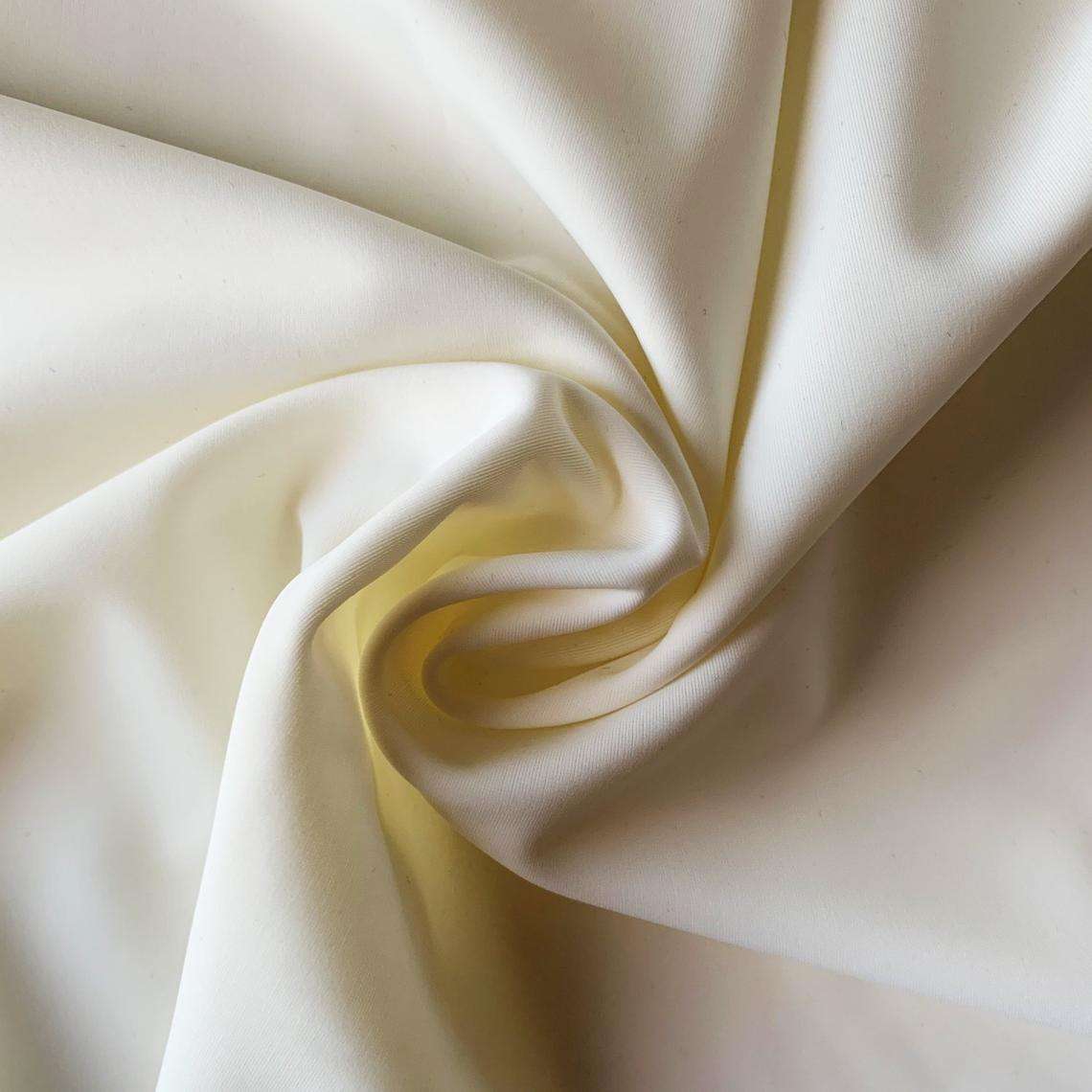 rPET – Recycled Polyester
Like recycled nylon, recycled polyester, also known as rPET, redirects wastes from landfills to the fashion industry, where it gets processed to be used in versatile ways. Recycled polyester is mostly used to add stretchability to garments while using fewer resources and generating lower emissions into the atmosphere.
Recycled Wool
Like most recycled materials, recycled wool uses little resources compared to a virgin wool and prevents garments made of the fabric from ending up in landfills. Recycled wool also reduces the pollution of the air, water, and soil that usually are a part of the fabric's production.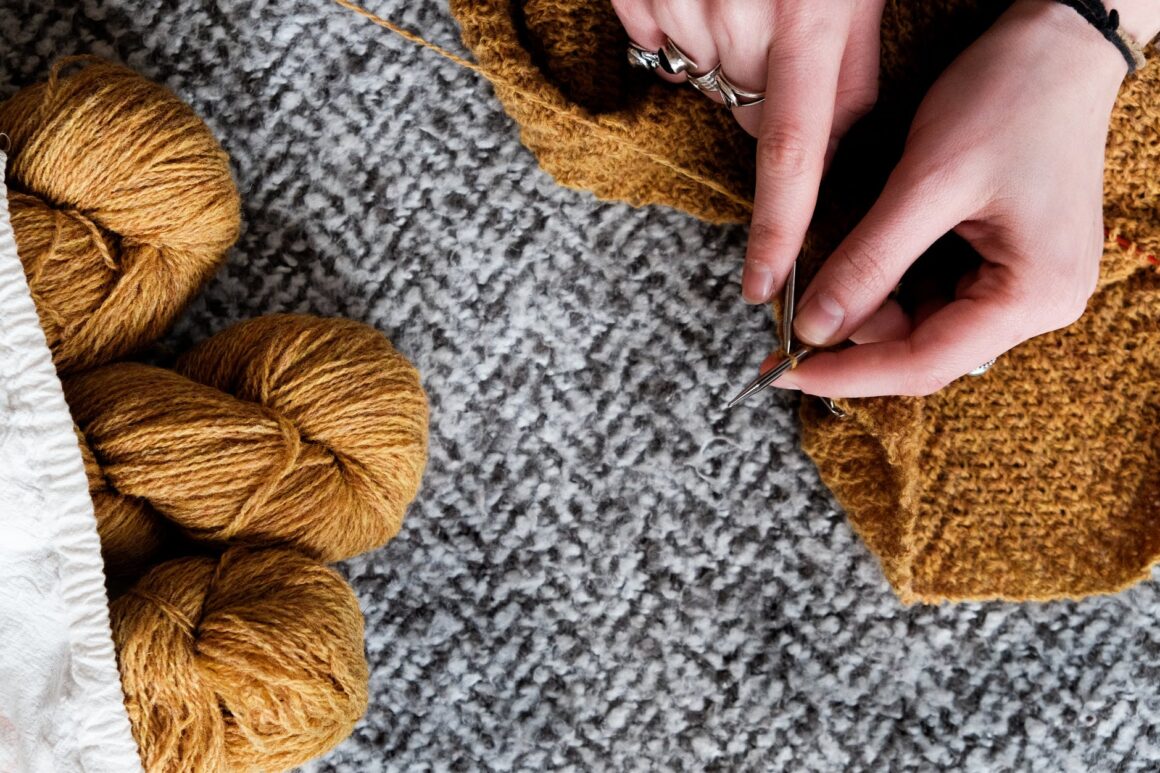 Recycled Cotton
Cotton can be recycled by using old garments to create new ones. Blending old cotton with new fibers to produce recycled garments helps make them stronger and more durable while using fewer resources. Recycled cotton is a sustainable alternative for conventionally-produced cotton that contributes to significant environmental damage.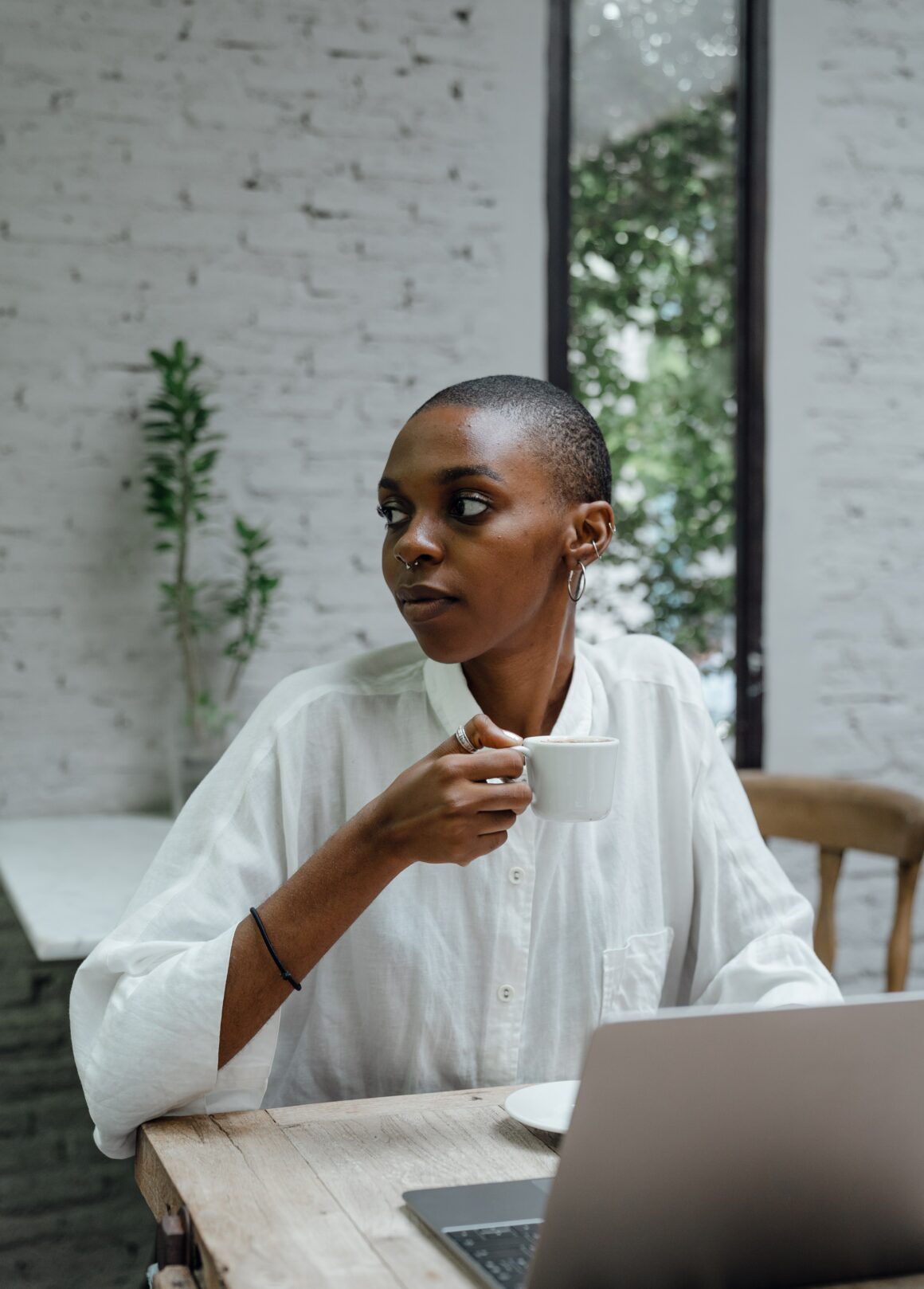 Recycled Textile
Sometimes, a combination of different fabrics can be utilized to create blend fabrics that are recycled and remodeled into new garments. These garments can be created in more contemporary and more fashionable styles to prevent them from being dumped in landfills and polluting the planet. Recycle, reuse and upcycle are three essential elements of practicing sustainable fashion.
Conclusion
Apart from the fabrics mentioned above, there are many materials and processes that aim to reduce the environmental damage and improve the conditions of workers and other stakeholders involved in garment production.
The fashion industry is slowly gravitating towards applying these practices but will only succeed at making any real change if consumers let go of unhealthy shopping ways. 
One fool-proof way of making sure that we are headed in the right direction is to always look at your garment's tag to find out everything that went into creating it. Read your labels and demand transparency from companies. Educate yourself and find out where your fashion comes from. It's also imperative to tell the difference between companies that fake activism to make profits and those that are 100% transparent with how they source their fabrics.
Support local, independent businesses that are making judicious use of available resources and while practicing sustainability. There are way too many options available now for us to keep making ignorant choices.
There is no future without sustainability.