This article contains affiliate links for which I may receive a small commission, at no additional cost to you, should you decide to make a purchase by using them. Learn More
2020 is surprising us with amazing interior design trends from the start. This year we have new trends, not so new trends and trends that made a fantastic comeback with regards to colors, furniture, textures, nature, metals, materials, styles, and ideas. In the following, I've listed the most memorable ones thus far.
1. Black Matte Interiors
We've seen so much white and gray for such a long time, but rich dark decorating is having a moment this year. Black has no restrictions on the shade department, giving the fact that it comes in a multitude of shades anyway and a variety of finishes and materials. The more you mix things up, the more you buy elements from different places, the more intriguing the interior design is going to look like. It's all about the layering texture, light, as well as different finishes that you see.
TIP: Natural wood texture and black mate is one of the best combinations out there.
2. Japandi Style (Clean and Minimalist)
The word "JAPANDI" is the fusion between Japanese and Scandinavian styles.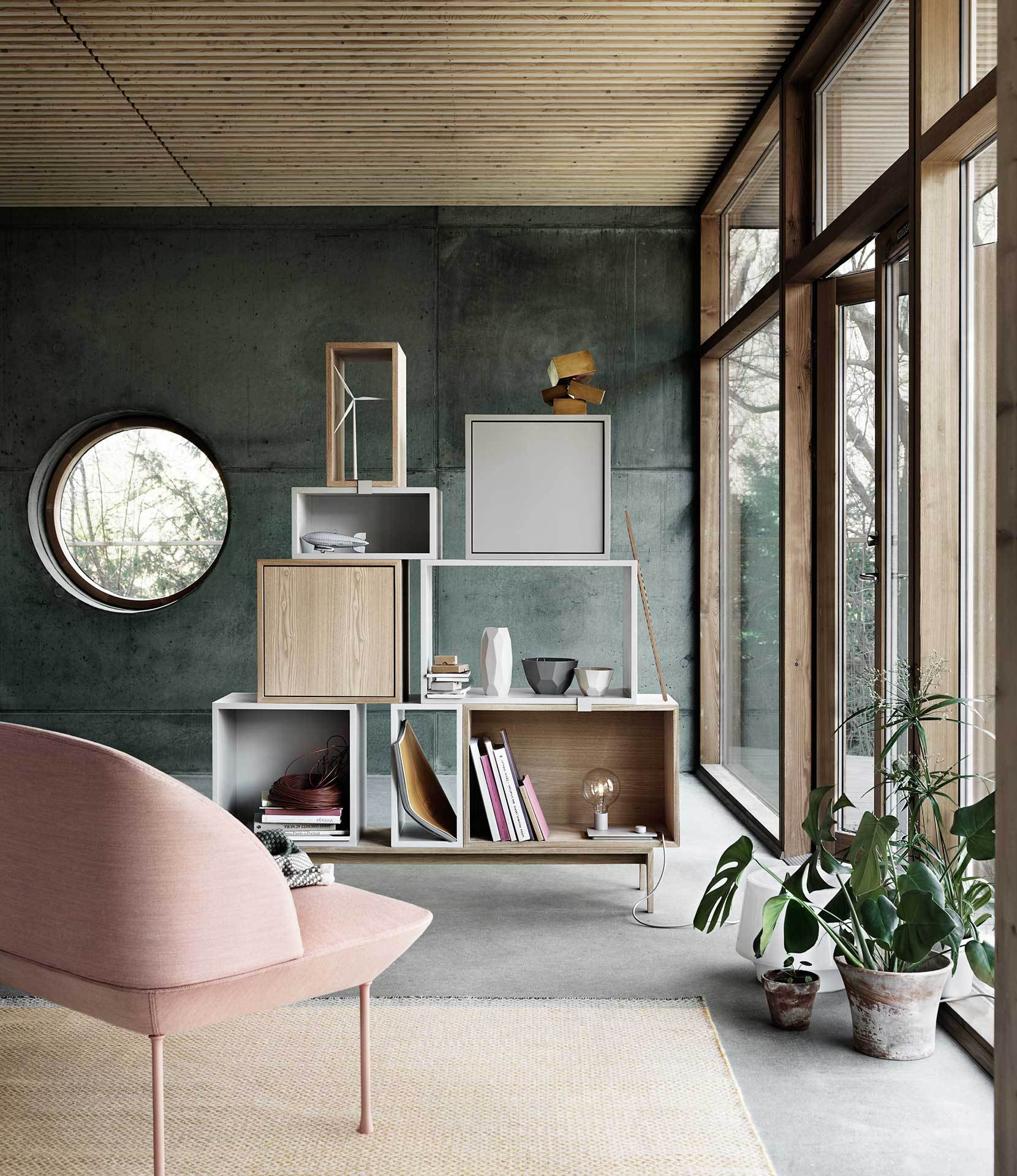 The beauty of this design trend is that it combines the modern-rustic vibe of Scandinavian design with the traditional elegance of Japanese styles and principles. The items that are in your home should reflect the beauty of nature. Handcrafting raw woods and stone are symbolic elements of this design style.
Find out more about this style here!
Japandi is all about maximizing your home by minimizing everything around you.
Essential tips for a Japardi design:
Natural Wood
Greenery Neutral
Colors Functional
Accessories Simple and Natural Materials
Furniture from both Styles
3. Modern Industrial Interior Design
Just when designers and consumers thought they had seen every style possible, along came industrial. Industrial is a contemporary style that fits perfectly for multi-function environments and hybrid homes. The trend is said to have started as a result of the lack of affordable housing in large cities. Industrious people found a way to turn abandoned industrial spaces such as warehouses and factories into living spaces.
Find out more about modern industrial interior design here!
Nowadays, industrial style is a common trend purposely built to imitate authentic lofts and also been infused into other and more traditional housing. If you are revamping, consider utilizing industrial-style elements, such as exposed brick walls, concrete floors, and exposed beams. Allow the unrefined, raw edges to make a statement.
4. Indoor Gardens
The concept of indoor plants has been around for a while. The indoor garden is taking the idea of indoor plants up a notch. There is an unused space in your home, you should think about converting it into an indoor garden. It creates a sense of attraction and allows occupants to live together with nature from the comfort of their homes.
A necessary factor to consider before planting a garden indoor: homes with sufficient natural light are excellent for an indoor garden.
5. Warm Neutrals
Who said that Beige is a dull color? The perfect neutral is back and is bringing a lot of warmth and softness with it.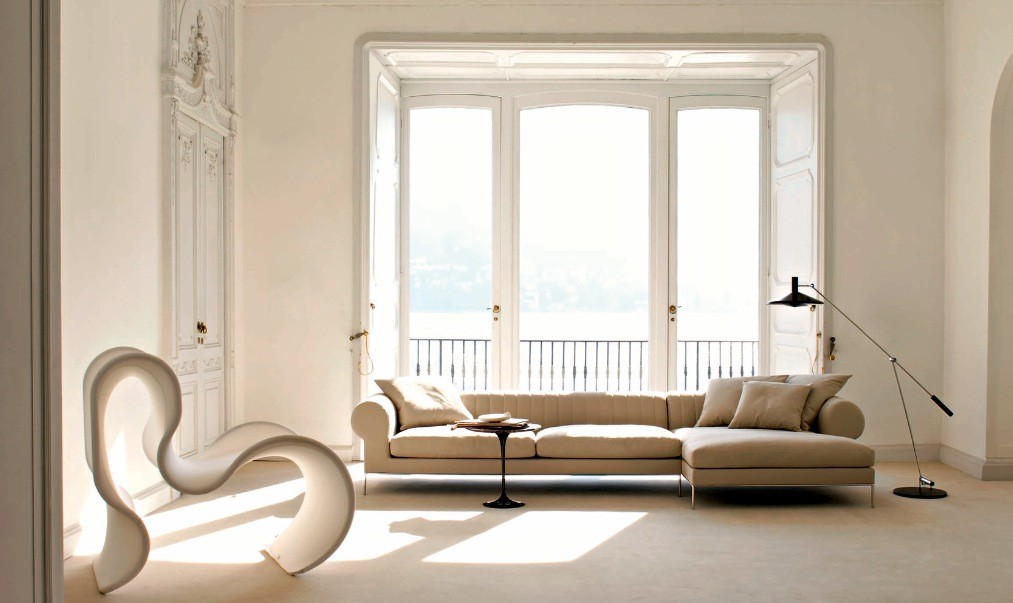 Beige matches almost all colors, due to its neutral tone, by giving an excellent opportunity to make necessary emphases in the interior's decoration.
6. Concrete & Geometric Accents
Concrete is a contemporary material, and it has been a favorite when wanting to bring texture and character to an interior.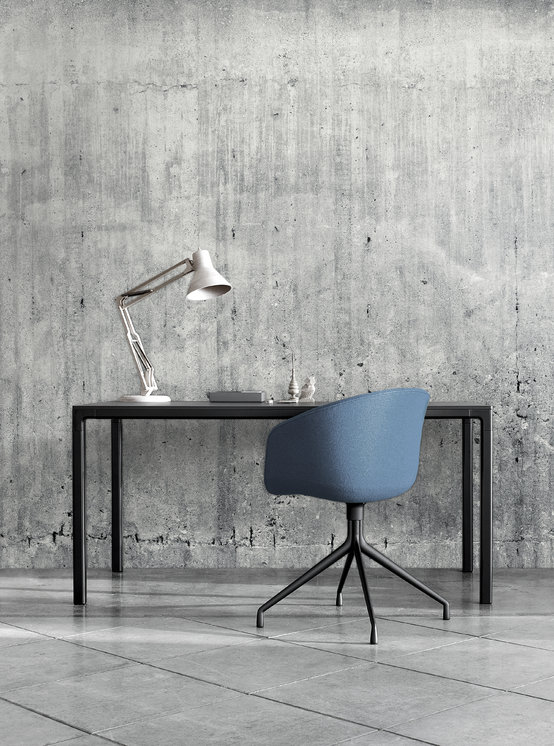 This year, concrete has been used as an accent by incorporating geometric concrete tiles, flower pots, lamps, and accessories.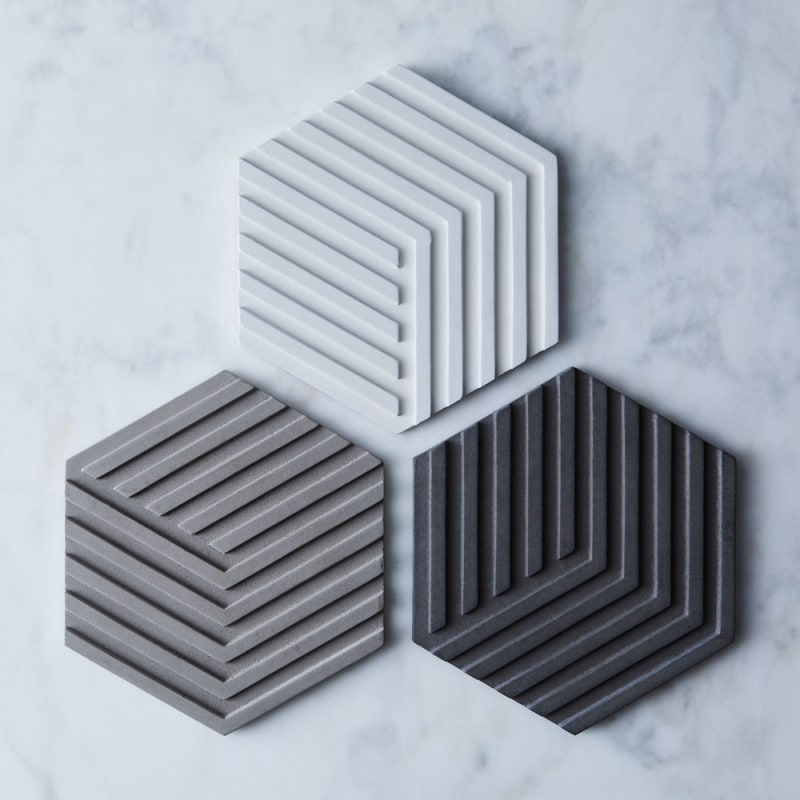 The geometric statement has evolved so much from just using a pattern on the wall. Sharp angles and bold shapes have managed to become a more dramatic presence this year. If you're a fan of the minimalist movement, then adding geometric accents to your home is the right choice for you.