This article contains affiliate links for which I may receive a small commission, at no additional cost to you, should you decide to make a purchase by using them. Learn More
Minimalism in furniture has become a trend in these modern times. They are excellent design choices to accessorize a minimalist interior design.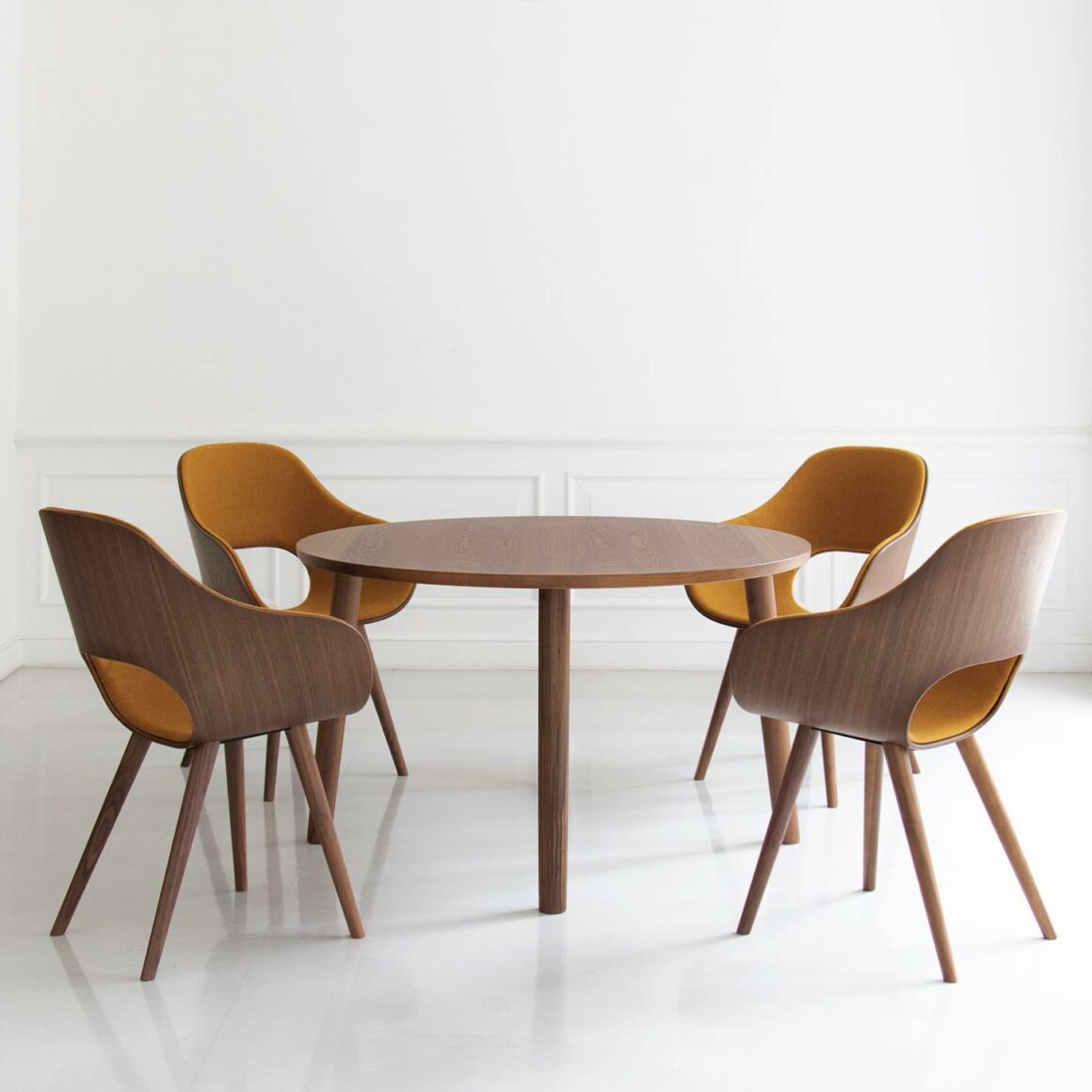 These minimalist pieces of furniture are characterized by simplicity, clean lines, and without many decorations. Also, when you think of minimalism, what comes to your mind? You may relate it to Japanese design, inspired by the Japanese traditional Zen-style design.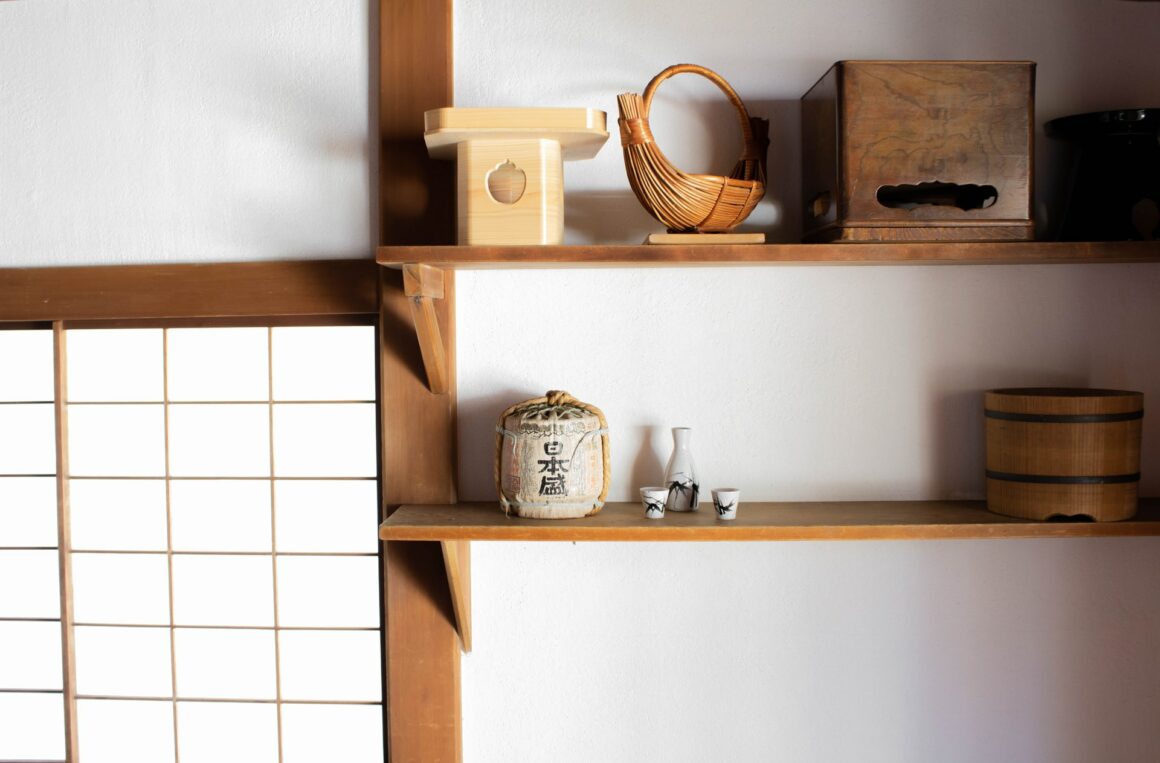 This article would like to share more insights about minimalism in furniture and Japanese minimalist design in furniture. Also, we have rounded up the best Japanese furniture brands that can add minimalist charm to your home. Let's explore them now.
What is a minimalist touch in furniture?
Minimalist design in furniture is not only simplicity but elegance and functionality. The simple does not mean it is basic.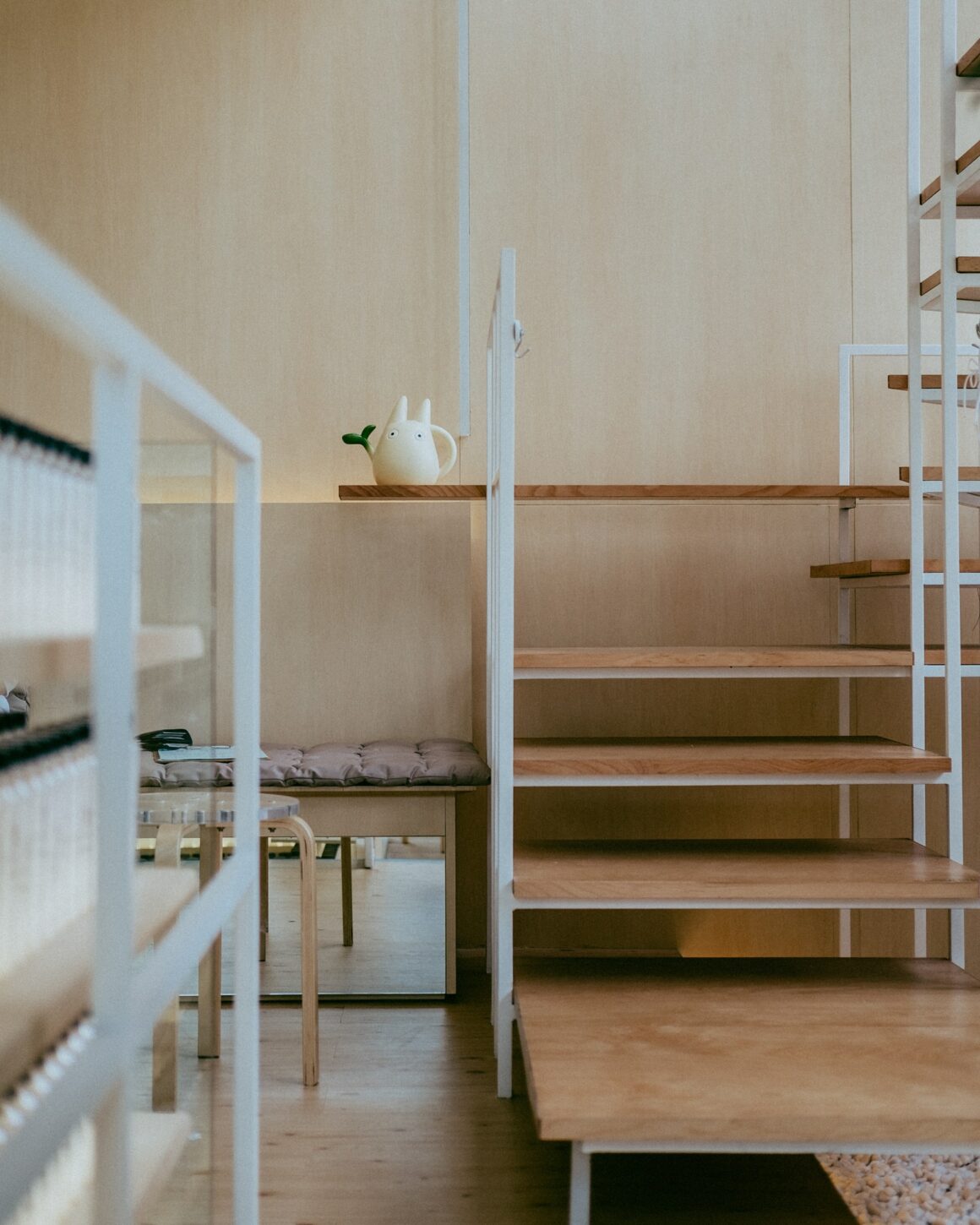 As you noticed, the minimalist furniture has a touch of the natural world. The color palette is neutral and has more earthly colors such as brown, beige, black, ivory, grey, and white.
The materials are a combination of natural wood, concrete, and metal. The shapes and curves of furniture are similar to nature.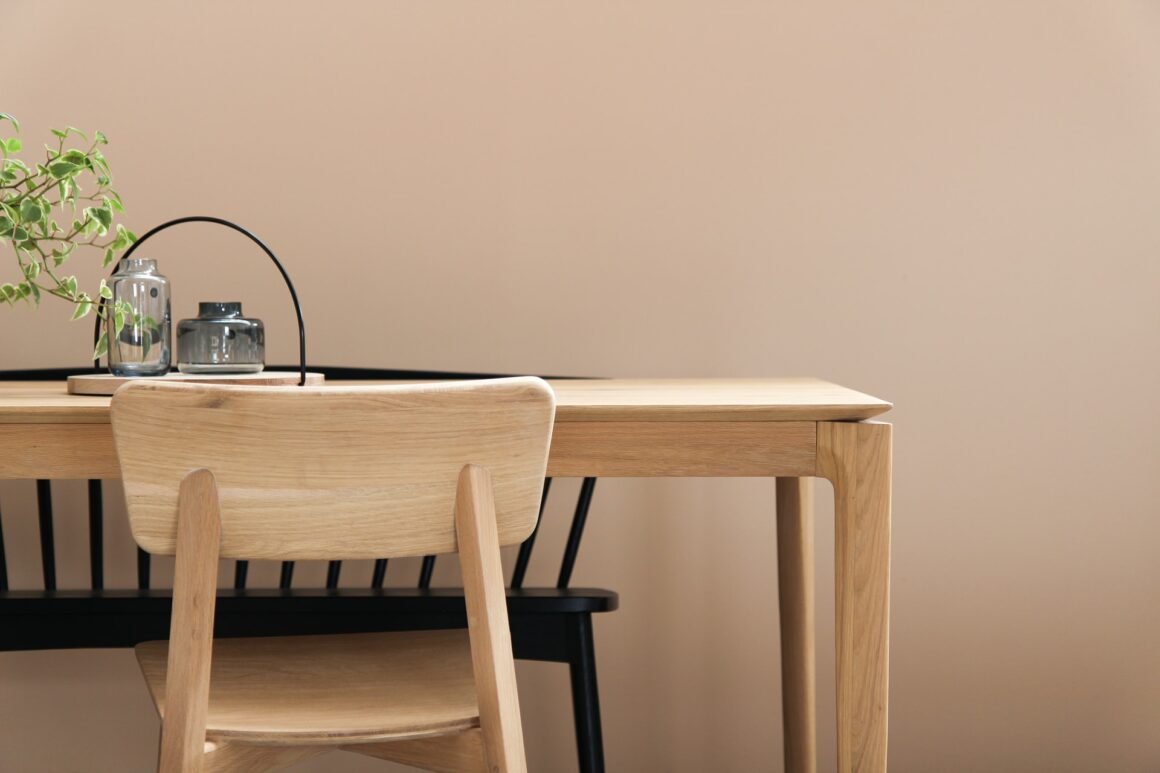 Other characteristics of minimalist furniture are the following:
No floral decorations
Without intricate designs and decorative elements
With sharp lines, especially on chairs, tables, and coffee table
Smooth finish
With neutral colors like white, brown shades, black, and grey
Simple and impractical design
Usable and functional
What are pieces of furniture that can add minimalist charm to interiors?
Minimalist pieces of furniture look appealing. You will notice the difference between minimalist furniture and modern and classic furniture. So, what furniture can you see a minimalist touch? The following are the furniture that can add minimalist charm to your interiors:
Chairs
Minimalist chairs are proportionately simple yet stylish in appearance. They have smooth and straight lines, a functional design, and strong color contrast.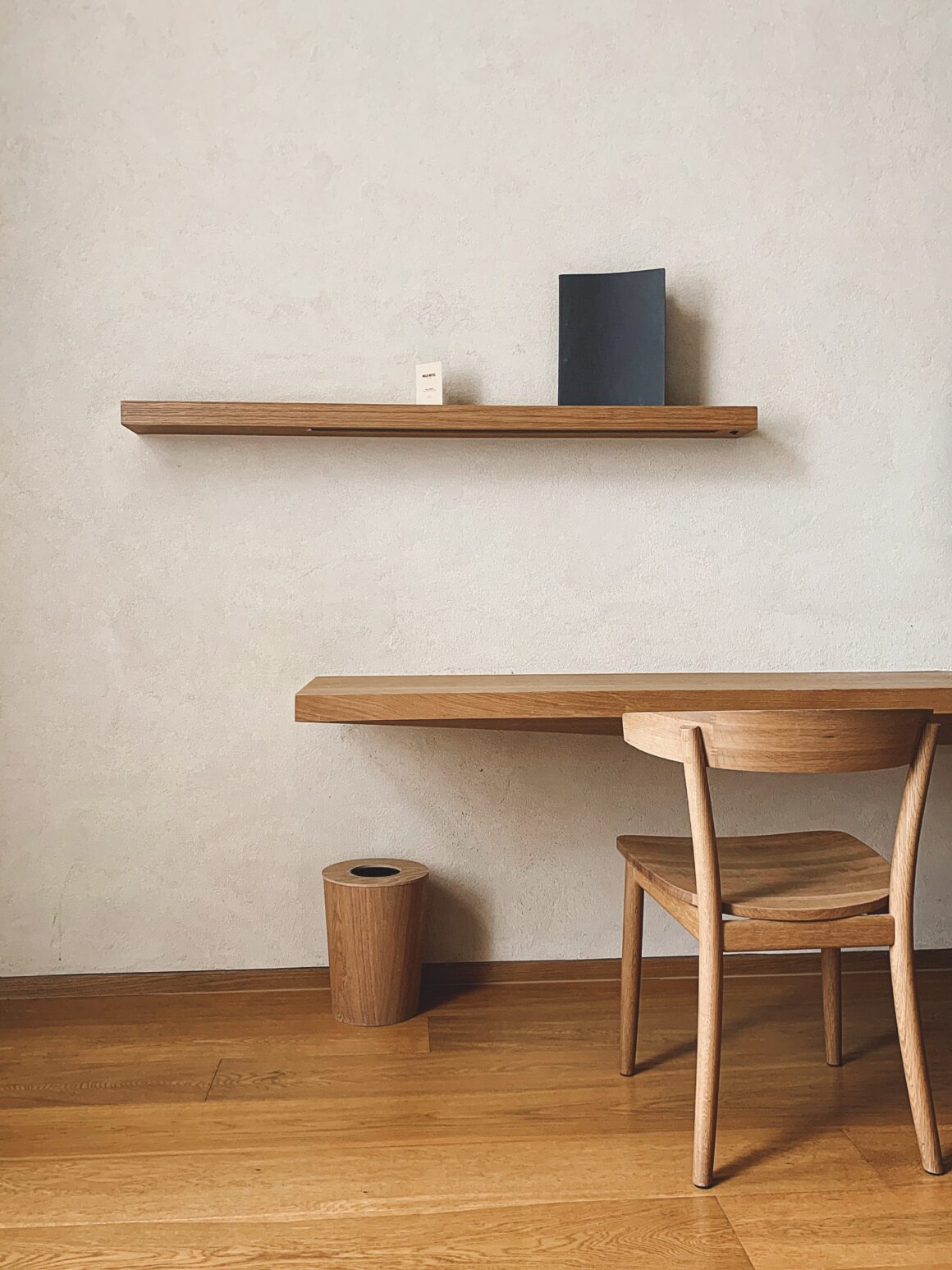 The materials can be a combination of metal, wood, or rigid plastic. Some have cushions, and others have plain natural wood or metal. Some minimalist chairs have slanted legs made from wood or metal with neutral shades. These chairs are mostly used at home.
And the style is preferred by many people. They can be dining chairs, accent chairs, or desk chairs.
Sofas
Minimalist sofas have no patterns, and the upholstery has solid shades of neutral colors. They are also simple yet elegant, durable, and not overly designed.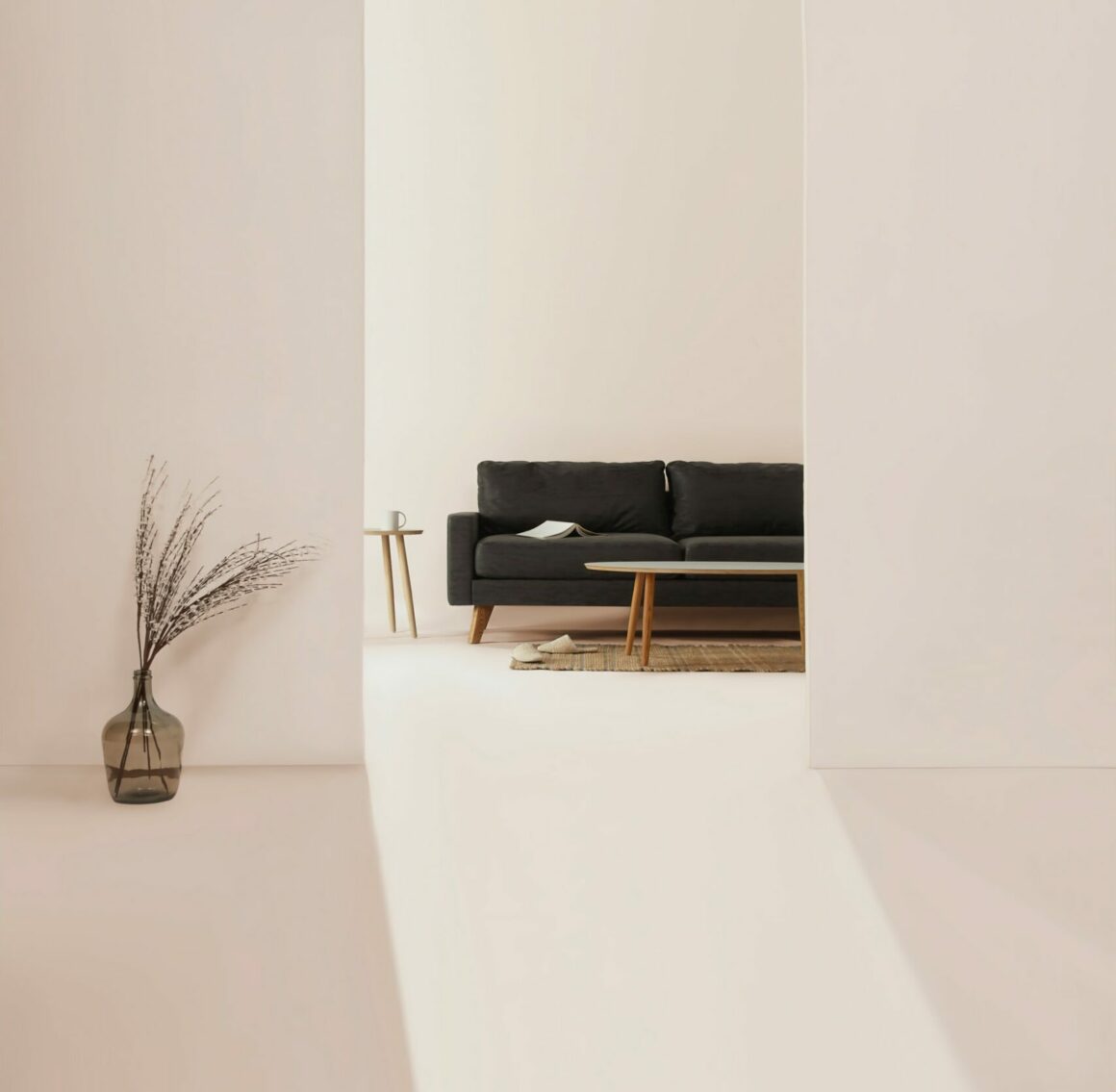 It has a Wow factor when you first land an eye on it. Also, some have slanted legs like the minimalist chairs, while some have sharp lines. Most minimalist sofas are sectional, two or three seaters, pull-out couches, and sofas with storage.
Beds
Minimalist beds often have storage underneath. The bed design looks sharp and clean and has a low structure. Also, the colors are white, brown shades, beige, or grey. They are relatively simple and functional.
Tables
Most minimalist tables have a smooth, glossy, and clean finish. They have appealing looks and are elegant to look at combined with minimalist chairs. Also, they have straight lines. They also look like modern minimalist tables. These include dining tables, coffee tables, center tables, side tables, bedroom side tables, and study tables.
What is Japanese minimalist furniture?
Japanese minimalism in furniture is inspired by the traditional Japanese Zen style, consisting of four words, namely "Zen state of mind." Their furniture's minimalist design is centered on lightness, naturalness, and simplicity. The furniture creates a serene and peaceful impression because of the natural materials they are made of.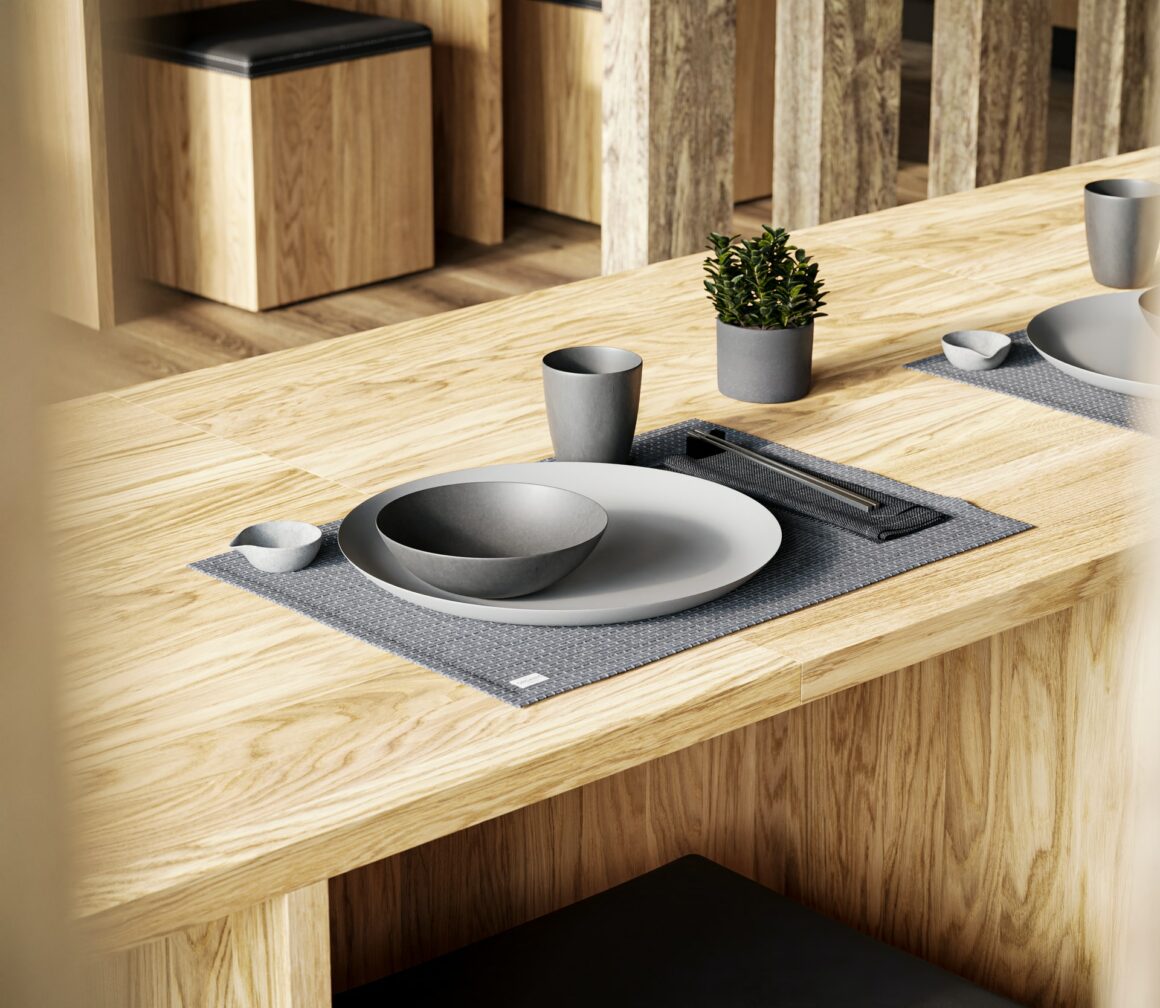 They used natural wood, natural wallpapers, straw carpets, and tatami mats. These pieces of Japanese minimalist furniture have a meditative feel while enjoying the simple things around the space. These bring a peaceful Zen state of mind.
7 Best Japanese Furniture Brands that Add Minimalist Charm to your home
If you want to create a minimalist charm in your home, here are some of the best Japanese furniture brands on the market now. You may take a look and shop for them now.
1. Maruni Wood Industry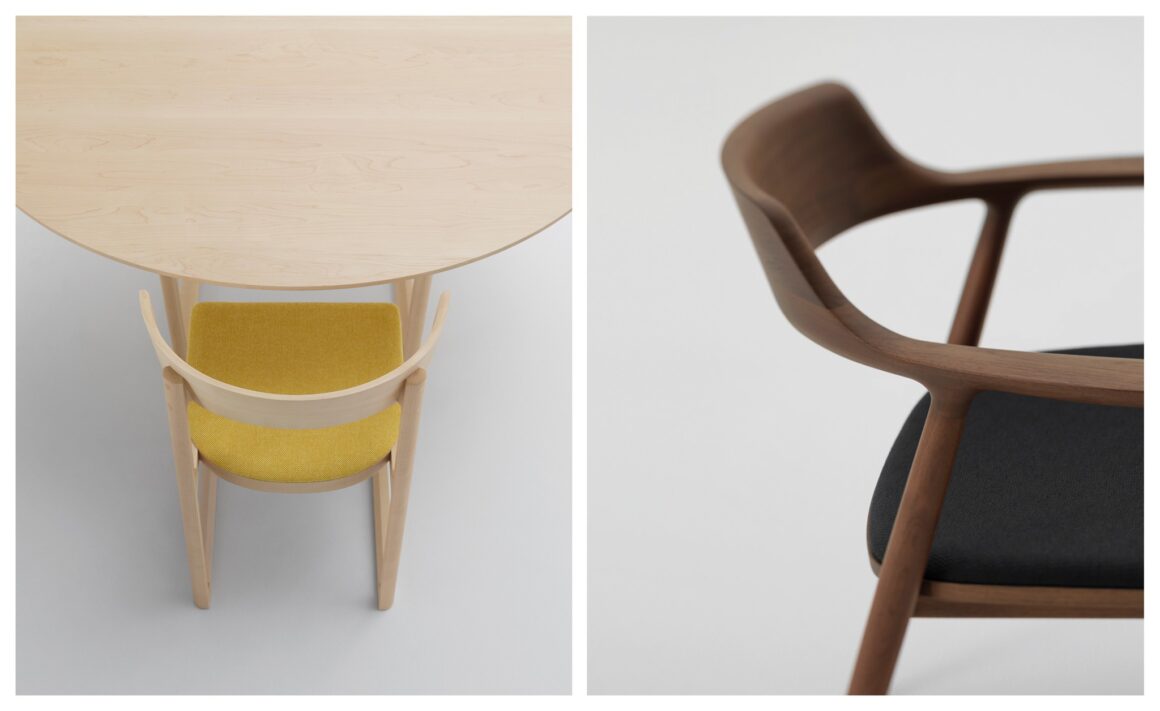 Pioneer in furniture making and design, Maruni is one of the first Japanese companies that mass-produced furniture. Maruni is established by Takeo Yamanaka in 1928. So, you can tell how they are adept at creating furniture. Also, Maruni is the leading brand in developing classic furniture.
As of today, they design and create pieces of furniture that have a minimalist touch. Most of their furniture is constructed from natural wood. Their pieces of furniture are relatively simple and light, with a smooth finish and clean lines. At first glance, you can feel the softness and lightness in their furniture. They are just perfect for a peaceful and calm minimalist interior space.
2. Nissin Furniture Crafts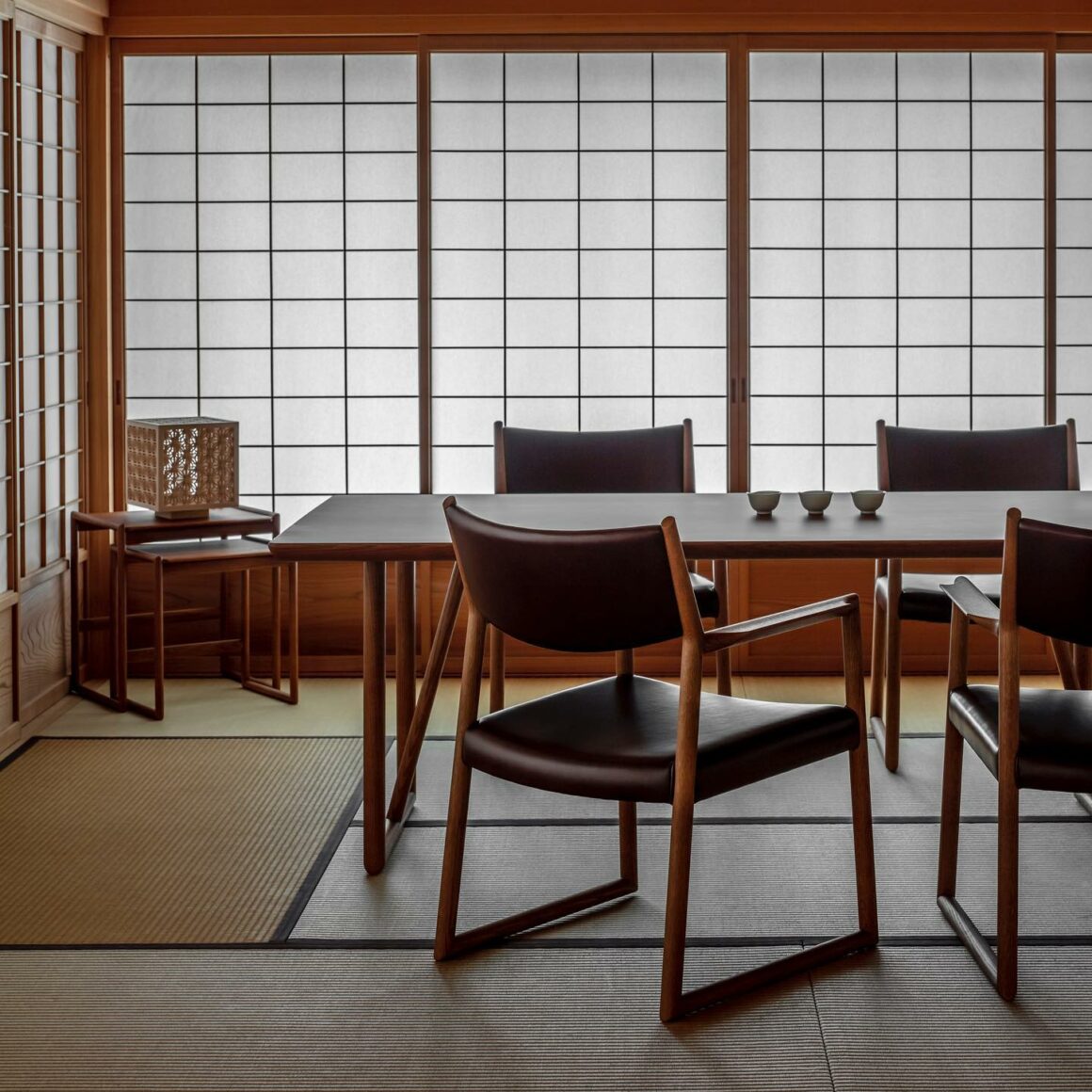 Nissin Furniture Crafts is another leading company in furniture-making in Japan. The company has received awards such as the Good Design Awards and the Minister of Economy, Trade, and Industry Award for Excellent Product Safety Measures.
The company is founded in 1946 by Kibei Kitamura, and Shigeru Kitamura. Their minimalist furniture includes chairs, tables, sofas, home accessories, cabinets, and beds. The designs have solid colors and straight lines, and some are natural.
Some sofas are made from black walnut with cushion. The design is simple yet appealing with a solid color. Some tables have graceful curves made from oak and black walnut. They are modern in design yet with a touch of the minimalism style.
3. OOKKUU Interior Products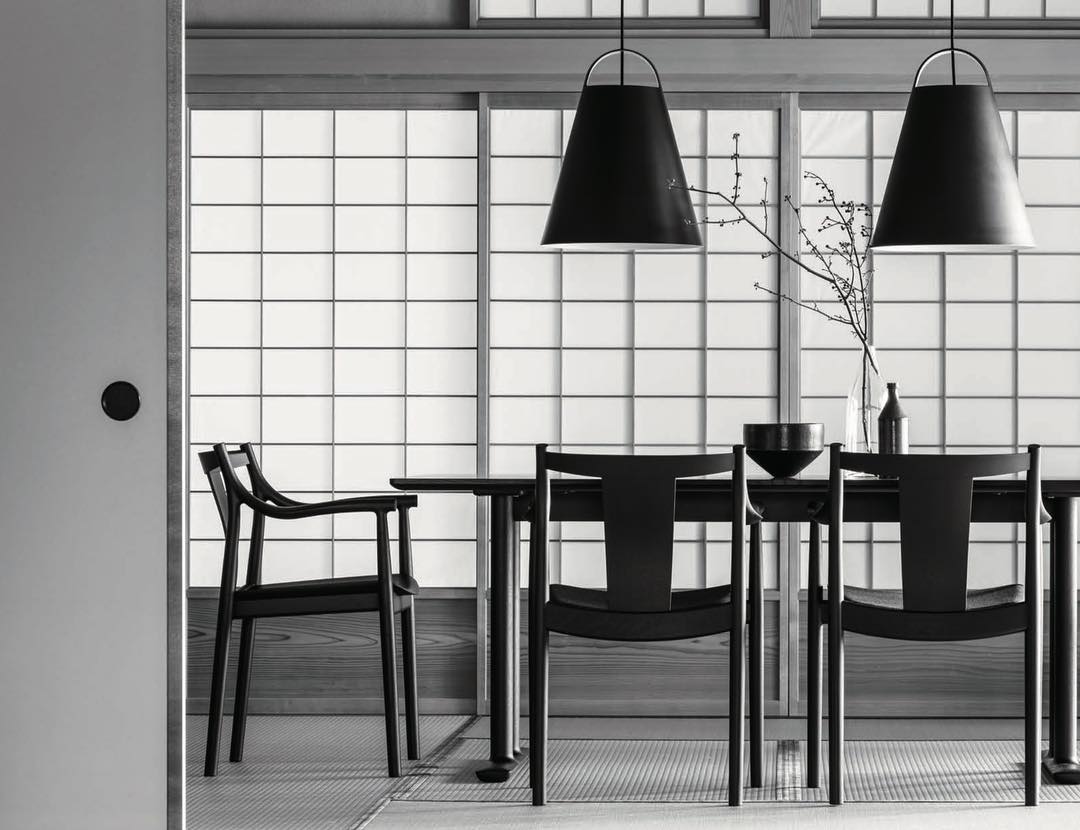 When it comes to durability, reliability, and beauty, OOKKUU Interior Products is the ideal one. Hubert Ho founded the OOKKUU. Their pieces of furniture such as chairs, stools, beds, sofas, tables, benches, cabinets, and even lighting are crafted in Japan.
Their designs are modern minimalism that focuses on details. Their products are for home and commercial use. Their furniture is compliant with the highest JIS & JFA Japanese manufacturing safety standards, durability, and environmental sustainability.
4. Conde House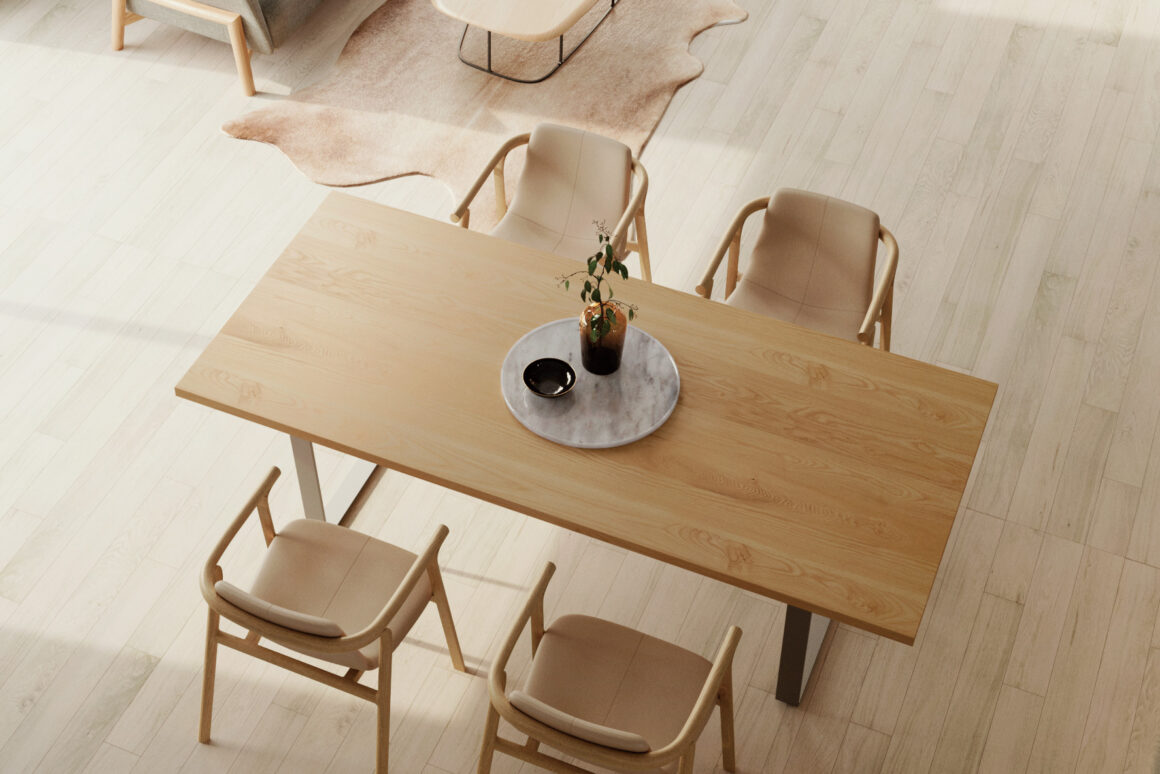 If you are eyeing minimalist furniture with neutral colors such as beige and brown shades, you may look at Conde House interior products. Besides, all their products are made from forest trees. The company is also one of the pioneers in furniture making. It was founded in 1968.
The designs are solid, sleek, and have clean lines. Also, they offer various design collections such as the North Noble, Simple and Natural, and Advanced Classic. You may view their design collections of furniture on their website.
5. Ariake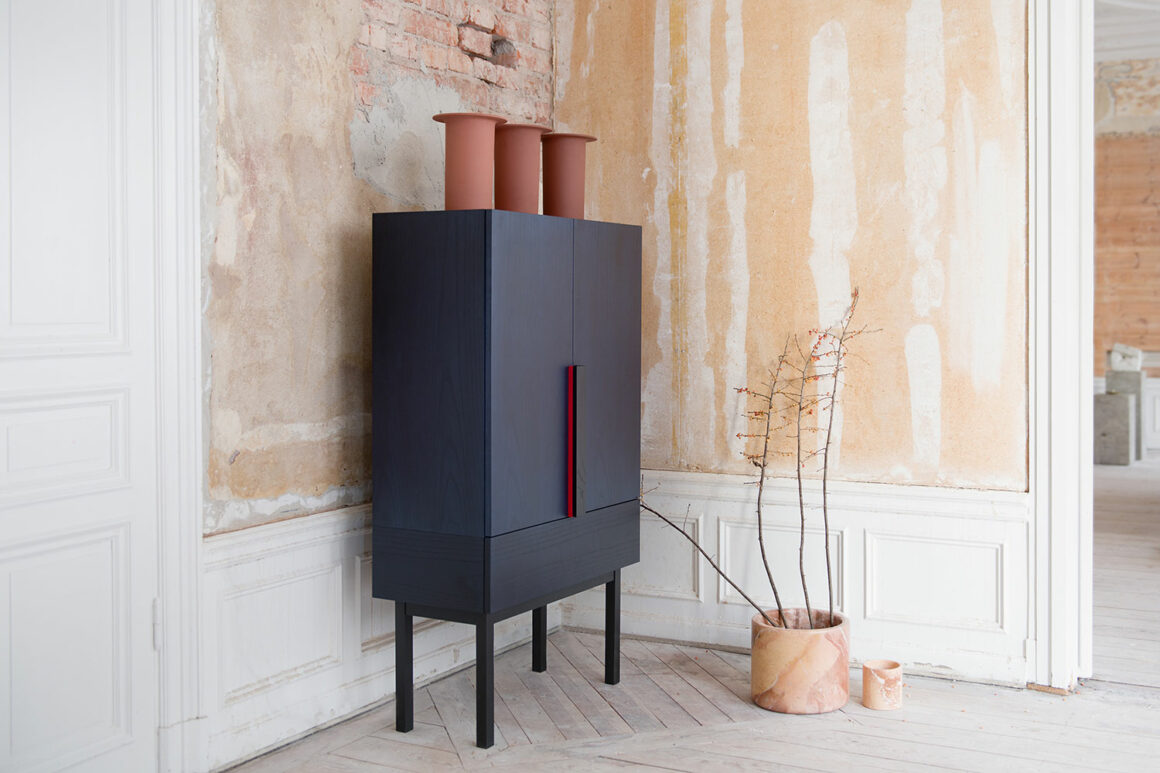 Ariake furniture is blended with traditional Japanese design found in their culture and the minimalist touch. Their furniture collection uses the best of machine and hand, which is inspired by the spirituality of Japanese culture and also has an urban living concept.
The pieces of furniture are constructed from cedar, oak, hinoki, ash, paper cord, leather, upholstery, cotton canvas, and distinct finishes like indigo dye and Sumi. They are designed by competitive designers such as Norm Architects, Anderssen & Voll, Gabriel Tan, Note Design Studio, and Keiji Ashizawa.
6. Karimoku New Standard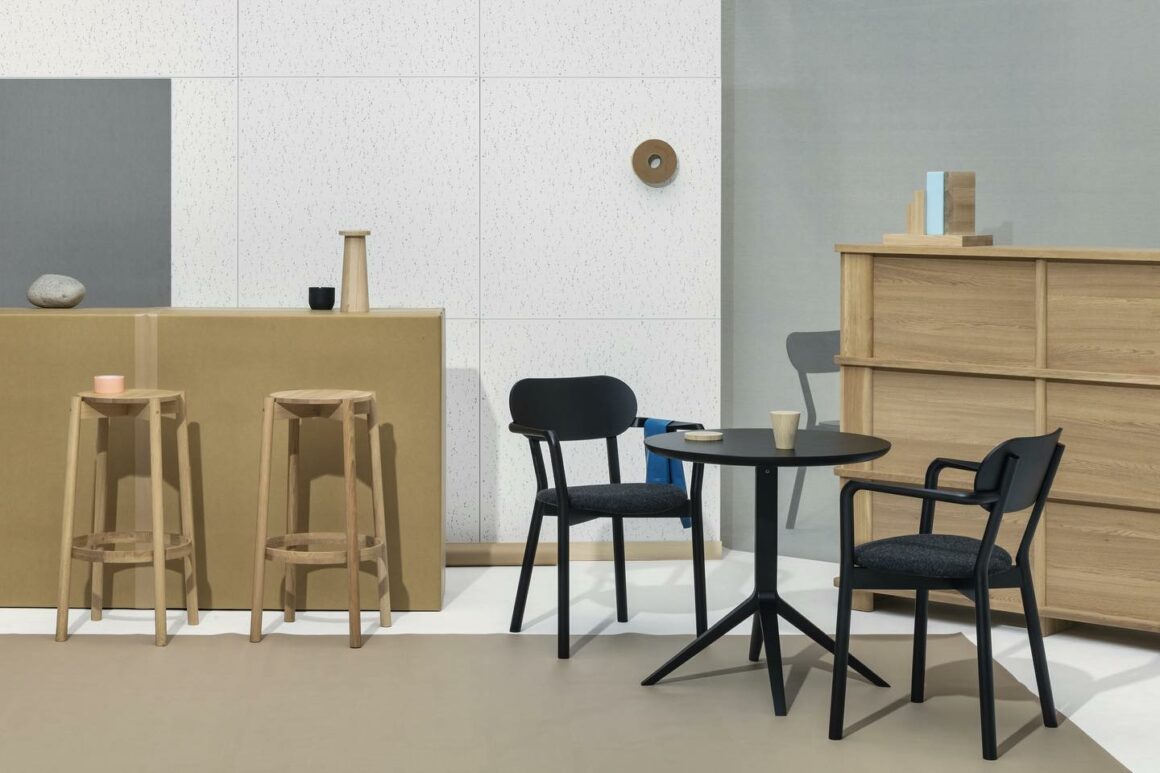 When you are looking for premium minimalist furniture, Karimoku New Standard has them. The furniture was designed by a group of international designers and created by a leading Japanese furniture manufacturer Karimoku in 2009.
They present new standards in Japanese furniture design, making them distinct and unique. However, you will notice the minimalism style in the furniture they created.
7. Mishima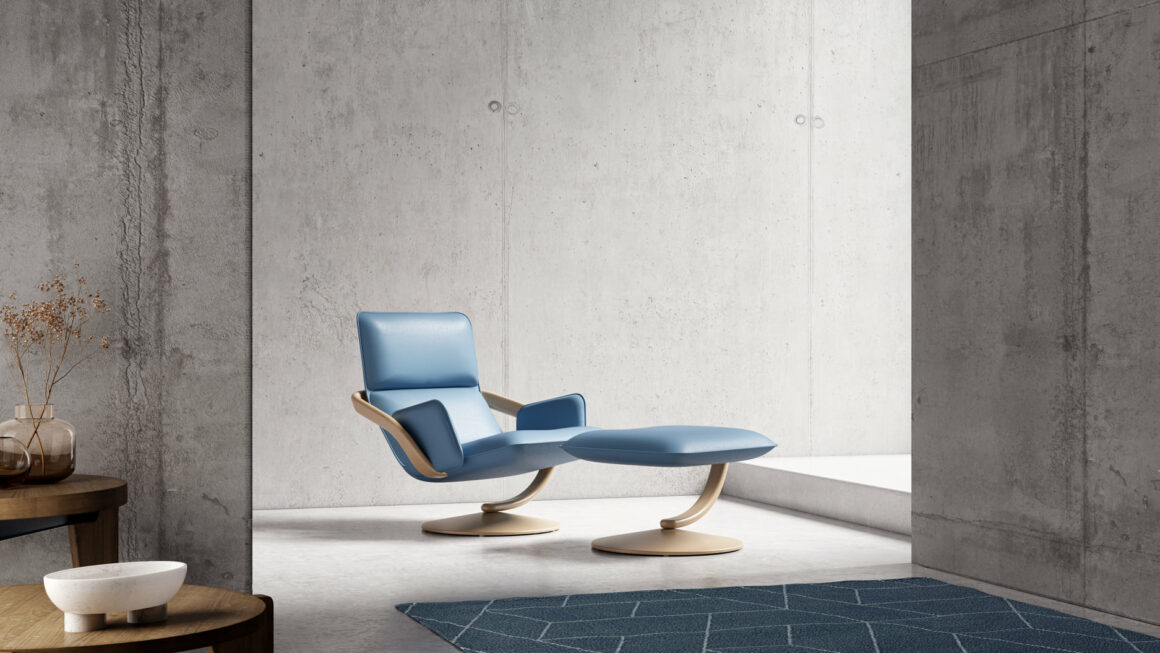 Mishima comes up with another high-quality minimalist interior product. Besides, the designs are quite sophisticated yet have that minimalist feel. Among the materials they use in their furniture are stainless steel base, upholstery, and carbon fiber composite shell.
At first glance, you can tell that their furniture is durable and high-end. The designs are perfect for minimalist interior space.
In Conclusion
Minimalist furniture can complete your minimalist interior spaces. This furniture adds to the cohesiveness and comfortability of your interiors. Besides, they will make your house peaceful, bright, light, and airy.
The minimalist furniture is inspiring because of its simplicity and beauty. Take time to look for minimalist furniture, and do not forget to add them to your cart. Indeed, you will feel relaxed once you see them in your home.