This article contains affiliate links for which I may receive a small commission, at no additional cost to you, should you decide to make a purchase by using them. Learn More
Minimalism is a philosophy intertwined with sustainability and a love for Mother Nature. This philosophy has ushered in a new era where innovation blends with creativity to offer intelligent solutions to the problems that plague human society today. Prefabricated homes are part of this new solution.
Birthed from the desire to have more sustainable housing solutions for the masses, prefabricated homes try to combine the best design elements of both worlds. The minimalistic nature of prefab homes has attracted the minimalist crowd due to its aesthetic design elements.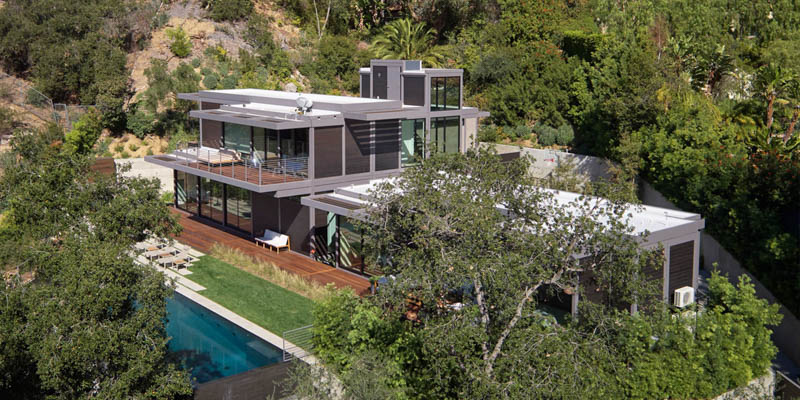 Although the concept of prefab homes has been around for over a hundred years, it is starting to get mainstream popularity only recently. Unfortunately, there are many misconceptions about prefabricated homes that this article will aim to address. Besides the cost factor, there are many more advantages of prefab homes that the common folks simply don't know about.
Thus, I have decided to clear the air around prefab homes and why you should consider prefabricated construction for your next housing project.
What exactly is a Prefab Home?
Prefabricated, or "prefab" homes, are construction types that use standardized design elements and are manufactured off-site in a factory. Prefab homes are made with building materials that use panels or different sections and utilize a "Lego" like block structure to manufacture homes in a standardized fashion. That is why the term "prefabricated" is used to describe this type of construction.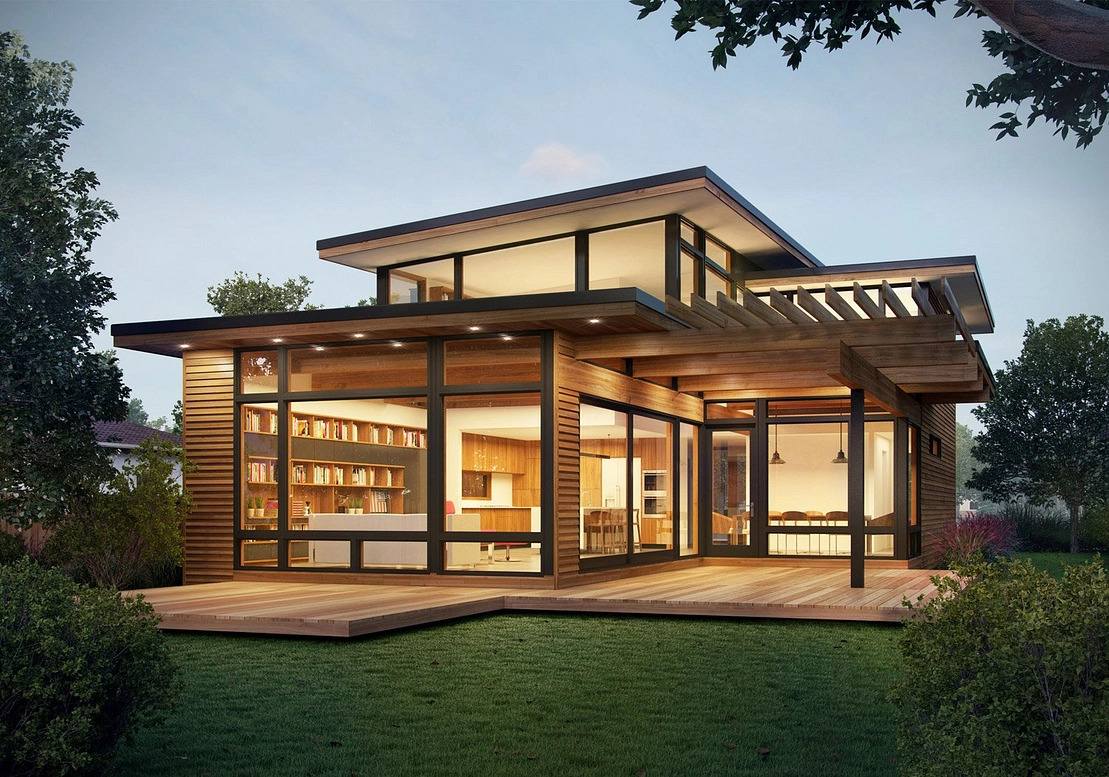 The building materials are assembled in blocks, and all this happens off-site to cut down on costs and save time during the building process. Thus, it is a more sustainable type of construction that reduces waste and is friendlier to the environment.
In some instances, the entire home is built in a factory and then transported to the actual site. The idea of prefab homes originated in the United States of America during the gold rush era of the 1840s in California, where people were looking to devise a way to manufacture homes quickly and affordably.
It is important to note that although prefab homes can be a way to cut down on various overhead costs such as labor, in some cases, prefab homes can be more expensive than the traditional method of constructing a house on-site.
Types of Prefab Homes
Prefab homes don't refer to the housing style but rather the type of construction utilized, such as where and how the home was built. In principle, there are three distinct types of prefab homes. These are:
Modular Homes: Modular homes employ modular construction tactics where the home is divided into several modular blocks manufactured and assembled off-site in a factory. All these blocks are made in a standardized fashion in a factory and resemble the type of construction that is utilized in the auto industry. Modular homes can accommodate customizable floor plans. The significant difference between modular and manufactured prefab homes is that modular homes are attached to permanent foundations, whereas manufactured prefab homes are not.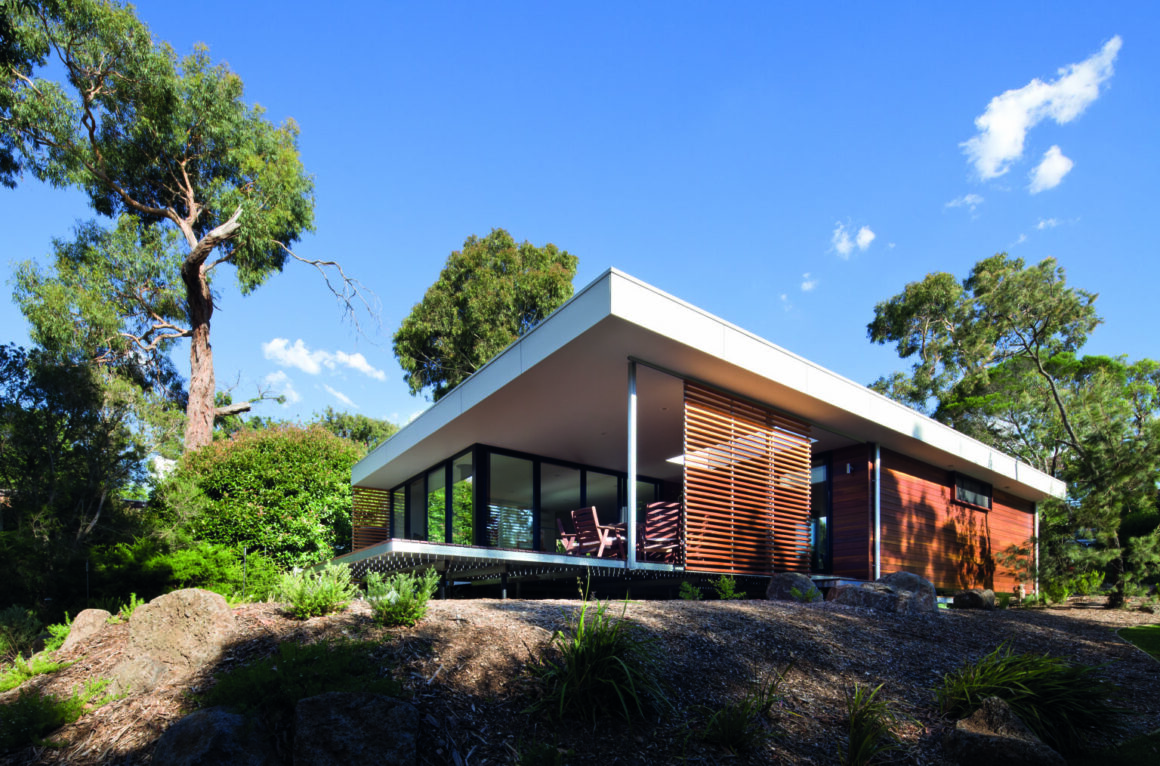 Manufactured Homes: Mobile homes, or manufactured homes, are made in a factory in different sections and then transported to the housing plot, where it is assembled on-site. These homes need to follow strict housing codes in the U.S. and Canada.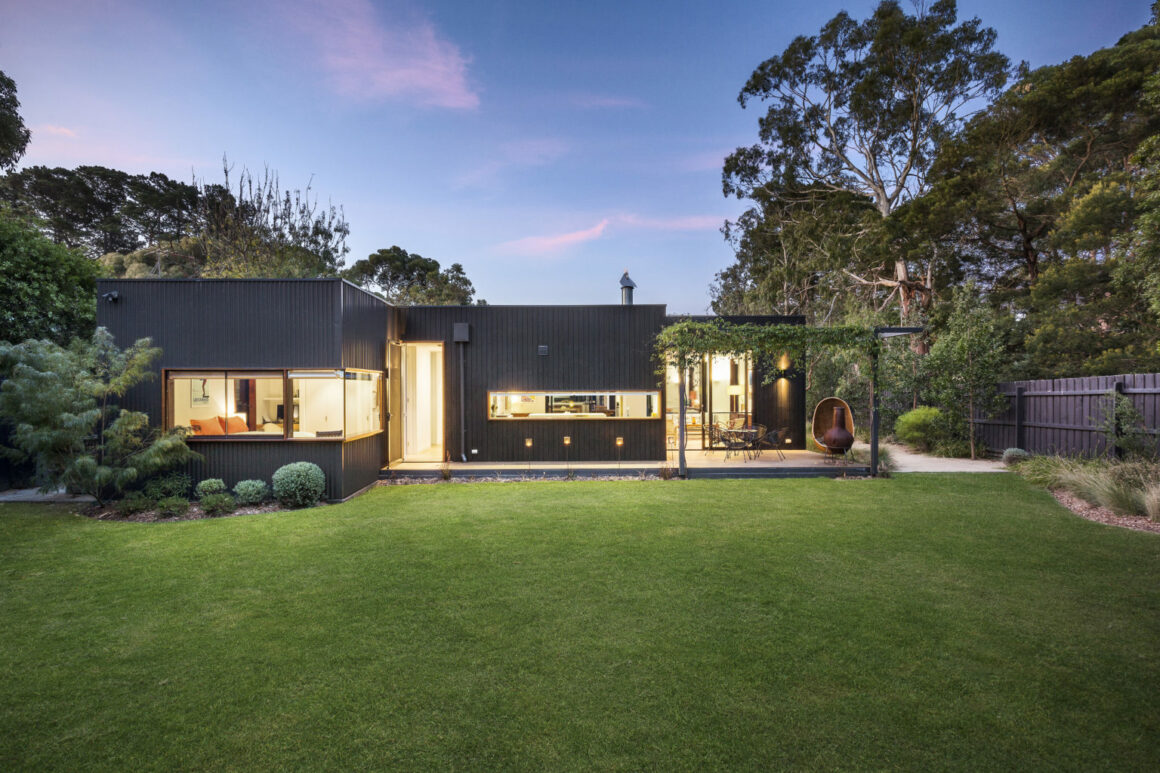 Kit Homes: Kit homes are very similar to modular homes, the only difference being that the homeowners themselves can build kit homes. These homes are assembled with pre-cut building blocks, similar to Lego, and are best suited for people who want to create simple living spaces.
Is Prefab cheaper than building?
The cost of prefab homes depends on several factors, most notably the type of construction used in the prefabrication process. Modular homes are the most expensive type of prefab construction, while building kit homes can deliver the cheapest results.
With that being said, modular homes are still 10% to 20% cheaper than building houses with traditional methods, while manufactured homes can be 25% cheaper than other similar stick-built homes.
So, why is prefab homes cheaper than traditional homes? There are multiple reasons for this, the principal reason being that prefab homes are made in a factory warehouse, where the builder can buy building materials in bulk quantities. This cuts down on costs significantly due to the economies of scale. It also enables the builder to develop standardized panels and similar sections across multiple housing projects. Just like how most Lego pieces resemble each other, most building sections are similar to each other.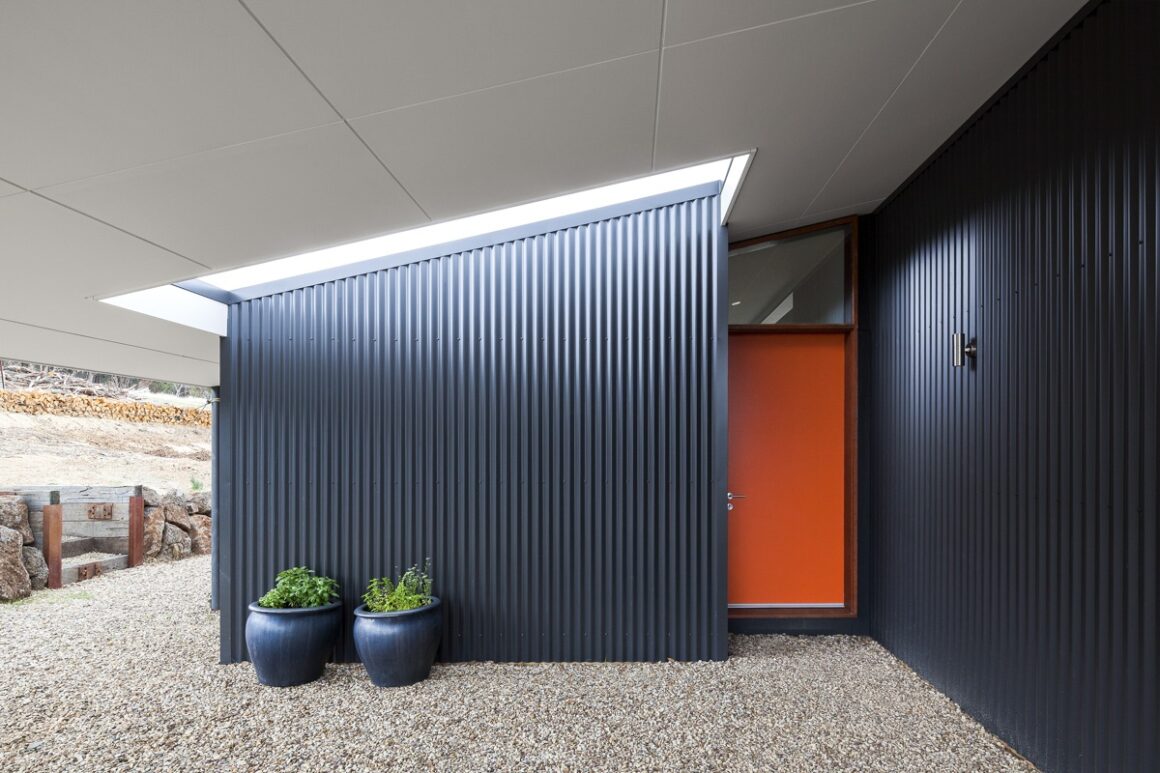 Another reason is that the homes are developed off-site, so all the plumbers, electricians, and plumbers can work in sync with each other, allowing for the building time to be cut down drastically, which also has a significant impact on the cost of making a prefab home.
Although prefab homes can be built cheaper and quicker, you still have to buy the land where your prefab home will rest, connect all the utilities, and gather all the housing permits, which are the same as traditional houses. Thus, the price tag of a prefab home will not differ significantly when compared to the conventional method of building a house, but a 20% to 25% reduction in costs is still a sizeable amount.
The benefits of a Prefab Home
The benefits of a prefab home are multifaceted. Standard homes are clunky and more expensive to manufacture, but there are some noteworthy advantages to prefab homes that most don't know about. These are:
The sustainable factor: As prefab homes are manufactured off-site, the tighter seams of the construction lead to better energy efficiency. This means less heating costs during the winter due to better insulation. Prefab homes also generate less waste when compared to traditional homes.
The safety factor: Pre-manufactured and modular homes employ standardized construction processes to be more weather resistant. They use higher quality construction, which allows them to last longer compared to traditional homes built on-site.
The affordable factor: As mentioned earlier, prefab homes can be built in a fraction of the time of traditional homes, which allows builders to cut costs and make these sustainable houses more affordable.
How long do Prefab Homes last?
Prefab homes are a more sustainable and environmentally friendlier form of housing when compared to traditional homes due to the manufacturing processes it employs during the building phase. As all the pieces of a prefab home are factory-made, it's made with high precision and is more durable in facing long-term weather impacts. The seams are finished with precision, and there are no holes or substandard parts that would jeopardize the integrity of a prefab home. Thus, these types of homes last longer than traditional homes that employ human labor during much of the building process, and humans are more prone to mistakes.
The weather-resistant building blocks of a prefab home enable them to go through rough seasons without requiring heavy maintenance, and this can be a great form of housing for people who live in hurricane-prone areas. What the prefab home consumes in higher upfront costs will deliver higher economic returns in the long run by cutting maintenance costs and lasting much longer than standard houses.
What are the disadvantages of a Prefab Home?
Although prefab homes have a lot going for them, some factors work against them, so it still hasn't been adopted on a wider scale yet.
Rigid regulations: Prefab homes need to abide by stringent rules and regulations, such as zoning laws, so it restricts home builders and you can't simply build anything your heart desires. If the designs don't follow rigid building codes, your prefab home will fail to take off the ground.
Utility connections: Due to the modular nature of a prefab home, people can build them in the most remote parts of the country. Thus, getting utility connections adequately set up in a prefab home can become a real challenge. These challenges can range from uneven land where the prefab home is built upon to the internet or electricity connection if your prefab home is set up in a rural area.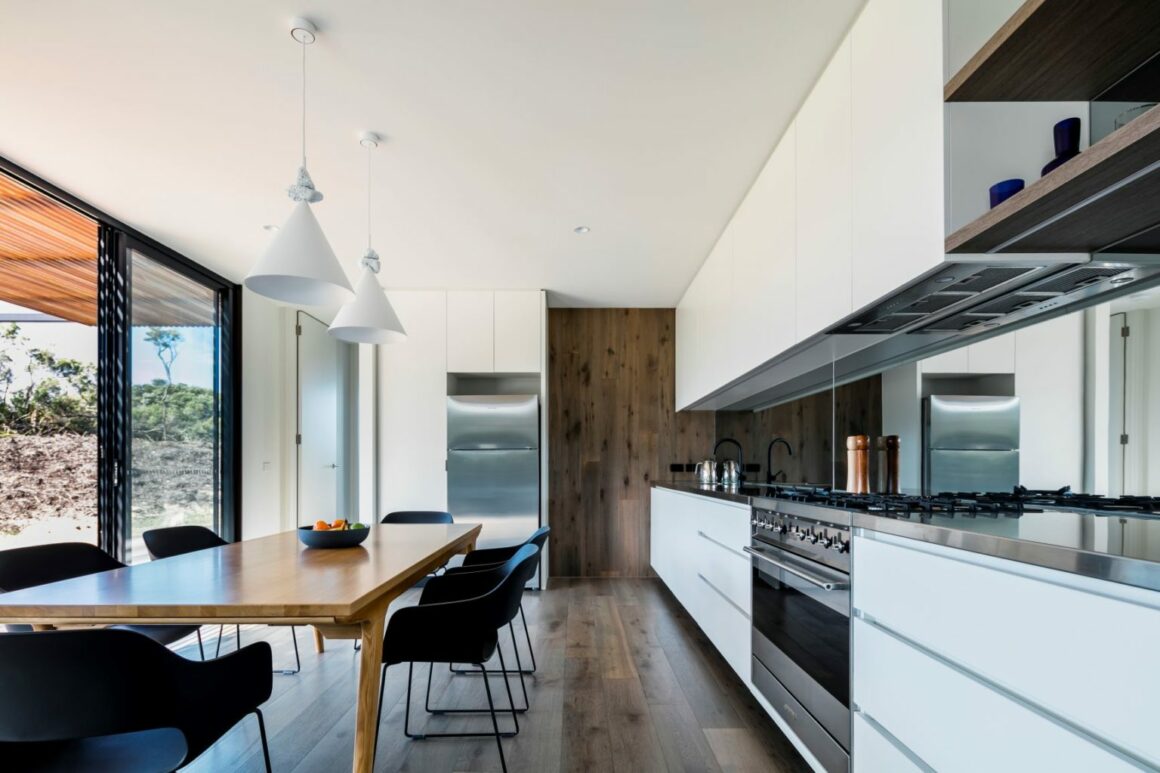 High overheads and upfront costs: Prefab homes can sometimes cost as much as a standard home if you want to create a luxury modular home. The high overhead costs of a luxury condominium can deter homeowners from opting for prefab construction. Most people don't take loans to build prefab homes, so the high upfront costs are borne by homeowners at the start of the construction phase, rather than the payments being spread out across multiple decades, and this can put a burden on some families who are looking to own prefab home.
Difficulty in financing: Prefab homes are notoriously harder to finance when compared to standard homes. As the trend of modular homes is only starting to become popular, banking institutions are reluctant to finance a prefab home. So, people are restricted from owning a modular home due to their financial background.
Where can you buy prefab homes?
Prefab homes are becoming increasingly popular today, with many construction companies entering the market with their custom-made solutions. But where can you find the best prefab homes? Here I will list six different types of prefab homes and a link to where you buy or read more about them.
1. P.A.T.H. Series by Starck with Riko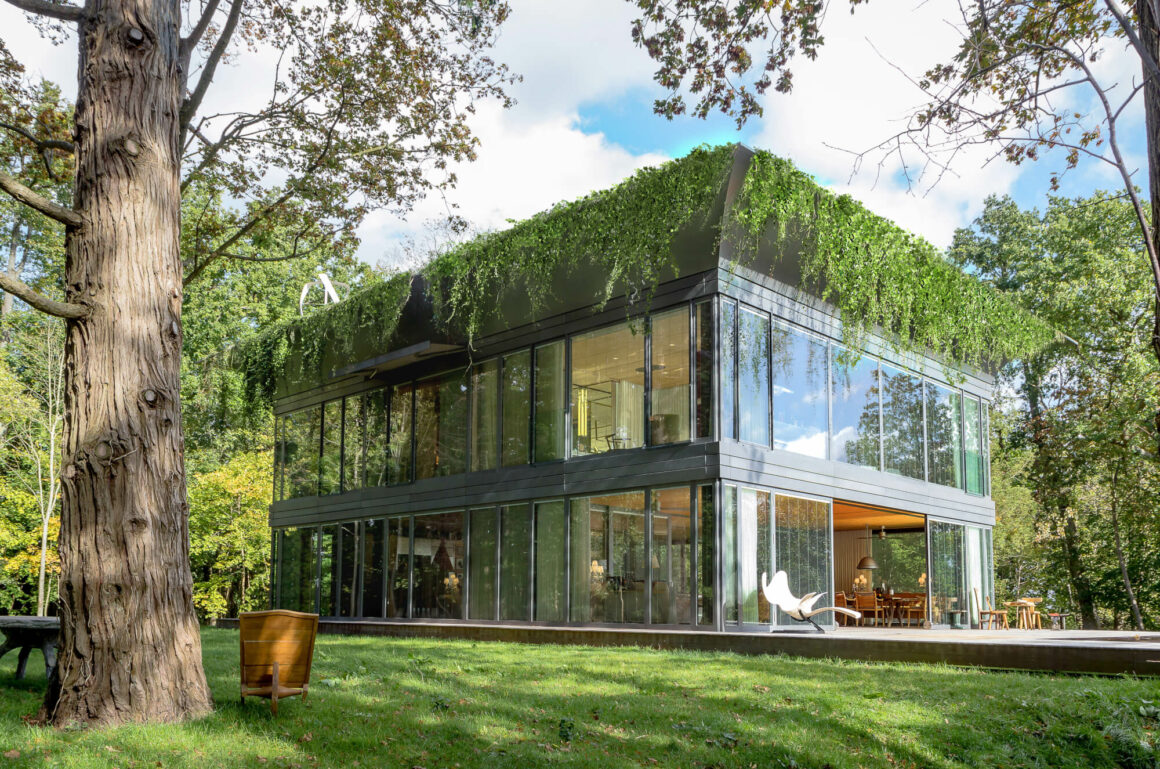 Philippe Starck is a world-renowned designer known for designing some of the most aesthetically pleasing houses. The prefab homes from this lineup offer elegance and functionality on a budget that will please even the most skeptical people of the prefab concept. There are plenty of options that will enable customers to customize and add a personal touch to their homes. These houses are also designed for high energy efficiency, so it is best for people looking for a modern prefab design that is affordable and environmentally friendly.
2. Clever Homes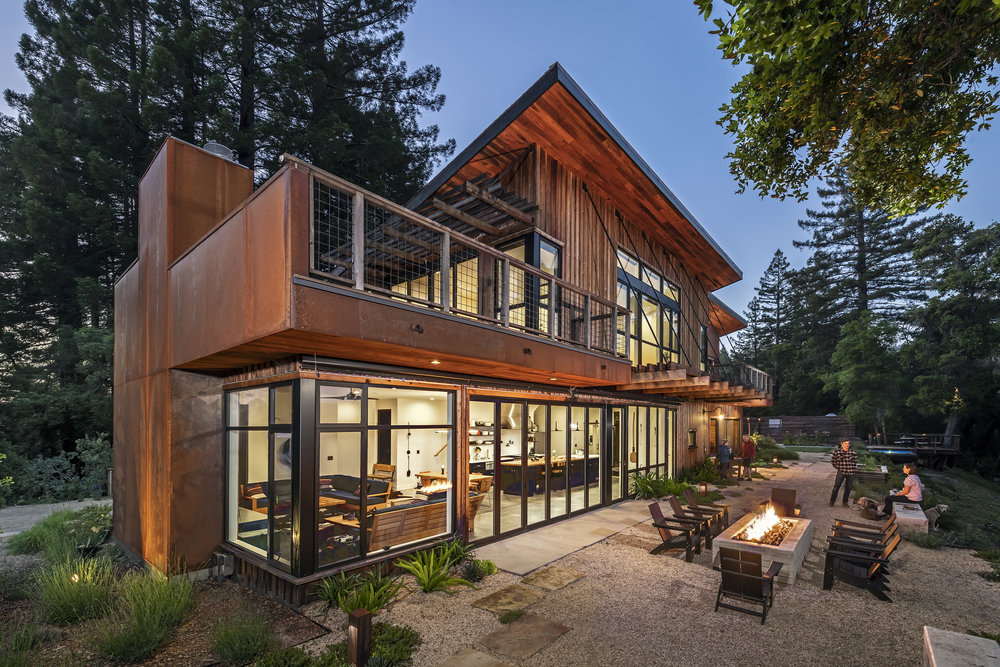 Clever Homes is an established player in the prefab industry. Known for making affordable yet simple and elegant designs, the prefab home designs from Clever Homes offer people a greener way of living. This company works under a hybrid construction model, allowing people to combine prefab elements with traditional building methods. The high level of customizability from Clever Homes and the simple yet aesthetically pleasing vibes of these prefab homes will make people fall in love with their homes. This firm also uses a heavy mix of recycled components in its construction projects, enabling a more sustainable form of housing.
3. IronTown Homes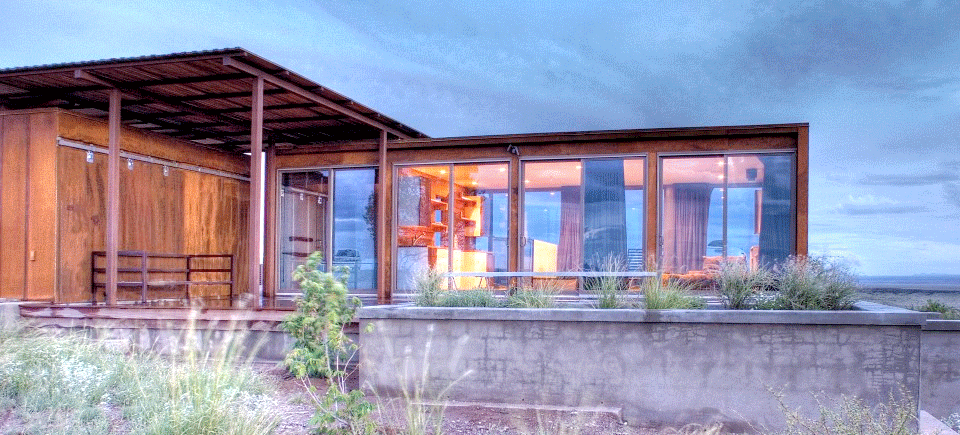 IronTown Homes is a luxury modular home builder coming from Utah. The prefab homes under this firm offer contemporary designs with sleekly built living spaces that combine sustainability with all the modern amenities of a standard home. IronTown Homes pushes the limit of what's possible with a prefab home, and you will be surprised at how affordable some of these luxury homes are.
4. BluHomes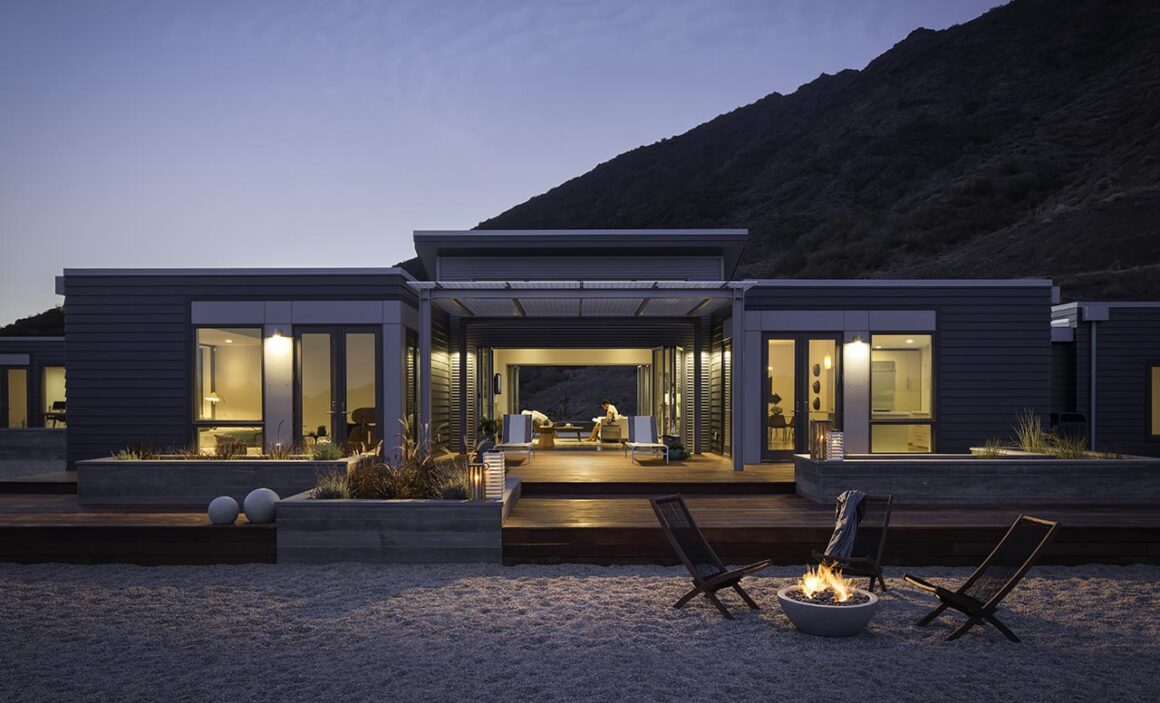 If you are in the market for a high-end prefab home, then BluHomes, a company based in California, has just about the perfect designs for your wishers. The energy-efficient and green living spaces from BluHomes offer great economic returns in the long run as this firm is known for building highly energy-efficient homes. The prefab construction elements blend nicely with the overall vibe of the living spaces.
5. WeeHouse by Alchemy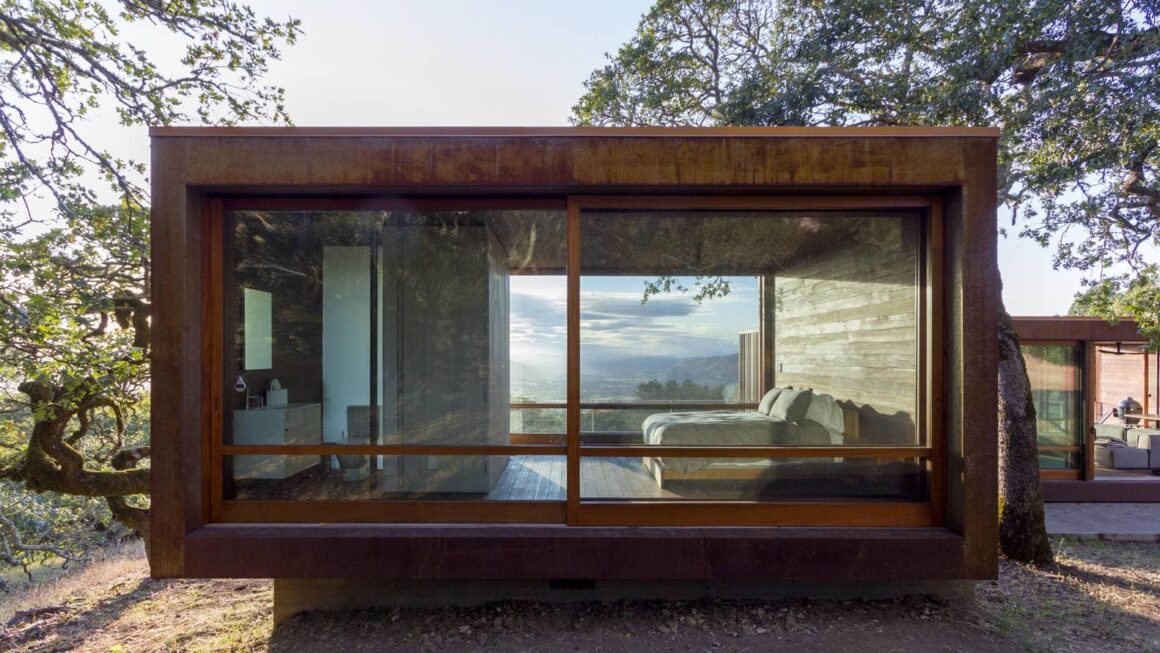 WeeHouse is a prefab design concept that has been popularized by construction firms such as Alchemy. This compactly designed cabin offers a peek into the future of sustainable architecture. The simple design concept has evolved to accommodate many more designs. Alchemy has developed a clean prefab home that allows natural light to enter all the nook and crannies of their homes, allowing for energy-efficient living spaces. Their houses also generate less waste compared to traditional homes.
6. Stillwater Dwellings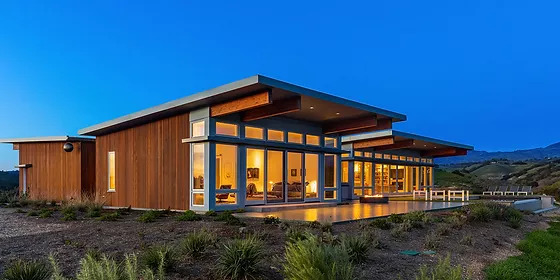 The term "warm and contemporary" blends nicely with the prefab designs from Stillwater Dwellings. The aesthetic vibes of their modern prefab designs allow people to experience the finer parts of life affordably. The sliding glass doors offer a peek into the swimming pool and allow for sufficient natural light to enter the insides of the living room. The open layout design blends perfectly with the inside-outside design concept of Stillwater Dwellings and also helps to generate less waste. Based in the state of Seattle, the beautiful prefab designs with butterfly roofs from t
his company have plenty of sustainable features that will have minimal impact on the environment. This firm offers living spaces starting from 750 square feet to 5000 feet. 
Conclusion
To sum up the rise of prefab homes, in a nutshell, non-traditional forms of housing are entering the mainstream in a big way. Both the sustainable nature and the affordability of prefab homes have allowed them to become a thing that is here to stay well into the future. Once you weigh the benefits and drawbacks of owning a prefab home, you will notice that the advantages far outweigh the negatives of this type of construction.