This article contains affiliate links for which I may receive a small commission, at no additional cost to you, should you decide to make a purchase by using them. Learn More
Quite frankly, your house could do with a coat of paint. The four blank white walls have been coaxing you to do something drastic. And now that you have time, you can take a brush and get creative!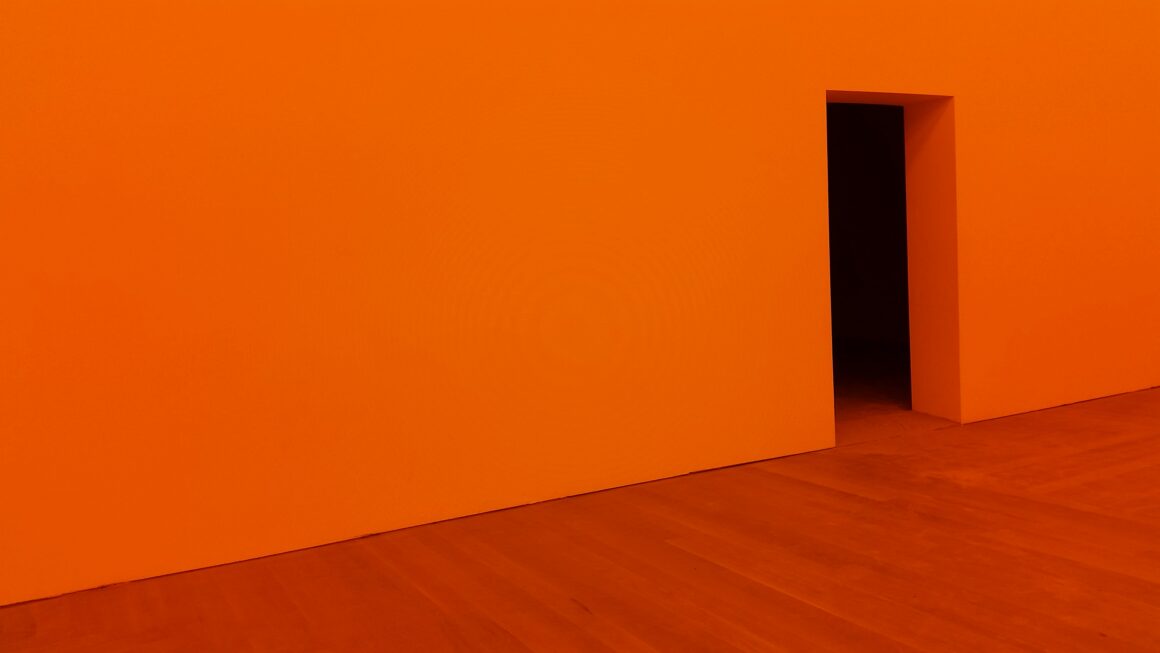 But wait. Before you grab those cans of paint from your local hardware store, think about what you put on your walls. Paint may seem like the least intimidating element for your health. But the paint you use can have a dramatic impact not only on you but also on the environment.
What Makes Paint Bad for Us?
Under all that gloss and whimsical brand names, the truth is that paint, whatever shade you choose, brings toxic chemicals and ingredients to your home.
The average can of paint includes the color (pigment), binder or a resin, and a solvent that helps when applying paint. If you choose acrylic or vinyl paint, you get a mixture of plastic compounds thrown in, including arsenic, formaldehyde, foamers, and thinners.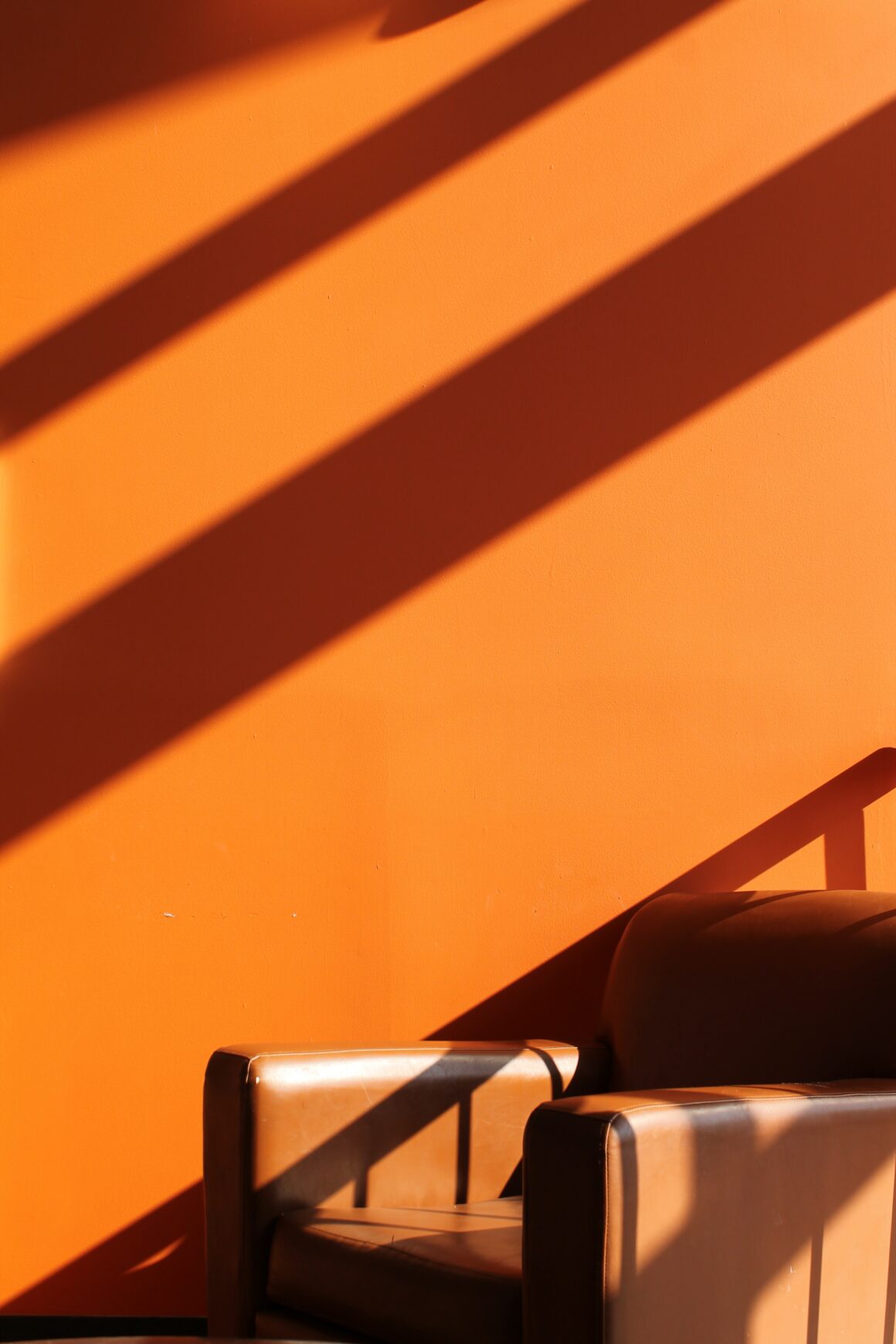 We all have a vague idea of how arsenic and formaldehyde affect our bodies. Knowing that these ingredients exist in the paint we use in our homes should be enough to alarm you. This isn't to say that these chemicals consist in considerable quantities in paint.
But, prolonged exposure to these chemicals, even in small quantities, can be hazardous to your health. Thurston County Public Health & Social Services report prolonged exposure to fresh paint causes the fumes to trigger allergies, headaches, and asthmatic reactions. These paint fumes also irritate your eyes, skin, and airways and can put stress on your vital organs, and that includes the heart.
So, next time you say that you love the smell of paint, you may need to think twice about the poison you're inhaling.
What is Eco-Friendly Paint, and How is it Made?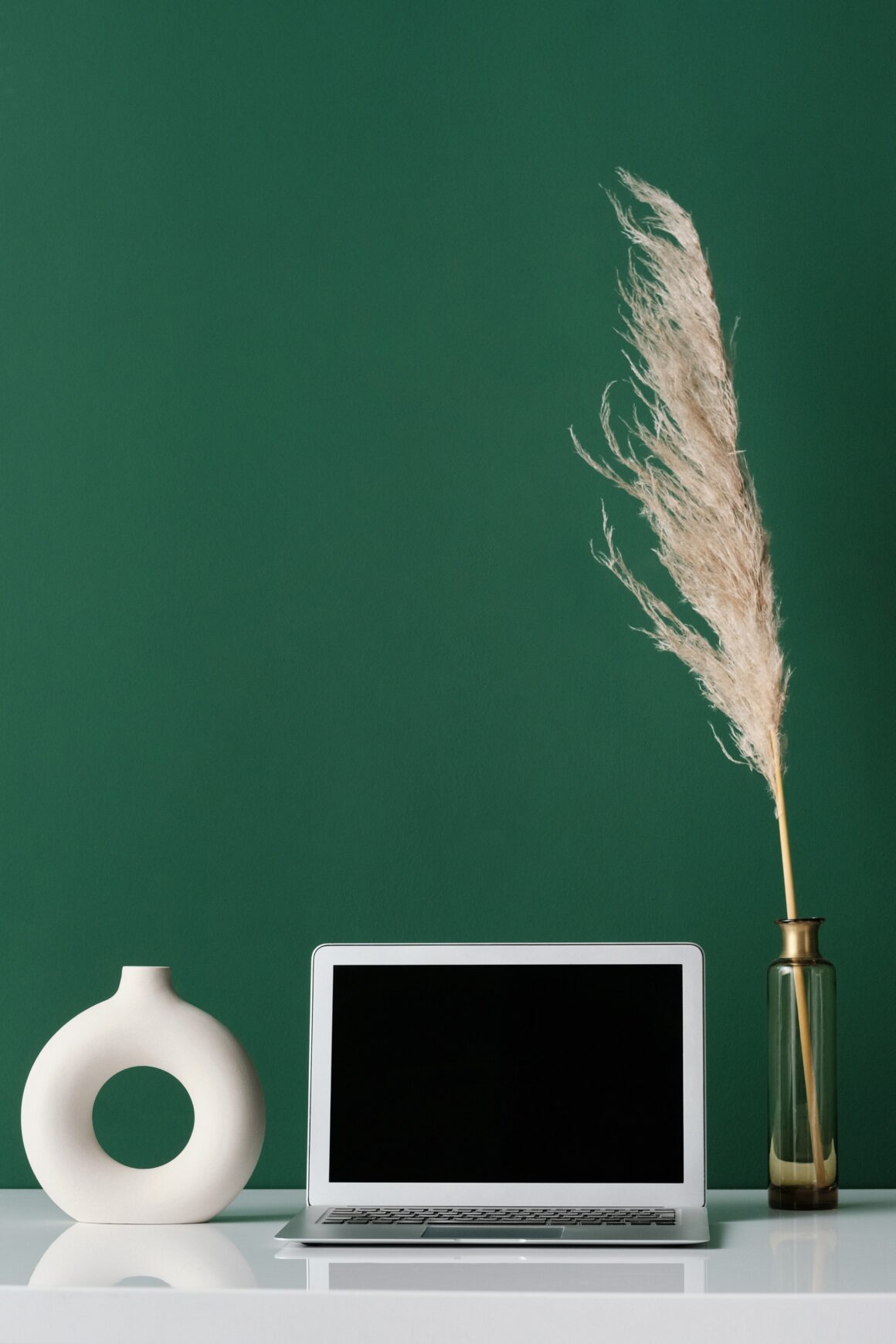 The ingredients add to the paint are what makes them usable. When you take those chemicals and ingredients out, how do you use them to coat your walls?
In reality, you don't need toxic ingredients to make paint effective. That's why many eco-friendly paint brands have become so popular now.
Eco-friendly paint can be tricky to understand since there's no accurate definition of the product. But, you can understand that eco-friendly paint consists of non-toxic ingredients that are sustainable and manufactured in ways that are kind to the planet.
Unfortunately, some "eco-friendly paints" consist of VOCs (volatile organic compounds). However, the actual green, eco-friendly paint brands provide complete information on keeping their VOC levels low.
When looking for eco-friendly paint, look at the tin for any details on zero or ultra-low VOCs. The Goldilocks zone for VOCs should be less than 5 grams per liter of VOC. Besides, check the ingredient list for any types of vinyl, oils, and acrylics. Some paints also use natural materials such as clay in their paints. That's a product you want to go with.
Also, search for any certification on products that ensure you that the goods meet strict environmental guidelines within their country of manufacture. For the US, Green Seal is the one you need to keep an eye out for.
My Recommendations for the Best Eco-Friendly Paints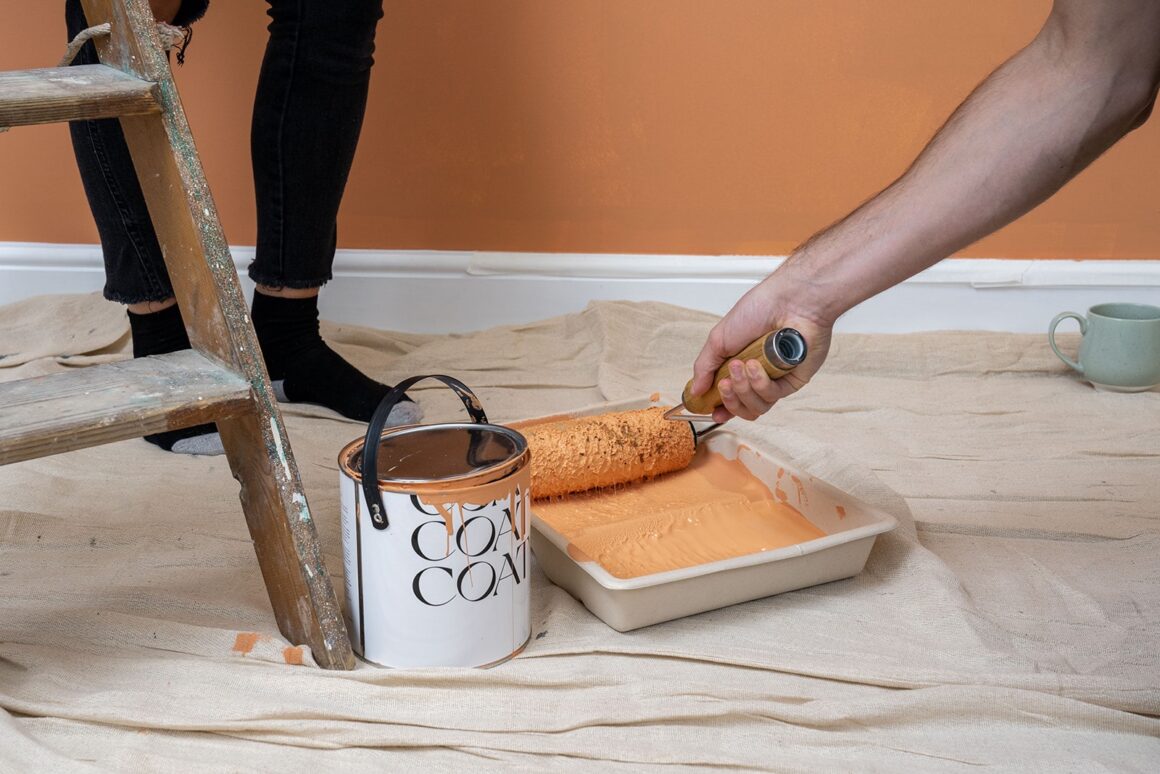 COAT paints a straightforward brand that sticks to its ethics and provides its customers with the best product for a ridiculously affordable price.
Founded by two men from Surrey, England, COAT is a water-based paint brand that's B-Corp certified, with low VOC, is 100 percent vegan, and 100 percent cruelty-free. They offer 100 percent adhesive-free peel and stick paint swatches which are locally produced and easy to remove. The paint tins are also made with recyclable packaging and can be purchased with sustainable bamboo supplies.
All supplies are made using recycled bristles, metal, and farm-able bamboo handles. Even their paint tray is made with sugarcane bagasse, a compostable, biodegradable waste material.
COAT Paint comes in several shades, but not in the thousands. Nevertheless, their paint shades are aesthetically pleasing so that you will be spoilt for choice.
Why I Recommended It
The great thing about COAT Paints is that they provide complete information about their business endeavors. They don't hide any product details and are actively dedicated to making their business more eco-friendly. And that's something any eco-conscious person would be onboard with.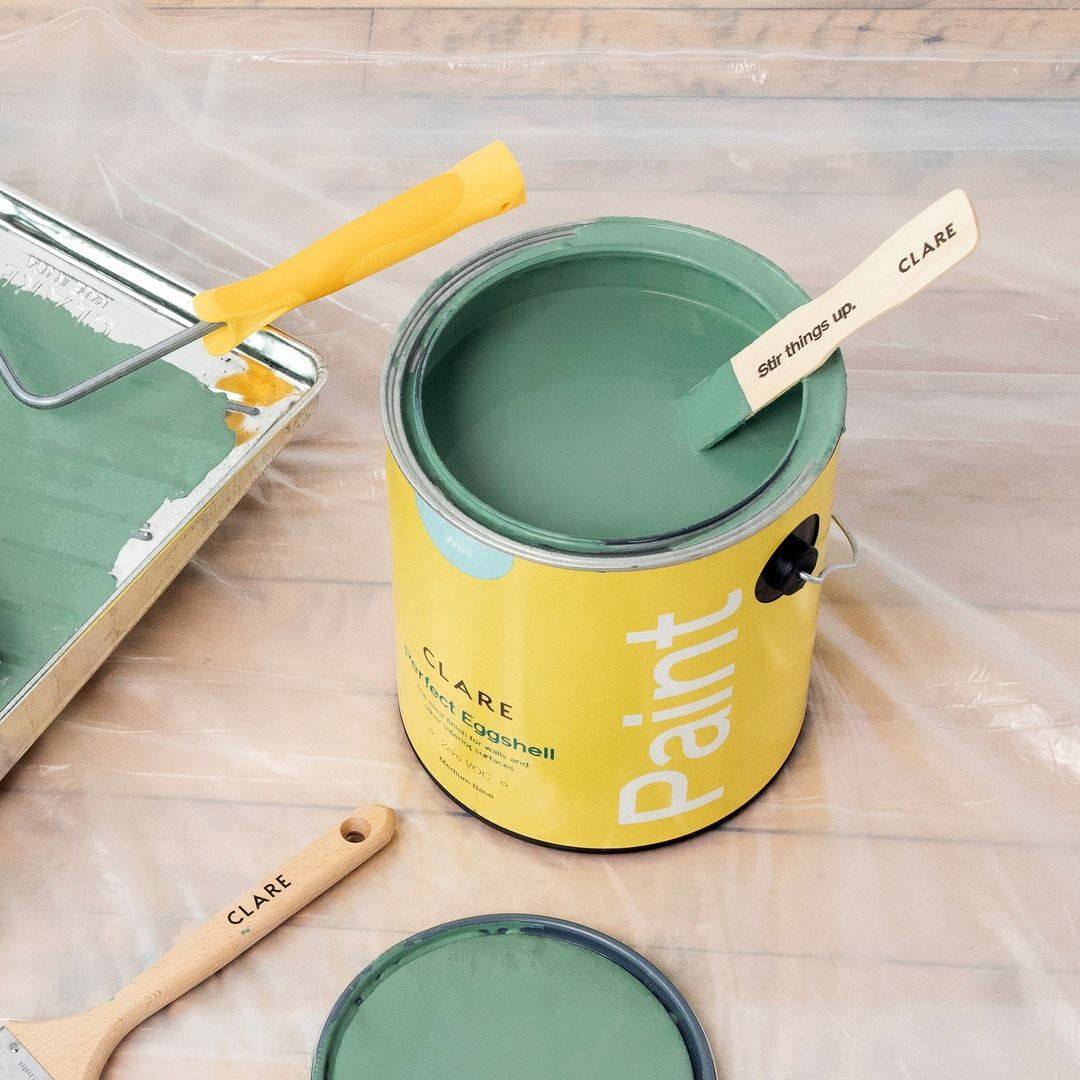 Did you know Clare can deliver its paints right to your doorstep?
If you're not in the mood to stroll through the aisles and lug those heavy paint cans home, Clare does the job for you. The company boasts speedy delivery and free shipping if your bill goes over $100. Like COAT Paints, Clare also offers peel and stick paint swatches. But their product is slightly different than the former option.
Paints by Clare have an ultra-low odor, which is excellent news for those with a sensitive nose. The paint is also free from colorants and has ZERO VOC, which bodes well for everyone involved.
As a GREENGUARD Gold certified company, the Clare brand also benefits from its reputation as one that uses no toxic air contaminants, EPA chemicals of concern, or hazardous air pollutants. All it offers is good-quality eco-friendly paint that keeps customers happy and their walls bright.
Why I Recommended It
Clare is primarily focused on improving its sustainability goal. Their product manufacturing system recycles water and reduces waste at every stage. Their supplies are all made from recyclable materials, and packaging products are made with 100 percent recycled paperboard. The final reason is that the US Green Building Council passed the paint for being LEED-complaint for green buildings. Need I say more?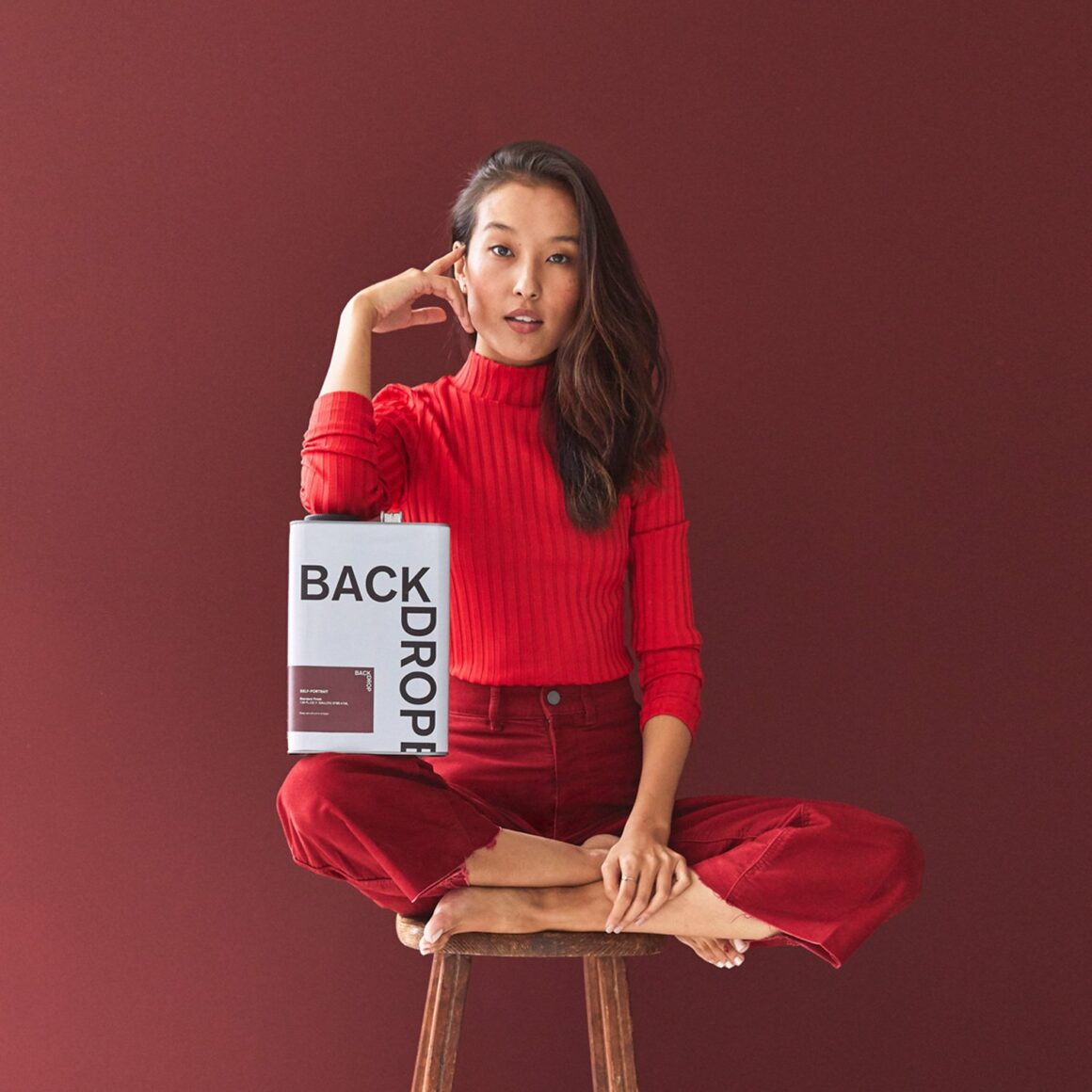 Backdrop is another company that likes to make life easy for its clients.
Paints are shipped to the door. Customers can choose from a range of curated colors or order adhesive color swatches before making a decision.
Backdrop paints are high-quality. And while they are slightly more expensive than your average can of paint, what makes them worth it is the range of gorgeous colors, low VOCs, low odor, and easy-washing quality. Backdrop paint is also water-based and offers high pigmentation with a short drying time. So, if you want to use your room by the time night draws in, Backdrop paint is the one to go with.
One can of paint cover 400 square feet, so it should be more than enough for almost any home. Another excellent quality about Backdrop is that Green Wise certified, meaning it's tested for its environmental effects. Not bad for a small paint company!
Why I Recommended It
Backdrop is a leading company in the eco-friendly interior design industry. But what makes it exceptional is not only their paint but their aim. For each can sold, the company partners with The International Rescue Committee and provides funds to help people living through one of the world's worst humanitarian crises.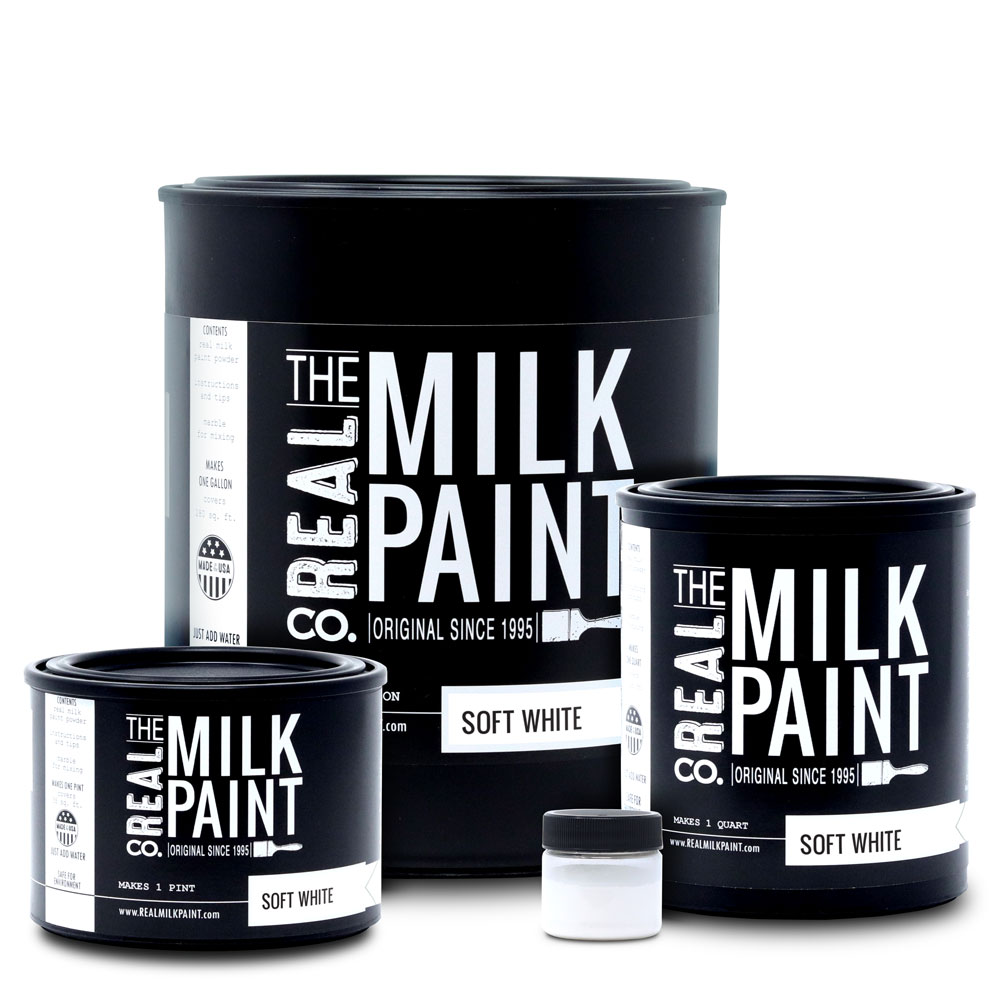 If you're wondering whether they use milk when making this paint, the answer is yes.
Milk paint by The Real Milk Paint Co. is an all-natural, non-toxic, eco-friendly paint made using clay, lime, and milk protein (also called milk casein). Unlike typical paints, milk paint is free of all pigments, solvents, additives, and binders because of its foundation. There are also no VOCs. All you get is 100 percent organic paint that's safe for pets and kids.
Last update on 2022-01-26 at 02:19 UTC / Affiliate links / Images from Amazon Product Advertising API / DetailsProduct prices and availability are accurate as of the date/time indicated and are subject to change. Any price and availability information displayed on [relevant Amazon Site(s), as applicable] at the time of purchase will apply to the purchase of this product.)
Real Milk Paint does not give the same result as average paint either. Instead, it has a nice velvet, chalky, matte touch that adds a classic touch to whatever you apply the paint, from walls to furniture. Real Milk Paint is hugely popular among DIYers and kids. And because this product is manufactured in the US, the overall costs are way less than you'd think.
Why I Recommended It
Real Milk Paint reminds me of the style of painting we see on antique furniture. With an almost artistic crackling and depth, the paint adds character, and so does the paint by Real Milk Paint. Also, this product is entirely organic and made using natural ingredients. How can you pass that up!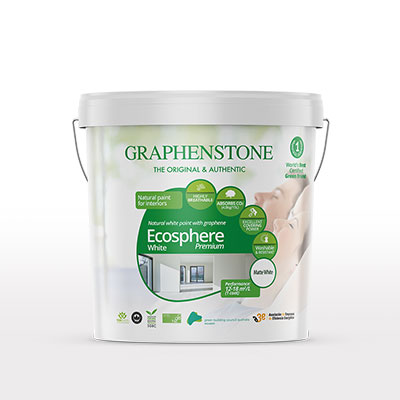 Graphenstone takes its dedication to the environment seriously!
As an ecological paint company, this enterprise dedicates plenty of time to bettering the environment. Graphenstone's paint is a lime-based product that is made using graphene technology. Free from VOCs, toxic substances, and carcinogens, the paint—with lime and graphene combined—provides a unique result.
When lime from the paint carbonates, it takes in CO2 from the environment, cleansing the air in the process. As such, your home's air remains cleaner and purer.
Graphenstone's sustainable paint has a minimum carbon footprint and is unique in formula. The company is also involved with multiple projects, all dedicated to improving the planet.
Why I Recommended It
Graphenstone is a leader in the sustainable product industry. The company emulates the value of an eco-friendly business and encourages others to follow in their footpath. By providing customers with quality paint, they're helping people make their homes green. And by working on multiple projects, the company has even planted more than 5000 trees. What have you done lately?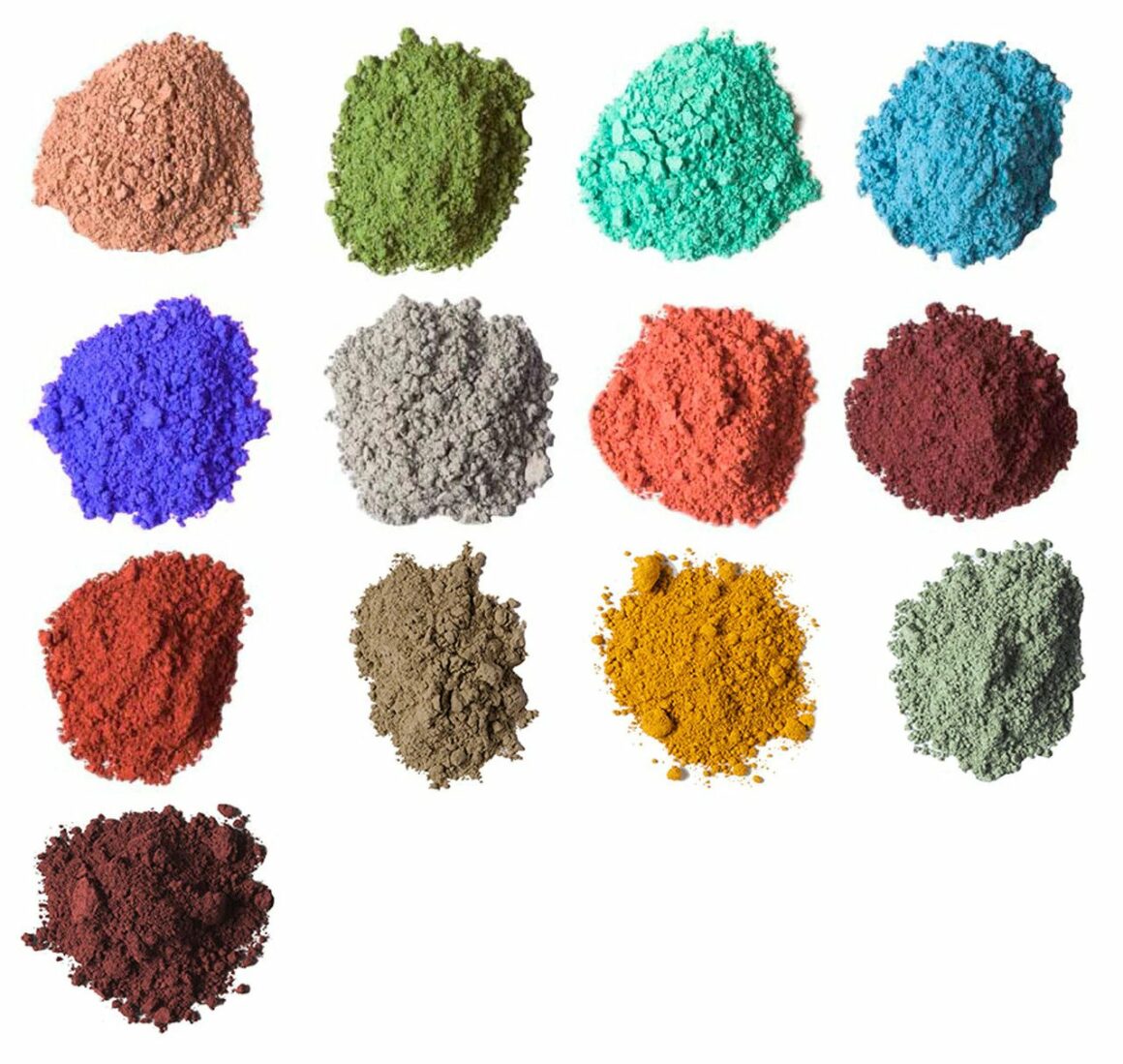 Earth Pigments is an entirely natural, non-toxic product that uses mica for coatings and paintings.
The company's mica products non-toxic pigment powders are loved in the environmental care community because they use ocher pigments and oxide pigments to get the desired result. Handled by their parent company, "The Society of Ochers of France," Earth Pigments handles the only remaining quarry for ocher in the country's Provence region.
You can use Earth Pigments paints and coatings for furniture finishing, plasters, coatings and create beautiful paints. It all depends on the color combinations you're satisfied with. You'll find a gorgeous range of colors and powders in whatever shades you want. It's all on you to be creative with your concept of color theory.
Why I Recommended It
Earth Pigments is one of my favorite non-toxic, eco-friendly paint brands because it gives you the chance to go all out with the best colors. With its richness in hue and luscious results, you get the opportunity to go all-out with your home's design. And it's all-natural too. While it is a little more expensive than most, Earth Pigments is one brand you must try.
Closing Thoughts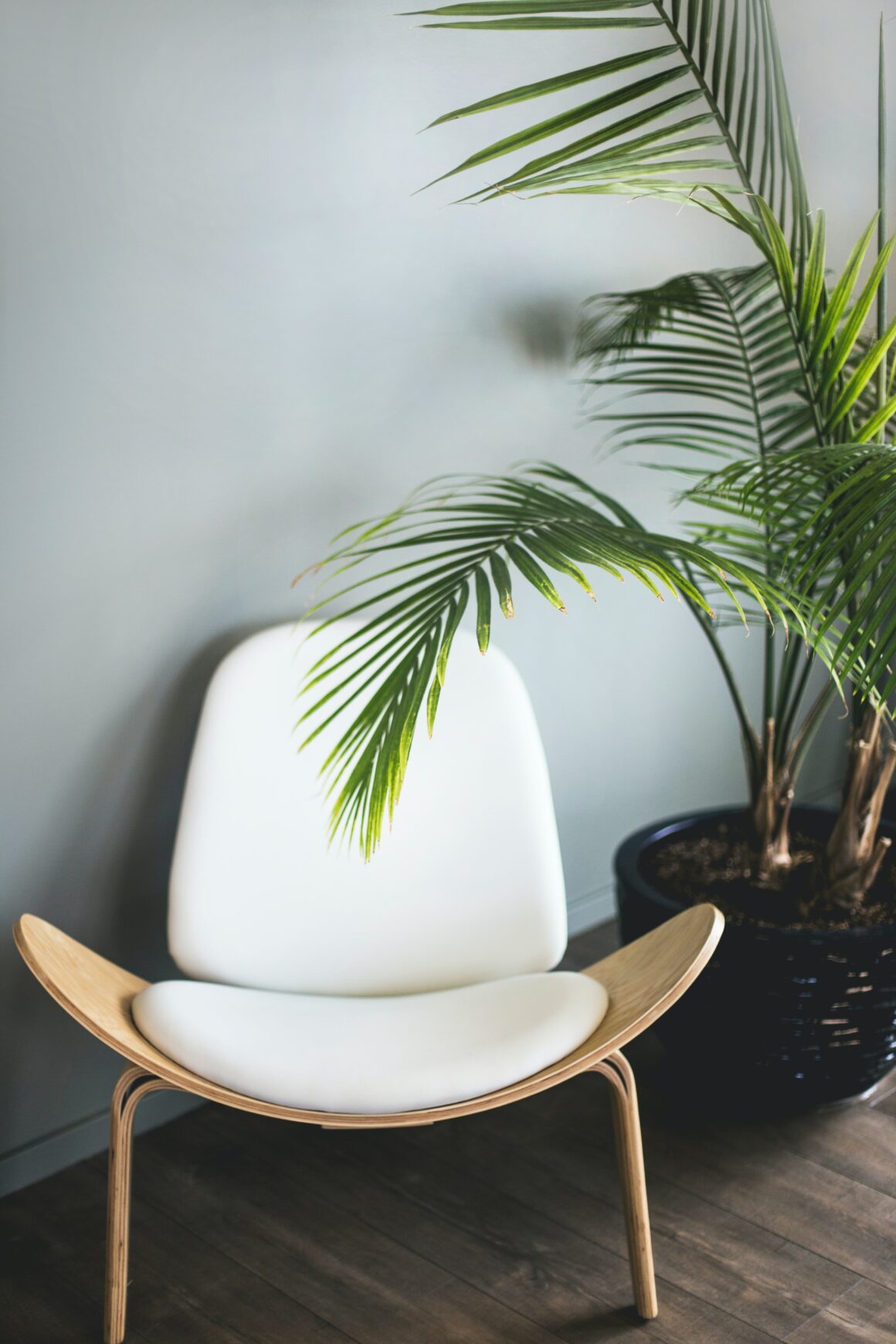 You wouldn't think that something as basic as the paint on your walls could do any damage.
Unfortunately, we cannot be callous about our surroundings. From the water you drink to the clothes you wear to the paint on your furniture and walls, anything can impact your health, positively or negatively.
It falls on you to be vigilant and to do your best for not only our environment and our health and happiness.