This article contains affiliate links for which I may receive a small commission, at no additional cost to you, should you decide to make a purchase by using them. Learn More
Living a minimalist life often brings forth concepts of clean, clutter-free homes, simple designs, loads of white teak furniture, and a vegan candle or two to start the day.
But that's not exclusively limited to minimalist living. Anyone can do that. The point of minimalist living is how you live your life, not what you surround yourself with.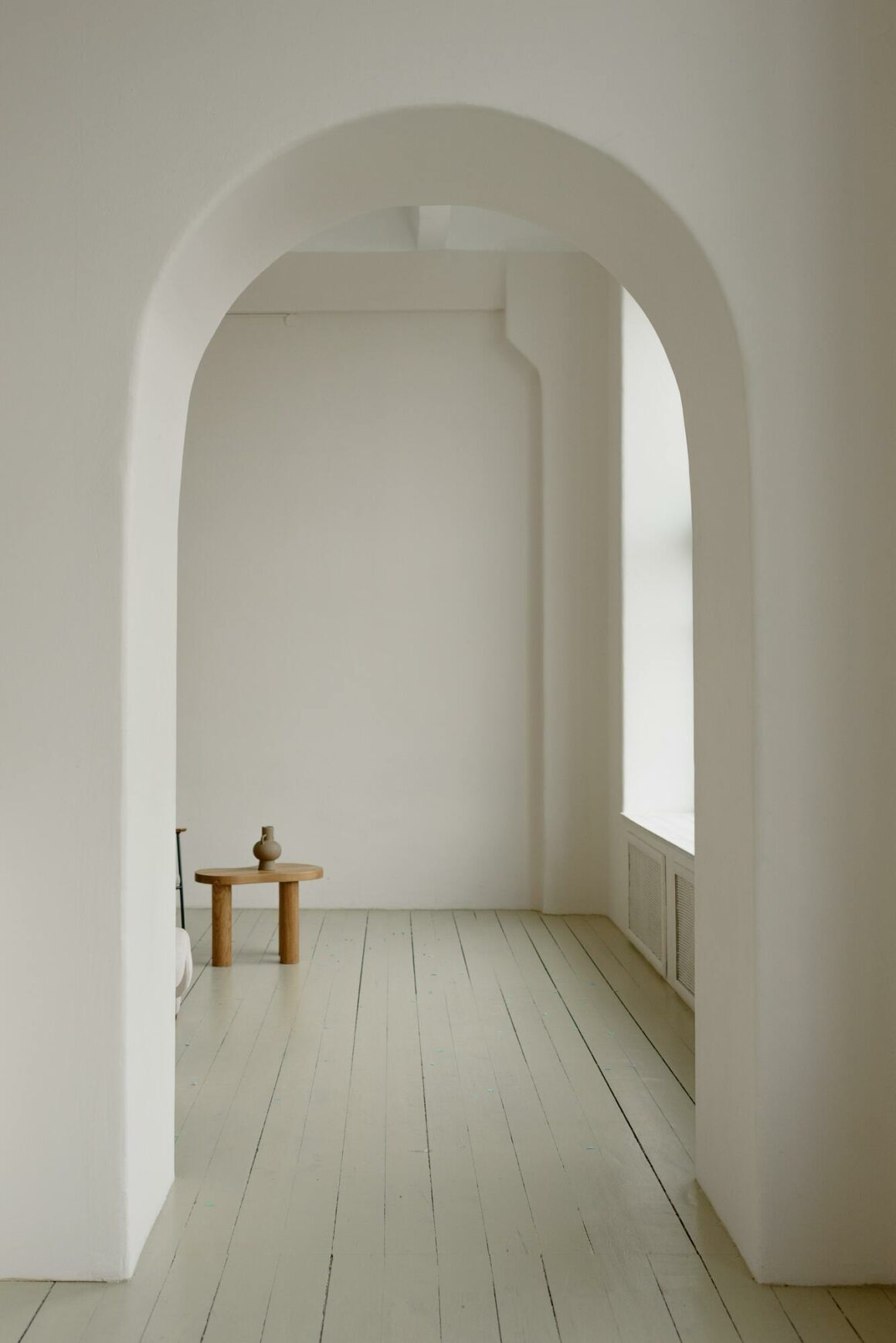 Even those who have limited control of their environment live minimalist lives quite easily. They do so by inheriting the different qualities of minimalism and incorporating them into their everyday life.
For example, being clutter-free can be difficult if you live in a small house with five other people.
How do you stay clutter-free?
You do your part in creating less clutter. You stay vigilant about creating waste. You also do your part in explaining to others why less clutter is better.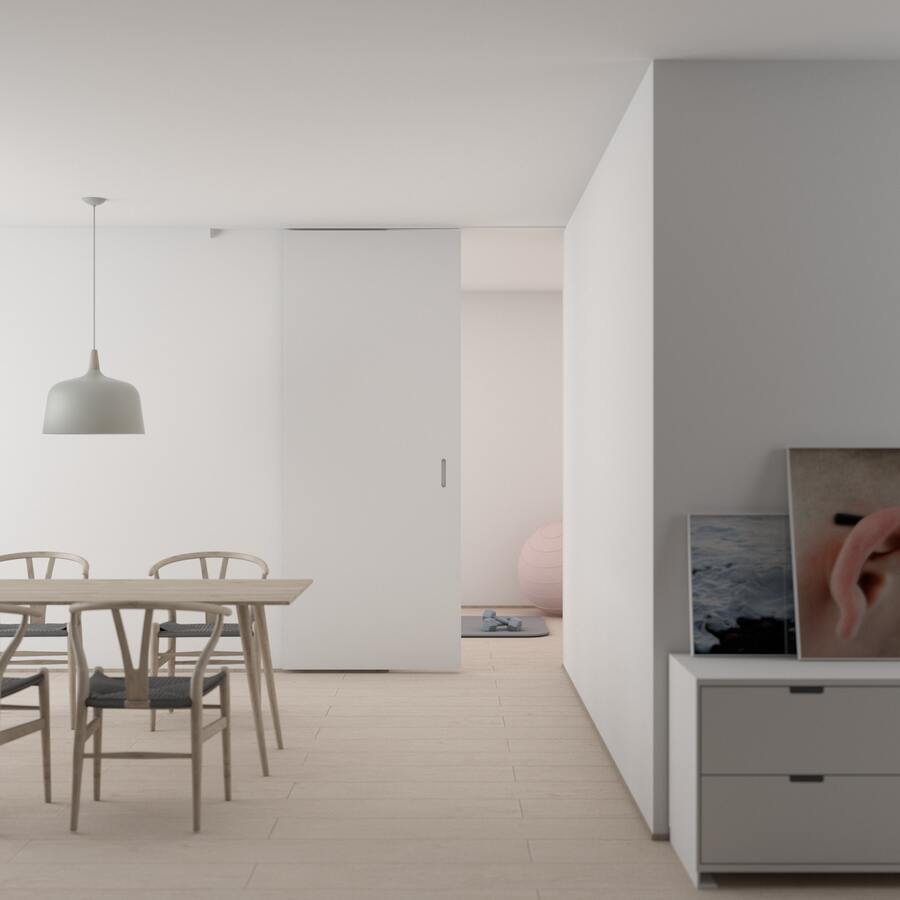 Consumerism has somewhat taken over minimalism. But for true minimalists, there are plenty of habits you can adopt that don't necessarily require a complete home makeover.
What are the Habits of a True Minimalist?
Starting with the basics, you'll find plenty of the same values promoted by every brand and influencer harking about minimalism.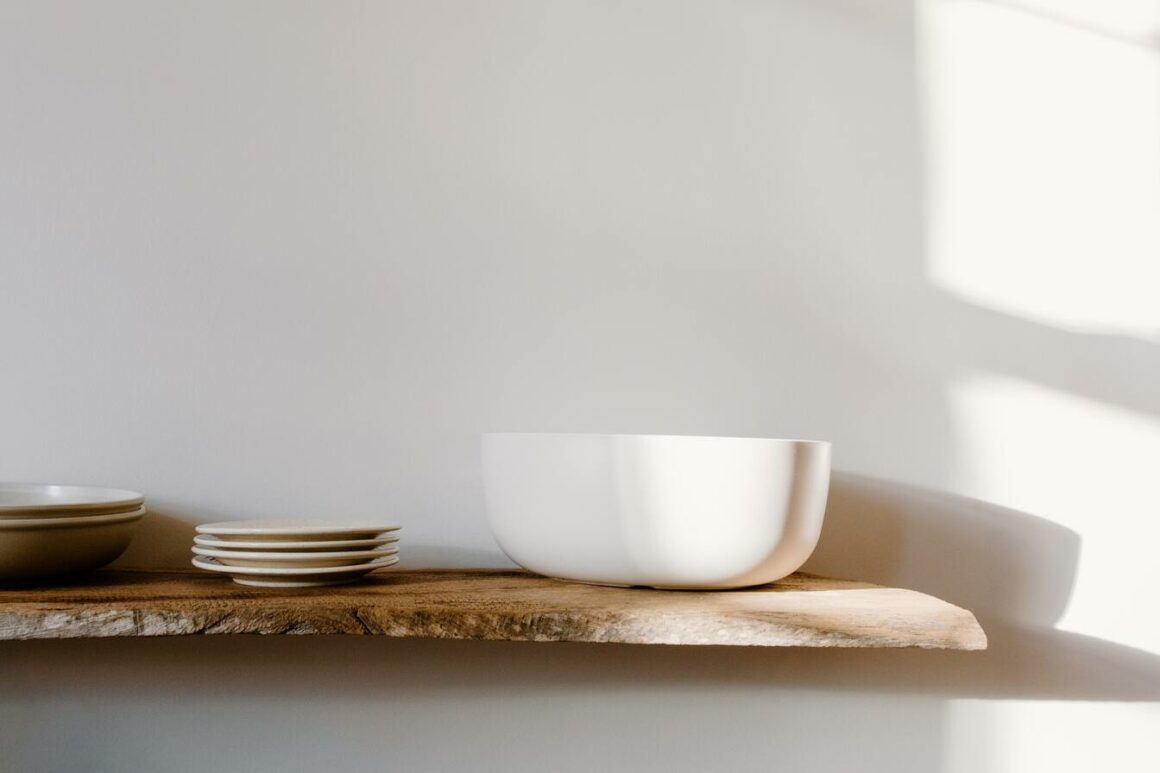 De-cluttering, packing light, exchanging energy-consuming gadgets for sustainable ones, walking more instead of driving, using a capsule wardrobe—while all are commendable, being minimalist relates less to what you buy use and more to what you think.
After all, it's all about knowing the concept first.
What Makes Someone a Minimalist?
Minimalism is all about being aware.
From the things you keep to how your habits affect someone else, being a minimalist means making your impact and footprint as small as possible.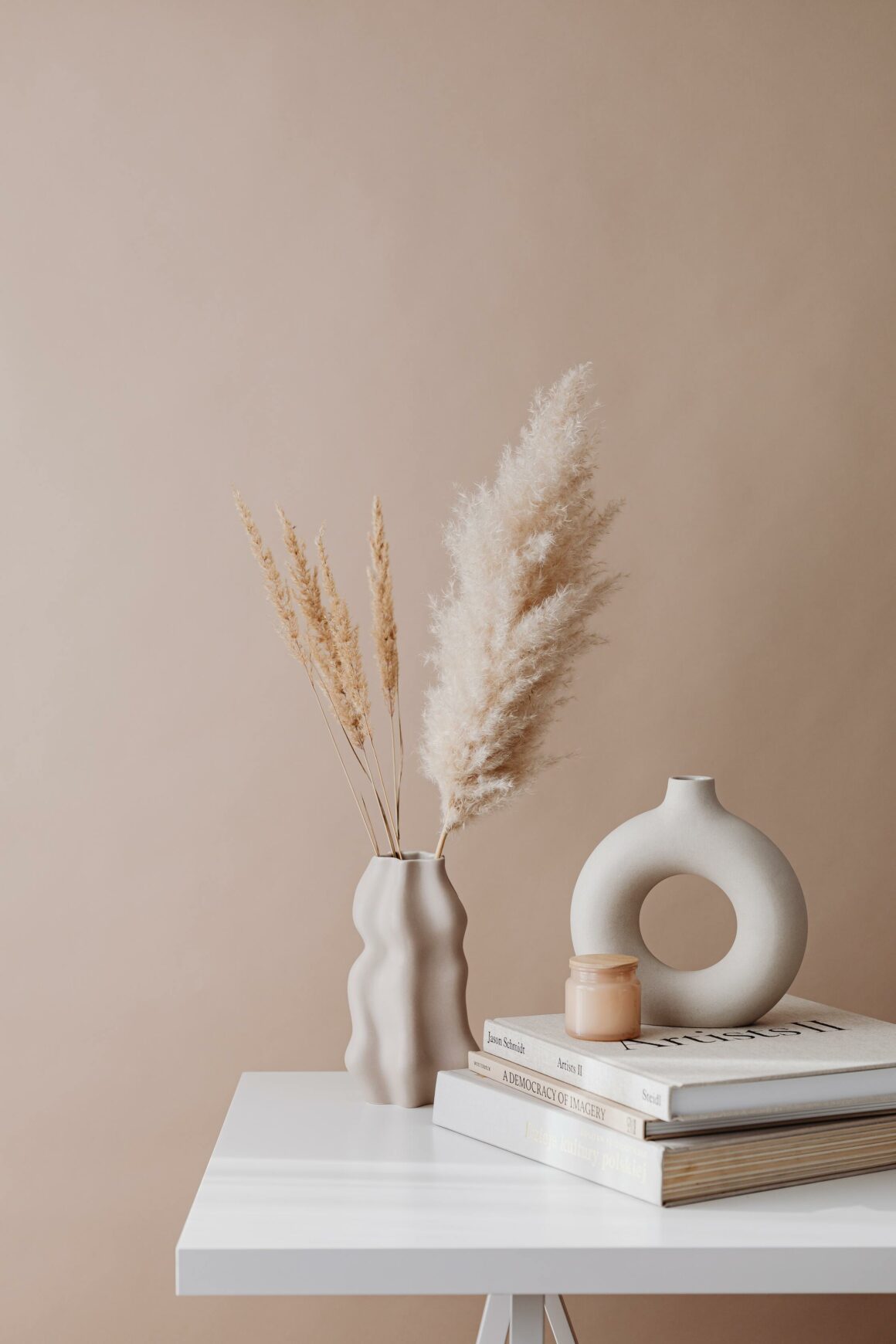 If you consider all the habits minimalist practice, being so also makes you a better consumer. For example, as a minimalist, we're taught to create as little waste as possible. This is not only to create less clutter, but it also affects the environment positively.
But, you won't likely be on the right track if you buy rosewood or maple furniture to furnish your brand new minimalist home.
In the same way, buying a capsule wardrobe isn't handy if you fill it with clothes from fast fashion brands that you know will quickly fall apart.
If you want to make a massive change in your life and adapt to the minimalist lifestyle, you must acquire habits that allow you to make better choices on impulse.
How Do You Become a Minimalist?
1. You Remain Mindful of Your Surroundings
The central concept of minimalism is to live with the things you actually need.
This means living a life where you're free. But, in a world that feeds into temptation, it can be challenging to be so mindful.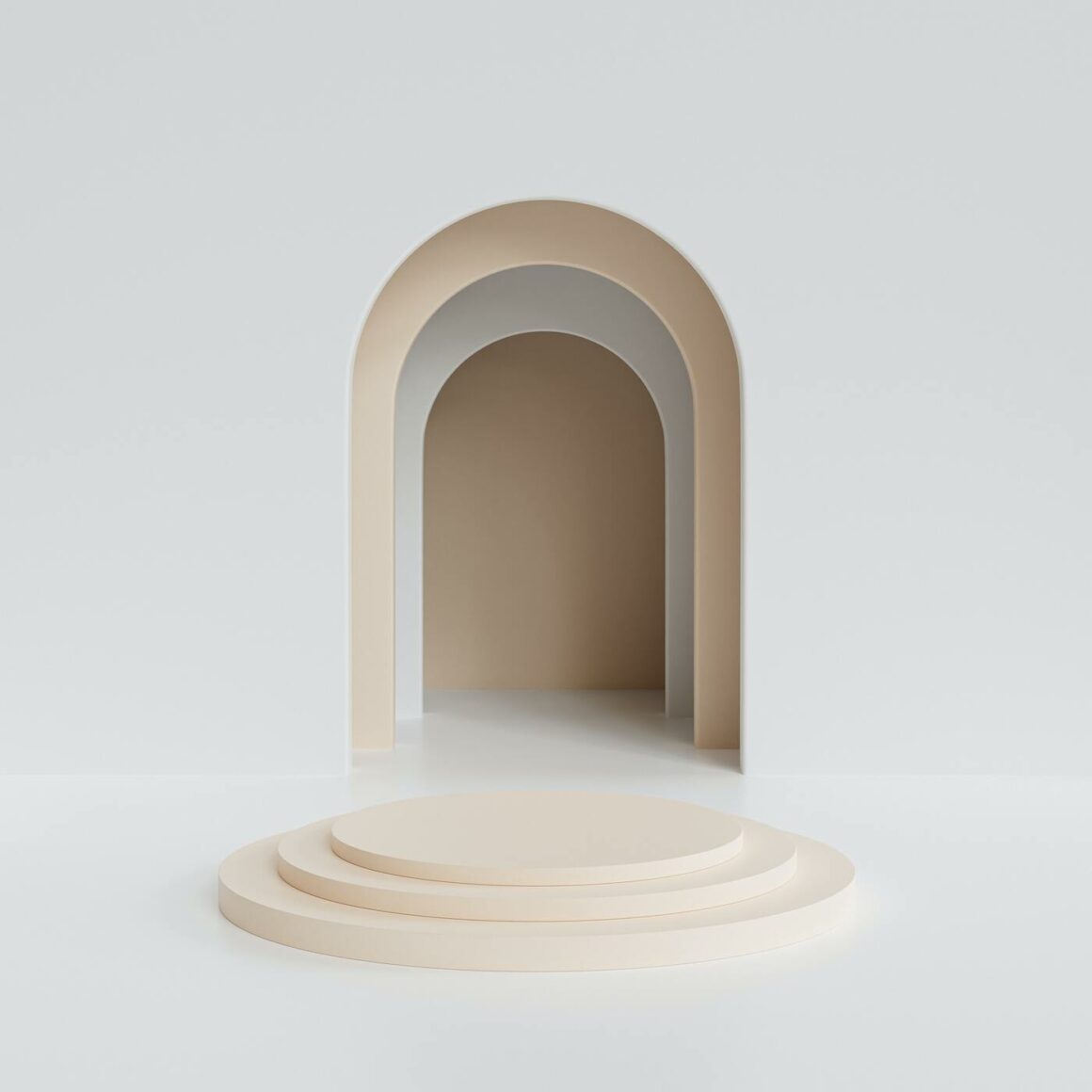 As a minimalist, you must instead adopt a conscious mindset. It's nothing so revolutionary. But if you begin thinking about your other habits, you'll quickly become aware of how much time, energy, and money you were wasting subconsciously.
Let's take the example of another habit that many minimalists indulge in; buying second-hand clothing.
Buying second-hand clothing is an excellent choice because you give good clothes a new life without spending a small fortune. However, many people indulge in buying pre-loved clothes because it's cheaper, easier, and available. As a result, while they don't spend as much money, they still spend enough.
It may not seem like a big problem at the time. But with second-hand clothes piling in your closet, you go back to square one: buying unnecessary things, creating clutter and waste, and not being mindful of your surroundings.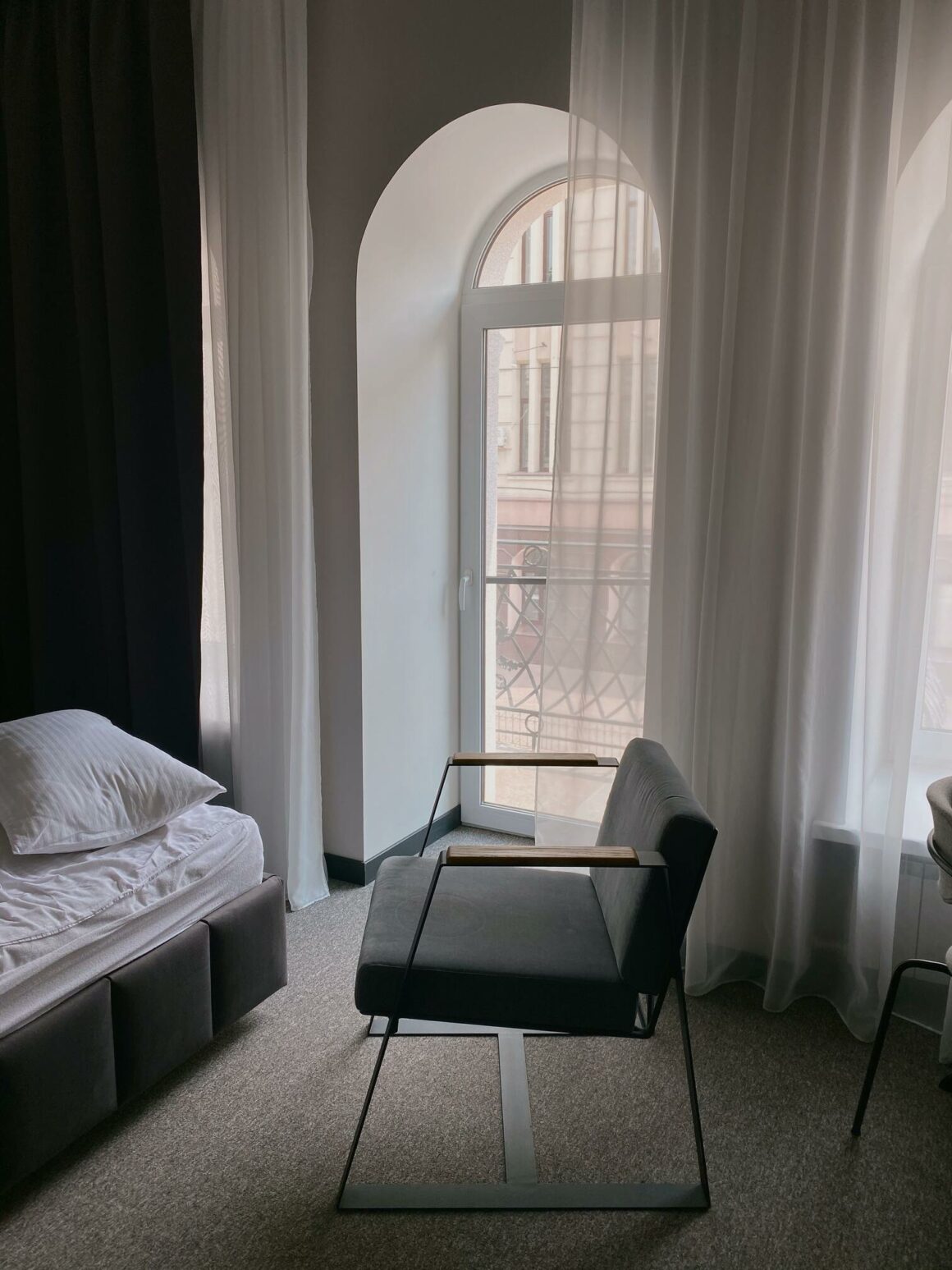 Living the minimalist life is complicated, and many times, people subconsciously revert to old ways by indulging in other activities.
This is why you must be mindful of what you do. From buying groceries to buying that new phone case, ask yourself what purpose you think it serves. Also, think about the product's quality and whether it's worth the price. Whatever you buy must be an investment in your comfort.
2. Be Free of Clutter
Paper and plastic clutter are not the only significant culprits.
Looking around your home, you'll find plenty of clutter sitting on your shelves. Multiple coasters, piles, and piles of photo frames, little trinkets that serve no purpose—there's so much that's taking space in your home. But how much is beneficial?
While there's no problem keeping sentimental things, you must have a clear and clean surface that gives you some breathing room.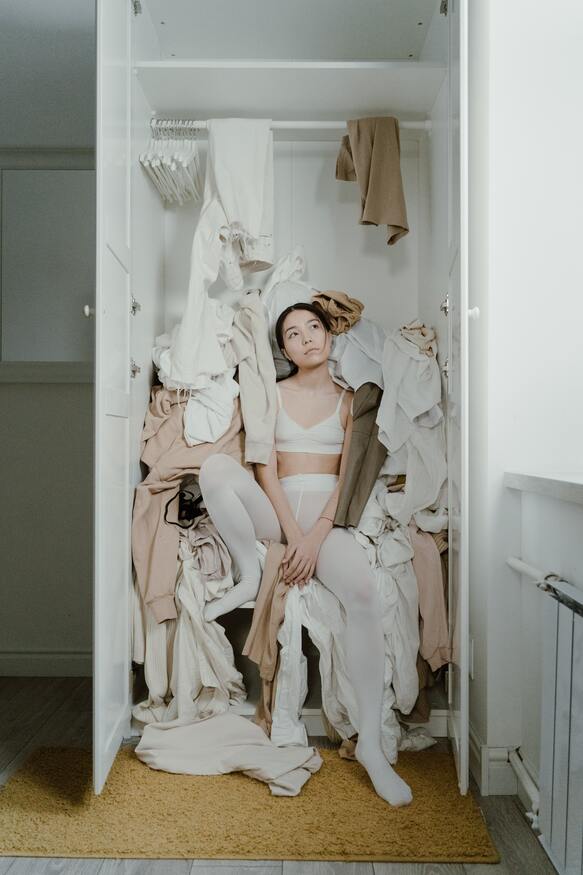 What you surround yourself with affects you mentally and physically. If you have a pile of books, donate the ones that you no longer read. If it's a pair of chairs that are gathering dust, sell them online. Also, remove any jumble of excess color away from your home.
Colors and emotions are linked. The colors you surround yourself with will impact your mood and even motivation. Colors like blues, greens, and whites with splashes of brown or red thrown in create a cozy and relaxed atmosphere.
But change them to a mish-mash of multiple colors, some neon and bright, others dull and drab, and you feel unsure, overwhelmed, and stressed. Clutter in terms of color and surroundings should be as minimal as possible.
3. Reduce, Reuse, and Recycle
The 3 R's of recycling play a significant role in minimalism because they perfectly follow the practice's teachings.
The three R's tell us to reduce our waste, reuse what can be used, and recycle what can be recycled. You can apply these 3R's in many ways to the principles of minimalism.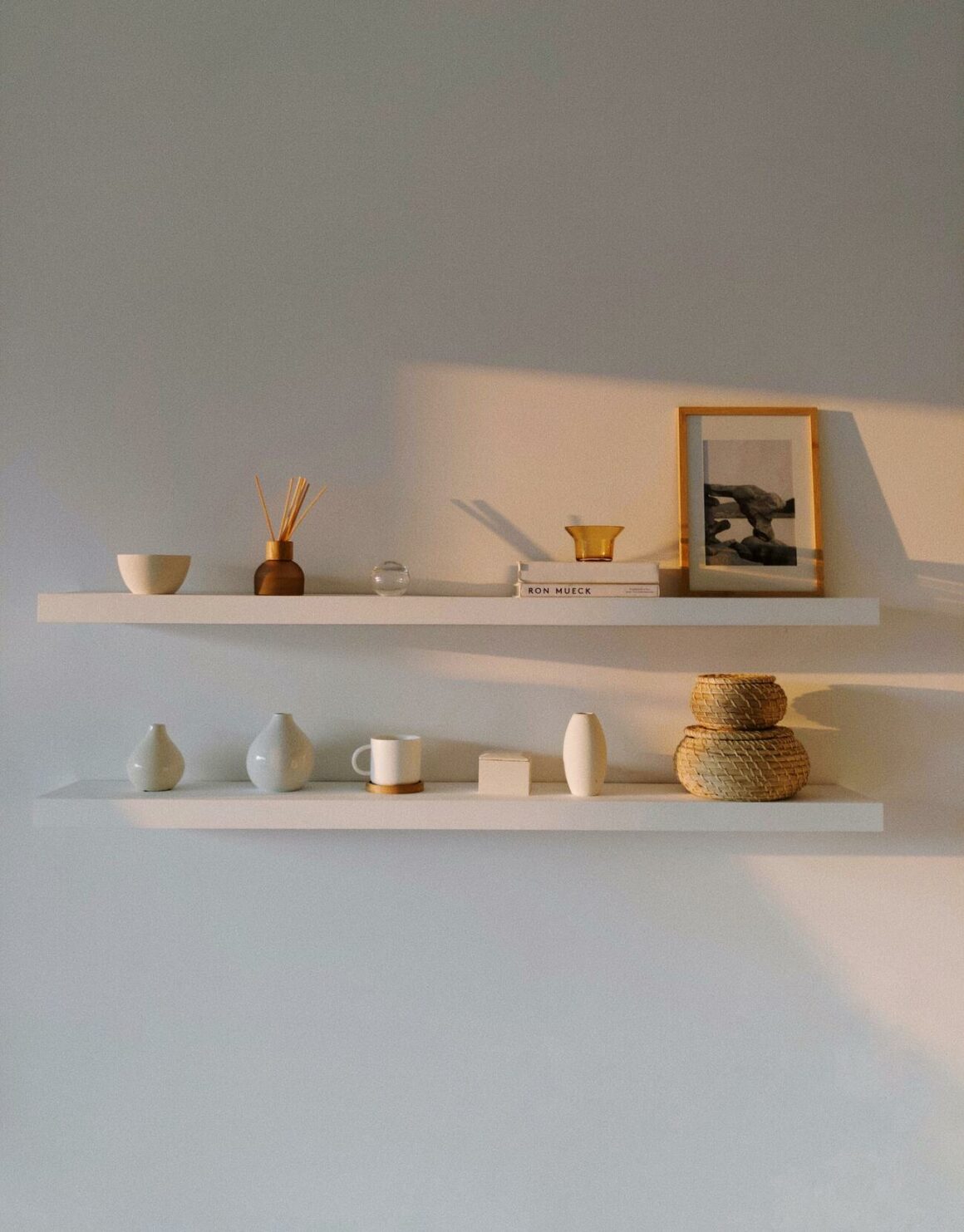 De-cluttering is the main factor in reducing what surrounds you. Reusing means reusing what you have. An empty jar could serve as a vase. Old bedsheets can become pillow covers or even dust rags. It's all about using your creativity!
Recycling relates to several aspects of minimalism, including being mindful of your purchases and de-cluttering. When buying groceries, find food that comes with recyclable packaging or is biodegradable. Keep away from plastic packaging, and do your best to recycle cardboard, tins, and glass.
If possible, use food scraps and waste as fertilizer. Recycle as much as you can. This will help the environment and will impact your health positively.
4. Practice Digital Minimalism
The global population has doubled its online content consumption in 2020, with the average person spending about 6–7 hours a day scrolling away on social media.
Social media has become an integral part of our everyday habits. It's something many people use to stay connected to the outside world. But, it doesn't have to be so crucial for our survival.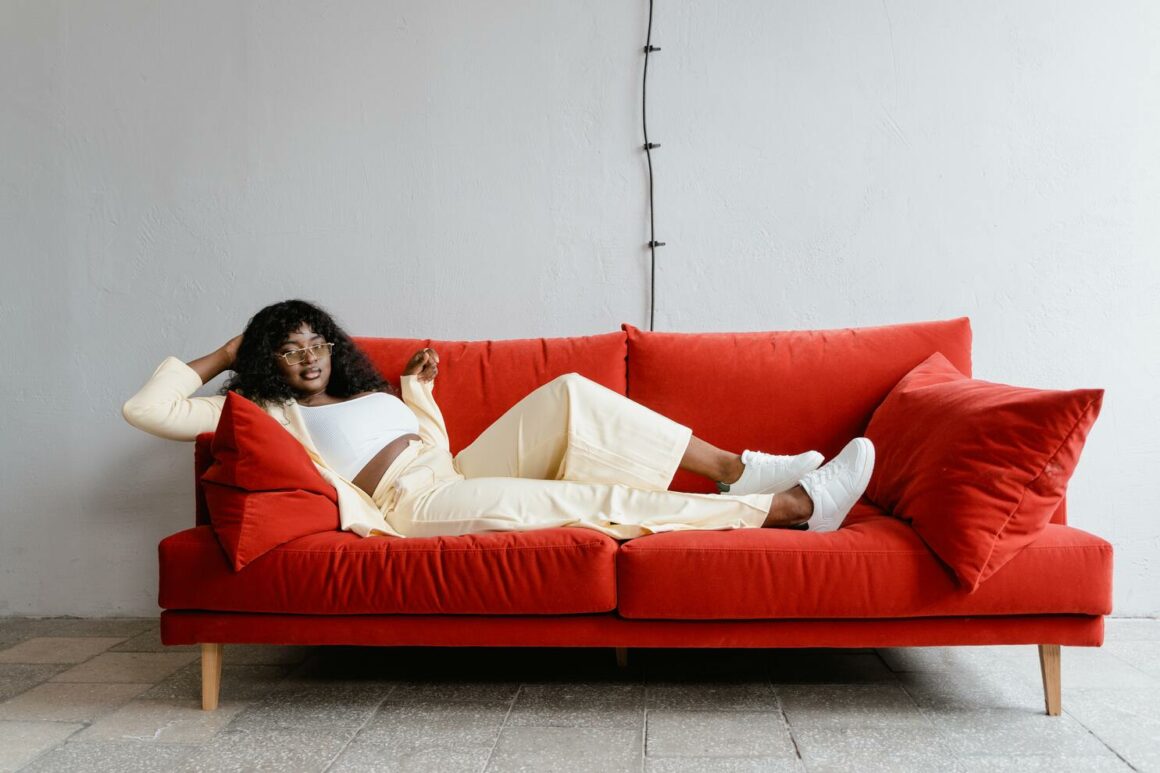 Tik Tok, Facebook, Twitter, Instagram—all of these provide us with bite-size content pieces, most of which are entertaining and intriguing. While educational in general, these social media platforms have gotten us addicted.
If you want to achieve a minimalist mindset, regulate your social media usage. Social media is informative, but it's a big time-waster and can be quite damaging as well. Putting the massive effects of misinformation aside, spending a lot of time on social media leads to isolation, cases of body dysmorphia, self-absorption, depression, and anxiety—the list goes on.
Stopping yourself from using social media can be difficult at first, but it's eye-opening to realize how much time we waste using different apps online.
Also, keep in mind that these apps and all the content you watch are still online; whether you watch it at the moment or a few hours later, it will still be there. It all depends on what you prioritize.
5. Break Away from Your Learned Values
The past many years have not been kind to the art of minimalism.
Minimalism has been put into a box, limited to only satisfying consumer behavior. Buy organic, keep a clean house, invest in chic minimalist clothing and home furniture, and your life will be perfectly minimalist.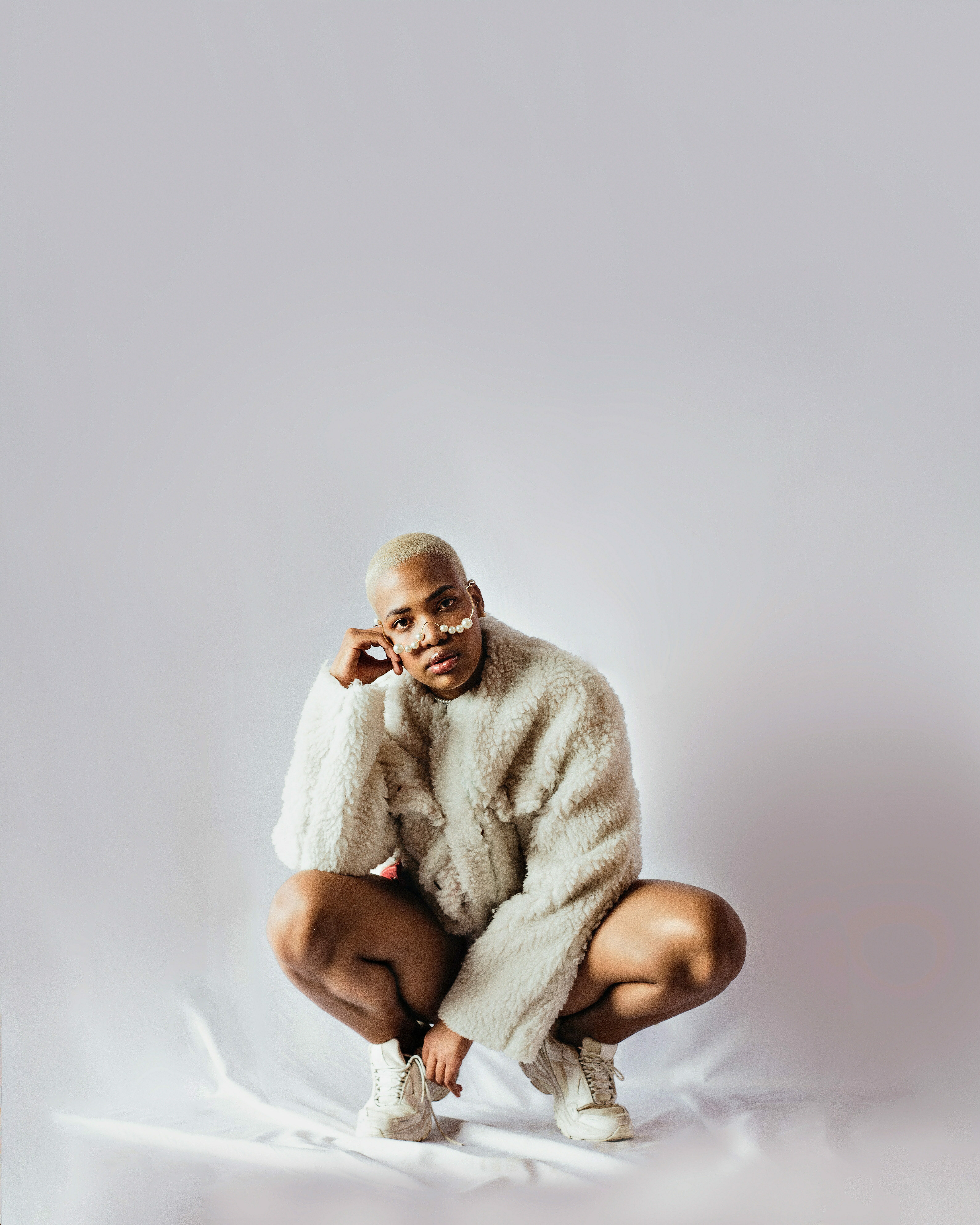 It's time we disregard the box and invest our energy into the creativity and thoughts minimalism encourages. Rather than staying inside the box society and culture have created for us, let's focus on our values and the principles we inherit from our life choices.
Minimalism encourages you to take the proper steps. It allows you to learn more about your mental freedom, invest in your values, and create a life that satisfies you.
For example, you need to have a job and multiple part-time endeavors because you want to make more money. But you know it will take years to achieve that goal. It will also take excess money, multiple courses, and a good chunk of your health and life. Minimalism gives you the chance to set your priorities straight.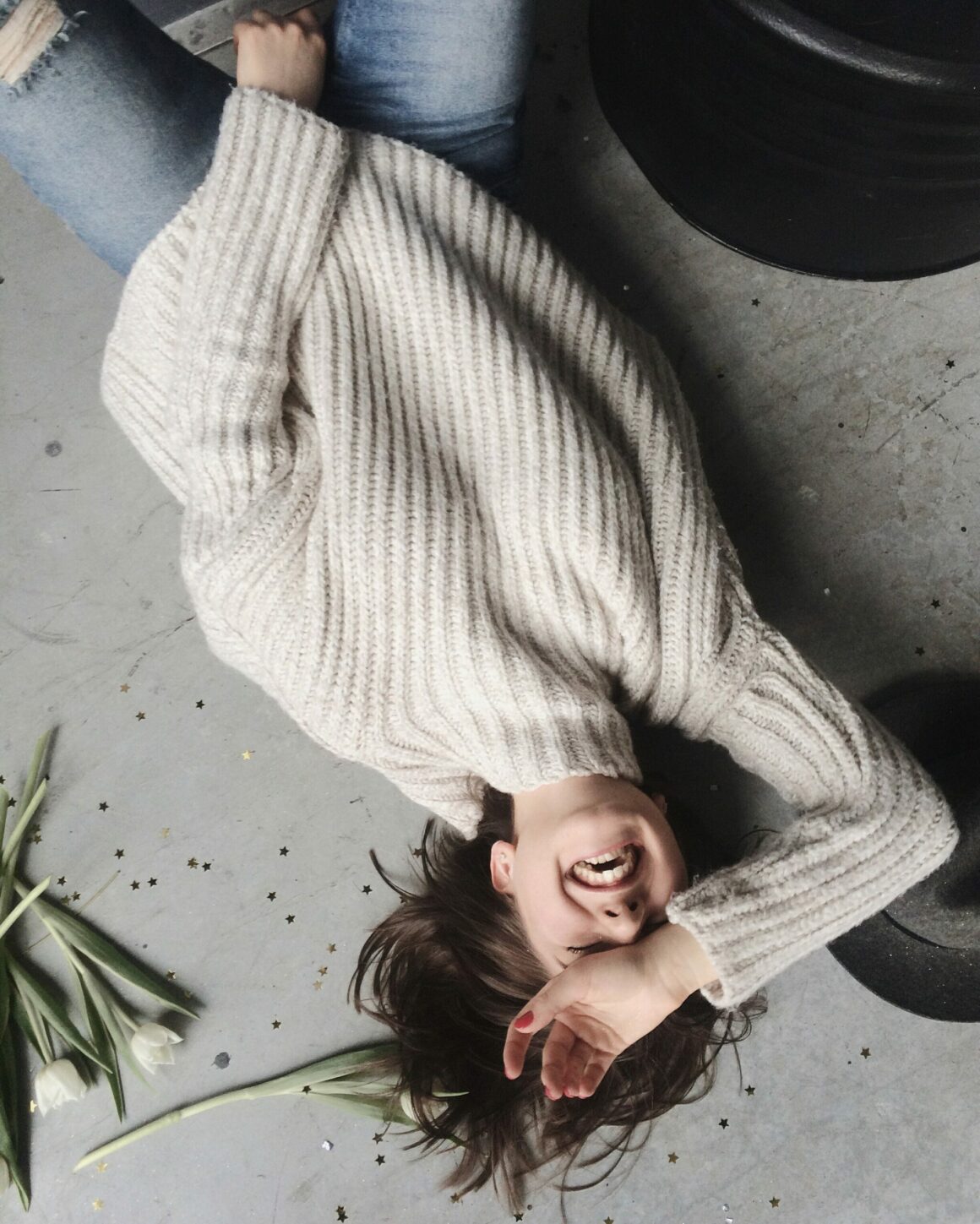 Your job does not give you a list of things to achieve. You give yourself that list. And you do so by creating a better work-life balance. If you can achieve your financial goal a little later by doing something you love, minimalism encourages you down that path.
It frees you from the mental anguish, stress, anxiety, and physical efforts that, otherwise, take over your life. In other words, a minimalist mindset focused on your principles and values allows you to grow as a person.
6. Find Time to Enjoy New Things
Minimalism is all about opening your mind to new opportunities. But how do you do so when you don't have the time for that?
In reality, we are our greatest enemies. The time that could go into something productive is typically spent watching TV, scrolling through social media, or talking to people about your day.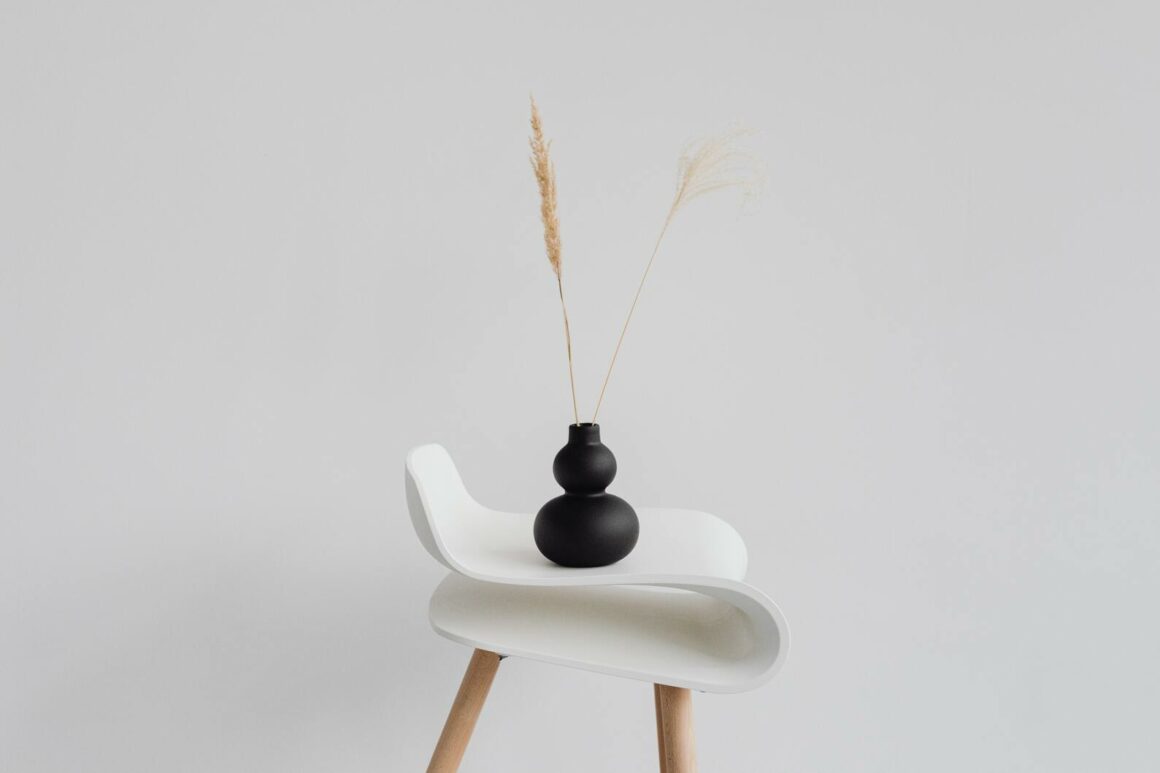 Again, it's all about prioritizing your day.
There's nothing wrong with spending your time lazing about. But, if you spend more than 30 minutes watching something you won't remember after an hour, it's time wasted.
Keep yourself in check and find a way to improve your schedule. Multi-task if needed and free up your time for something new. Start yoga, go for a run, or take up sewing or knitting. If you had past projects that are still due, get to it.
There are days when you will procrastinate, and it's okay to have them. But try to find something better and enjoyable to do during your newfound time. And whatever you do, do not revert to any harmful old habits, like shopping online. Remember, there's no need for clutter anymore.
7. Be Grateful
This is a crucial component of having a minimalist mindset.
The crux of the minimalist journey is to be purge what you don't need and be happy with what you have in the end. When what you have matters, it can be difficult to switch to this idea of thinking.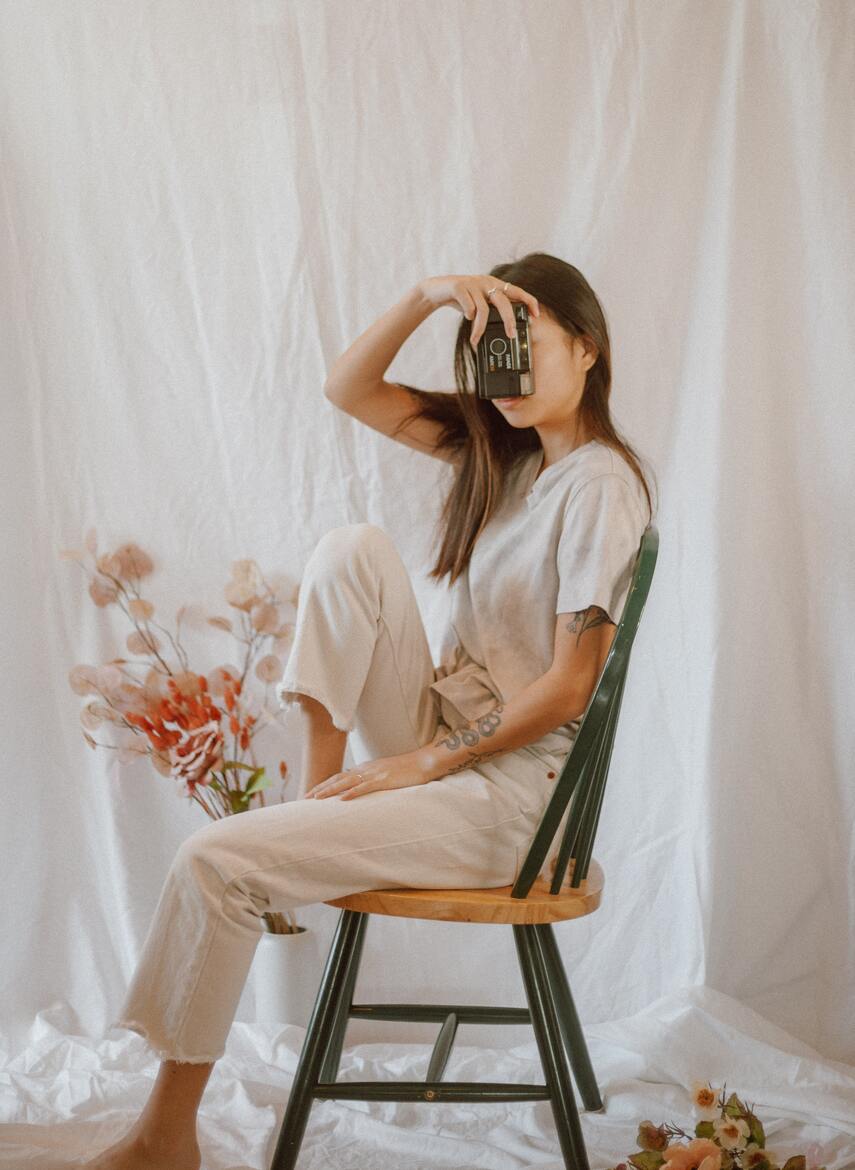 So, take your time.
Look at everything you have, all the blanks in your life that your possessions fill, and say "thanks" out loud. Bring gratitude back into your life, and make it a habit to be mindful of everything you have.
Keep in mind; you're thanking yourself for everything you have. You worked hard and have filled your life with things that are needed. You are your greatest supporter, and it's time you realized that.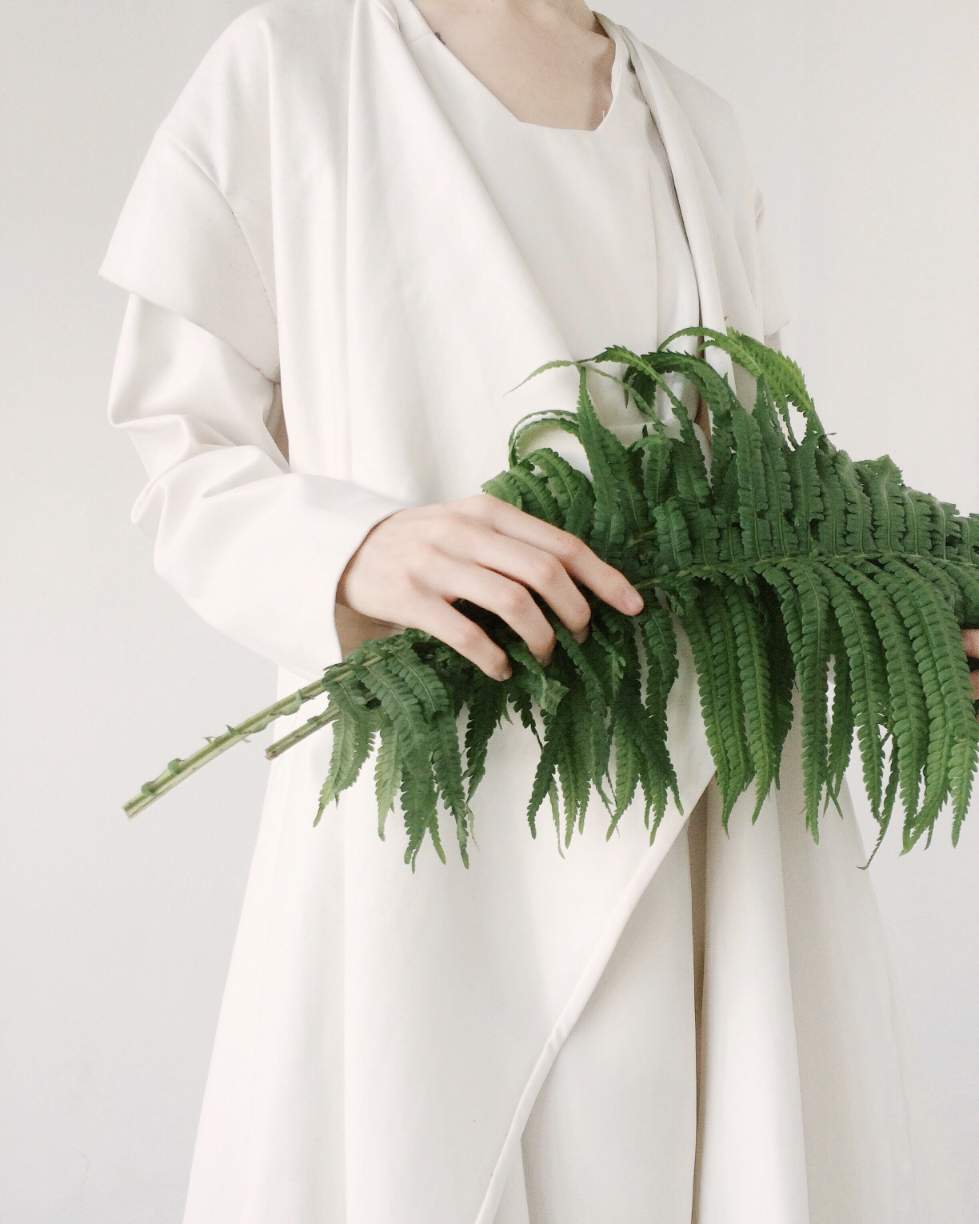 This habit of thinking out loud will create a positive mindset and allow you to feel happy about everything you have in your home, whether it's a salt-and-pepper shaker or your small pile of necessary journals.
Conclusion
True minimalism starts from within.
With the idea of creating a happier, freer mind, minimalism allows you to throw away everything unnecessary.
The habits listed above start you on that path, so you can be a positive thinker who practices minimalism the right way. Begin your journey and be kind to yourself. You will realize in time how much burden you had placed on your shoulders and how being a minimalist can lighten the load.